2023 ACOMM Award Winners – Congratulations!
2023 Communications Ambassadors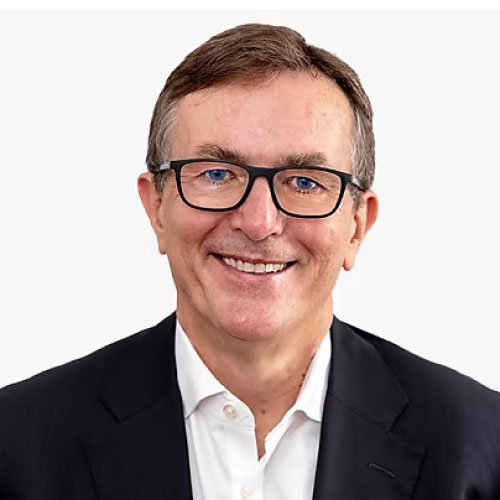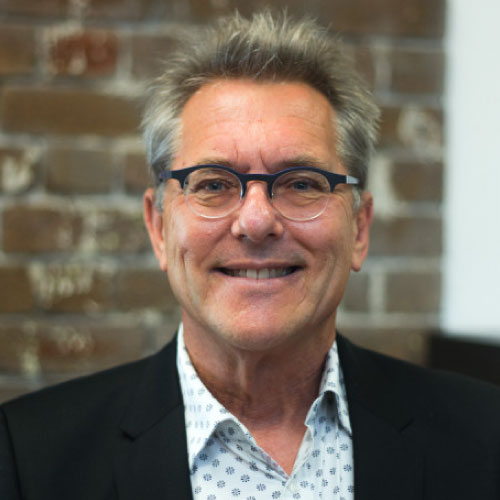 Patrick Fair and Peter Leonard have been named joint Australian Communications Ambassadors for 2023.
Patrick Fair and Peter Leonard are acknowledged as two of the sharpest brains in the sector and have provided wide-ranging, mission-critical advice to all players – from governments and regulators, to carriers, CSPs, vendors and so many others – over multiple decades.
In a technical, regulatory, legislative and security environment as complex and dynamic as we navigate in the communications sector, the analysis, advice and commitment that icons such as Patrick and Peter provide are indispensable.
Both Patrick and Peter have also offered invaluable voluntary guidance and help to Communications Alliance, its members and to consumers, as the sector has transformed.
Innovation – Large Company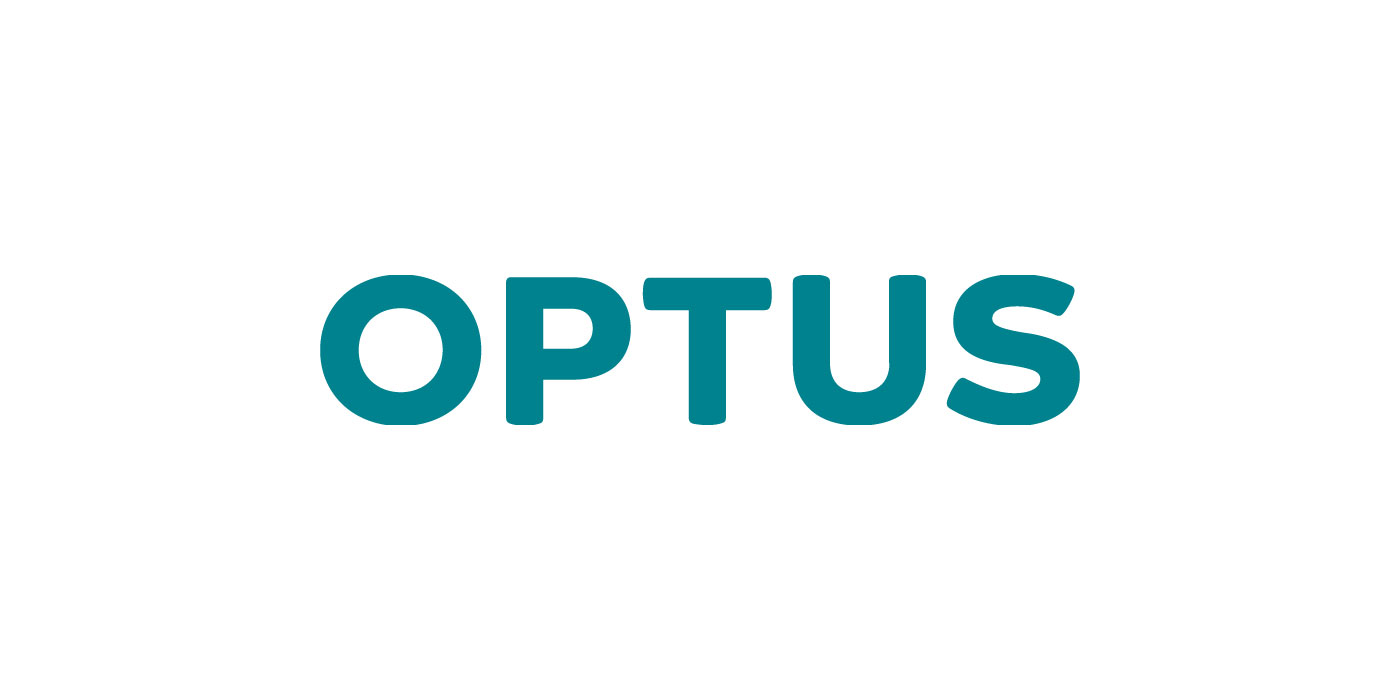 Optus • Living Network (Network Pulse, Turbocharge & Pause)
Optus has launched new features on the Living Network to give customers control of their connectivity – Network Pulse, Optus Pause & Optus Internet & Mobile Turbocharge.
Across these three features, Optus customers can see how the Network is performing for them in real time, then they can pause connectivity to different devices, or temporarily boost the performance of their devices with Turbocharge.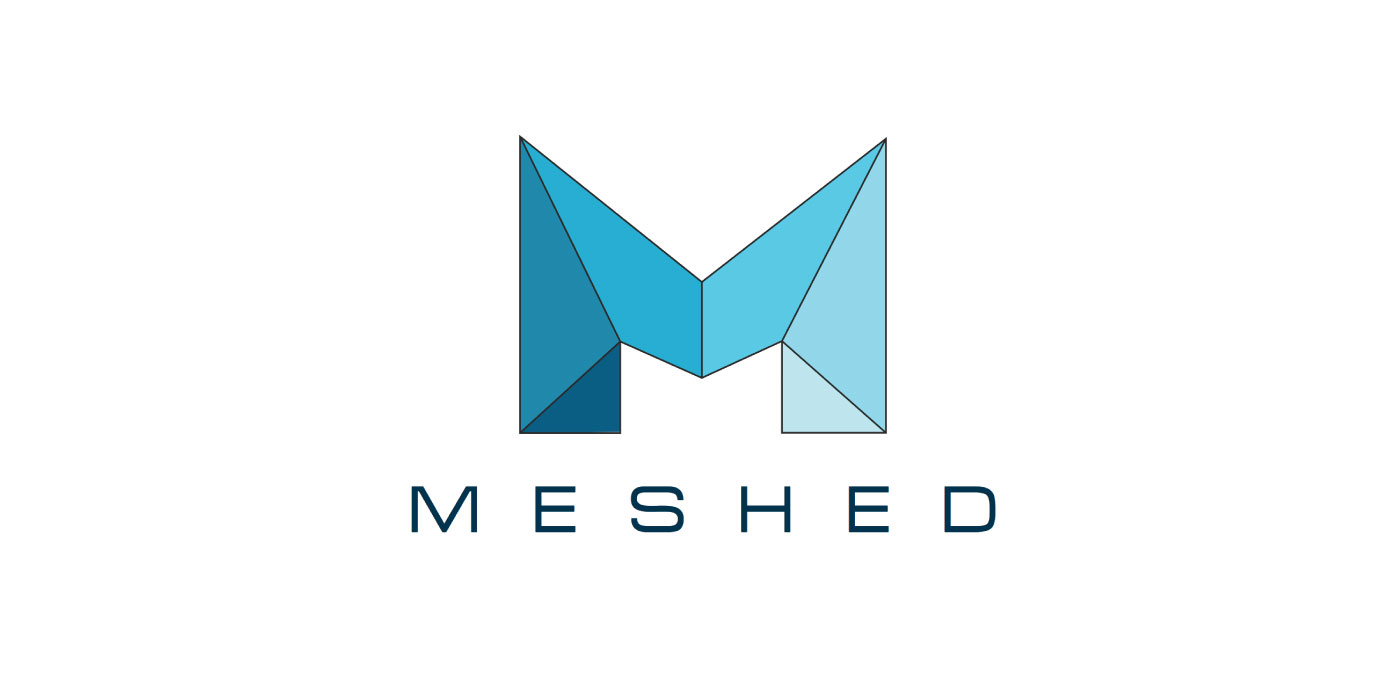 Meshed • nCounter "People Counting" Solution
Meshed nCounter Pedestrian Counting Solution is a fully anonymised wireless solution that provides accurate real time data on pedestrian traffic & patronage in specific locations. nCounter has been customer driven from the outset & enjoyed wide uptake, due to its innovative use of lpwan technology, its scalability, accuracy & low cost to install & maintain.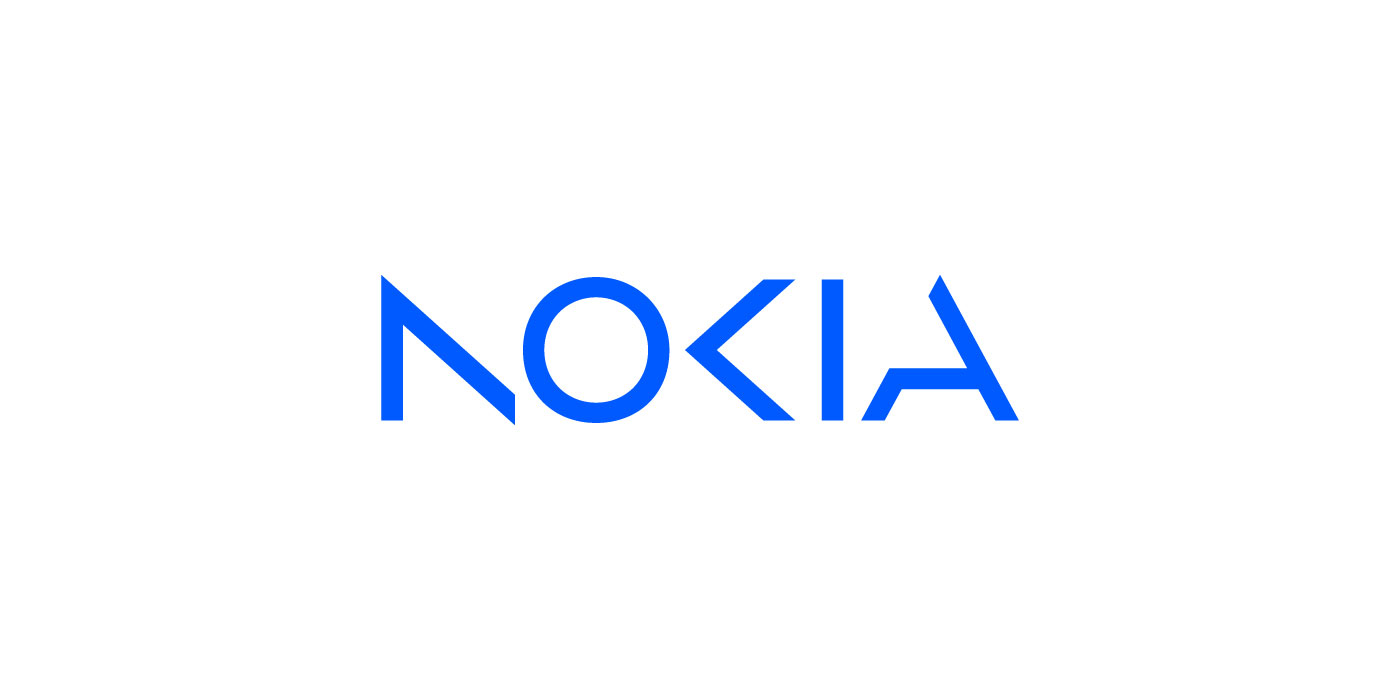 Nokia • Nokia's Lightspan MF-14 – next-generation fibre technology
The Nokia Lightspan MF is the industry's first family of software-defined fibre access nodes designed to provide non- blocking delivery of massive scale, high-speed broadband services with 25G PON, 50G PON and beyond. Designed for the Fibre for Everything era.
Cyber Security & Online Safety Innovation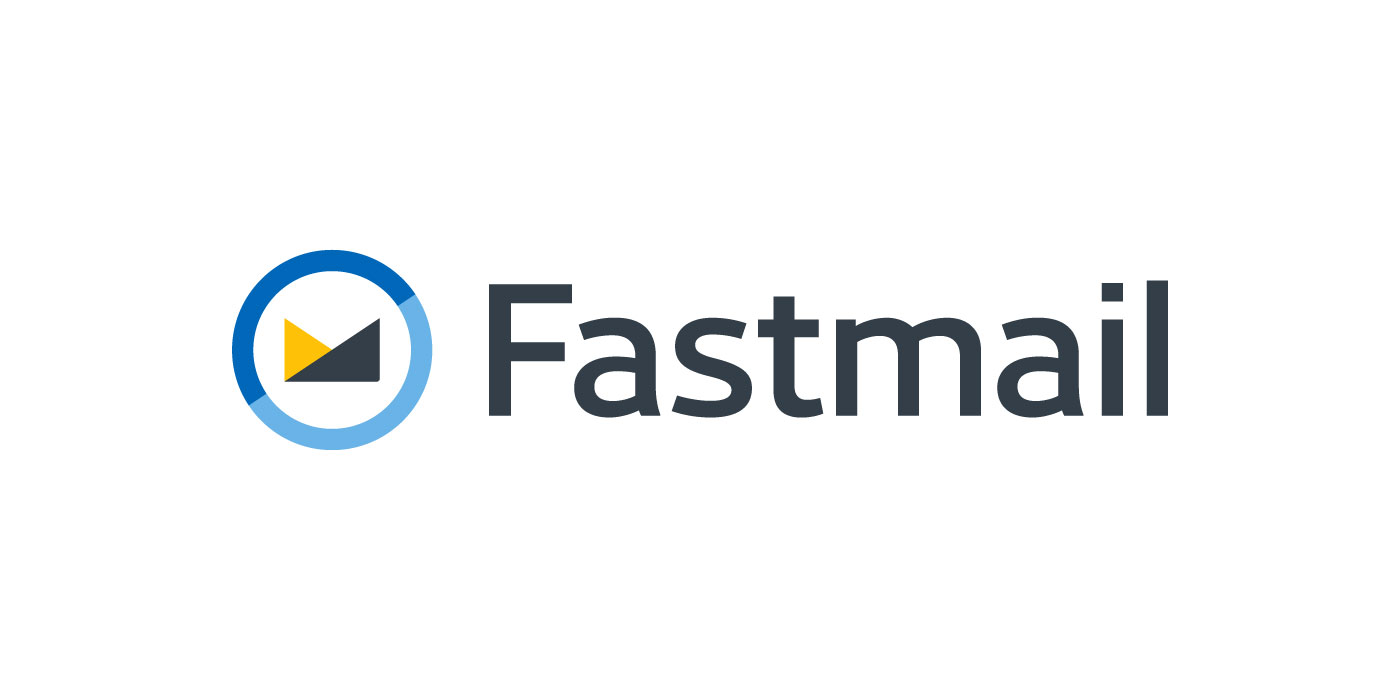 Fastmail • Fastmail Expands Masked Email – Supports User Privacy Tools
Together, Fastmail and Bitwarden created a new Masked Email integration, designed to combine Bitwarden's open-source password manager with Fastmail's open API.
Fastmail expands masked email partnerships and further supports online privacy and open standards work.
Commitment to Customer Service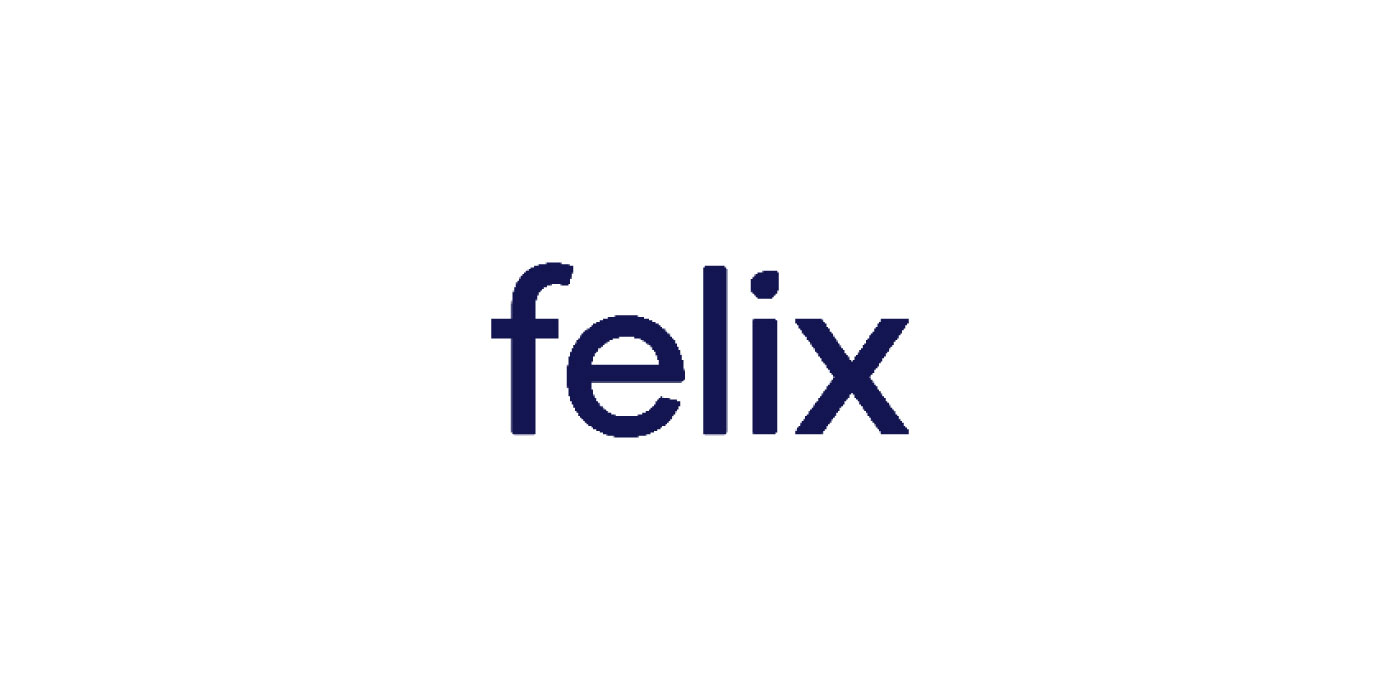 felix mobile • Felix customer service team
felix mobile offers a cutting-edge digital care experience, favouring easy-to-use self-service through the digital service funnel, underpinned by a uniquely human touch in the '7 ways we care' service framework. felix is proud of its 4.7* rating on product review of which many reviews specifically reference their customer service experience.
Services to Industry – Professional Services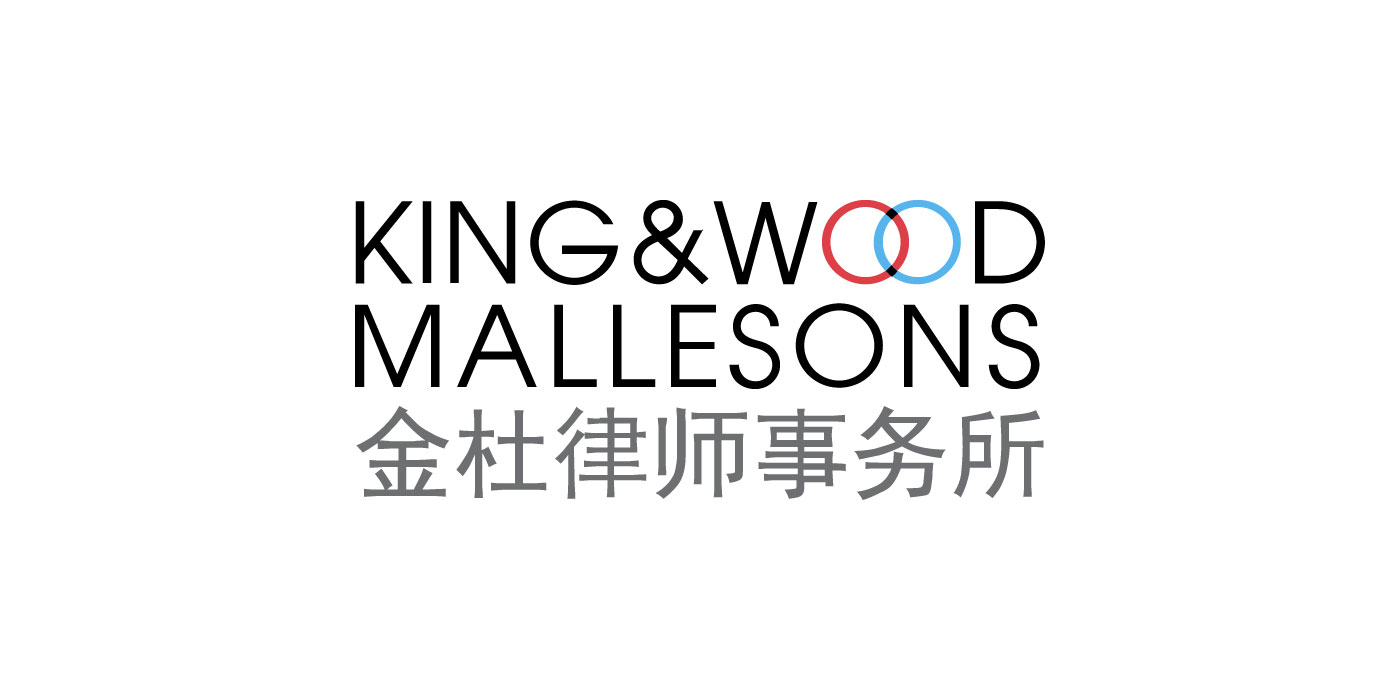 King & Wood Mallesons • Restructuring advisor – legal and regulatory
KWM worked with Telstra as its lead counsel on its strategic corporate restructure, which involved a 'top hatting' and the listing of Telstra Group Limited (the new head entity) on the ASX.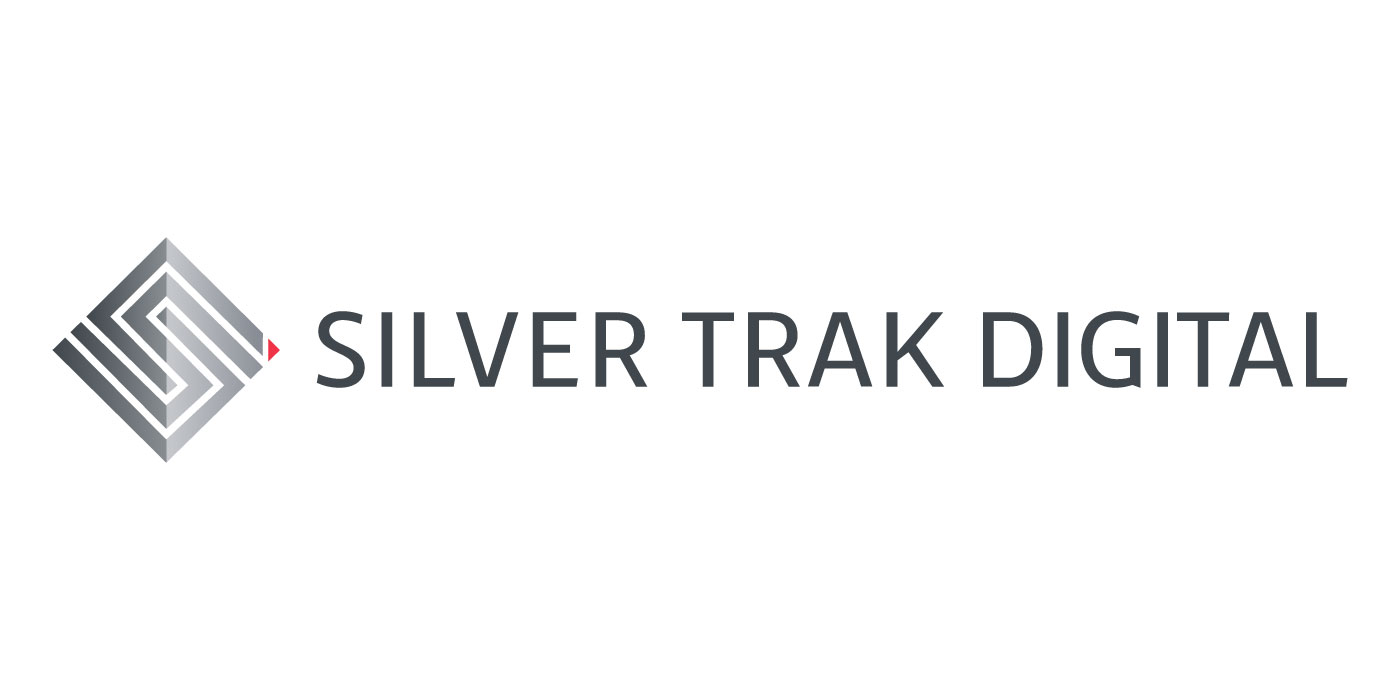 Silver Trak Digital • 5G Cinema Direct content delivery service
Telstra and media asset management specialists Silver Trak Digital have launched their new 5G Cinema Direct content delivery service – Australia's fastest, most robust and most secure delivery of digital content over 5G, supported by Cradlepoint 5G solutions, for cinemas, content distributors and movie studios. Using Cradlepoint 5G connectivity solutions, Cinema Direct requires no cabling, can be installed and working very quickly and is backed by Telstra's entire network infrastructure and support teams.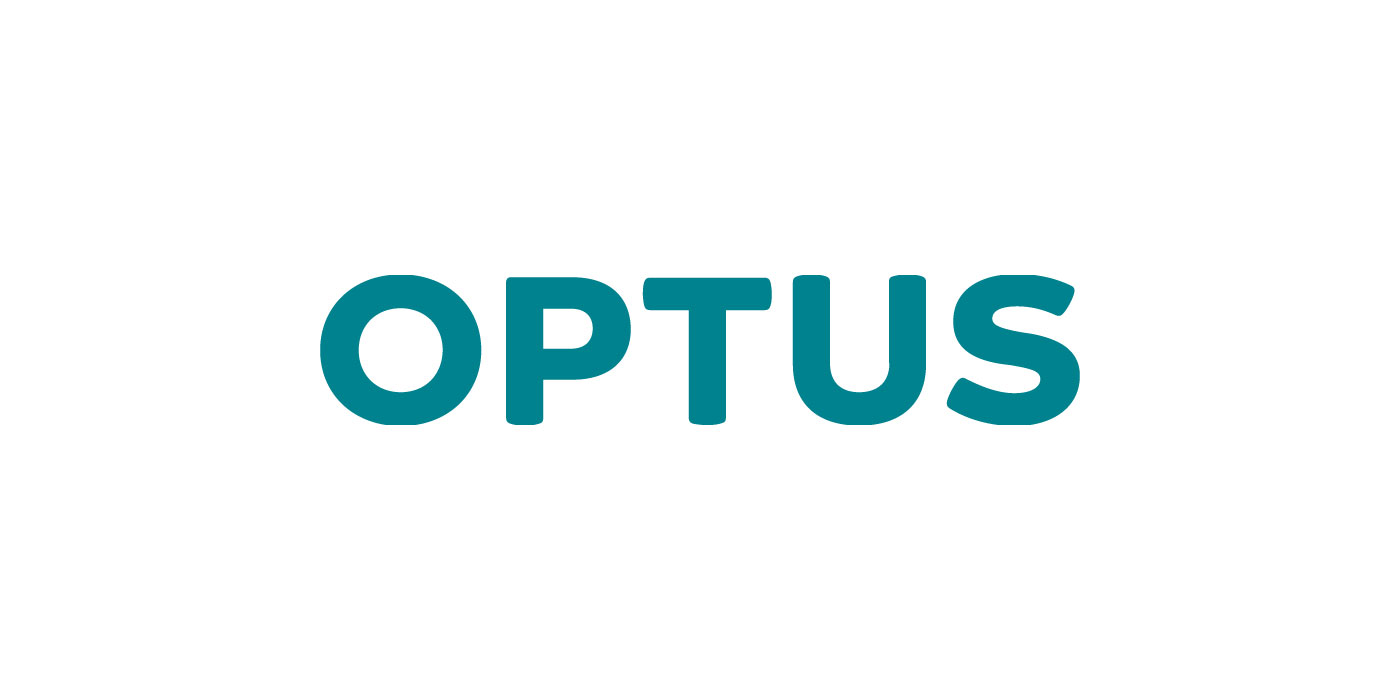 Optus • Optus Digital Thumbprint program
For 10 years the Digital Thumbprint program has provided digital safety and wellbeing education for Australian school students, surpassing the 2025 target to support 550,000 young people to participate safely online. In 2013, issues like cyberbullying, Image-Based Abuse, protecting yourself from hackers and contact from strangers were still emerging. These issues remain prevalent and are deepening. The Digital Thumbprint program has positively changed behaviour and supported young people and families to thrive in the digital world.
Australian Space Industry Award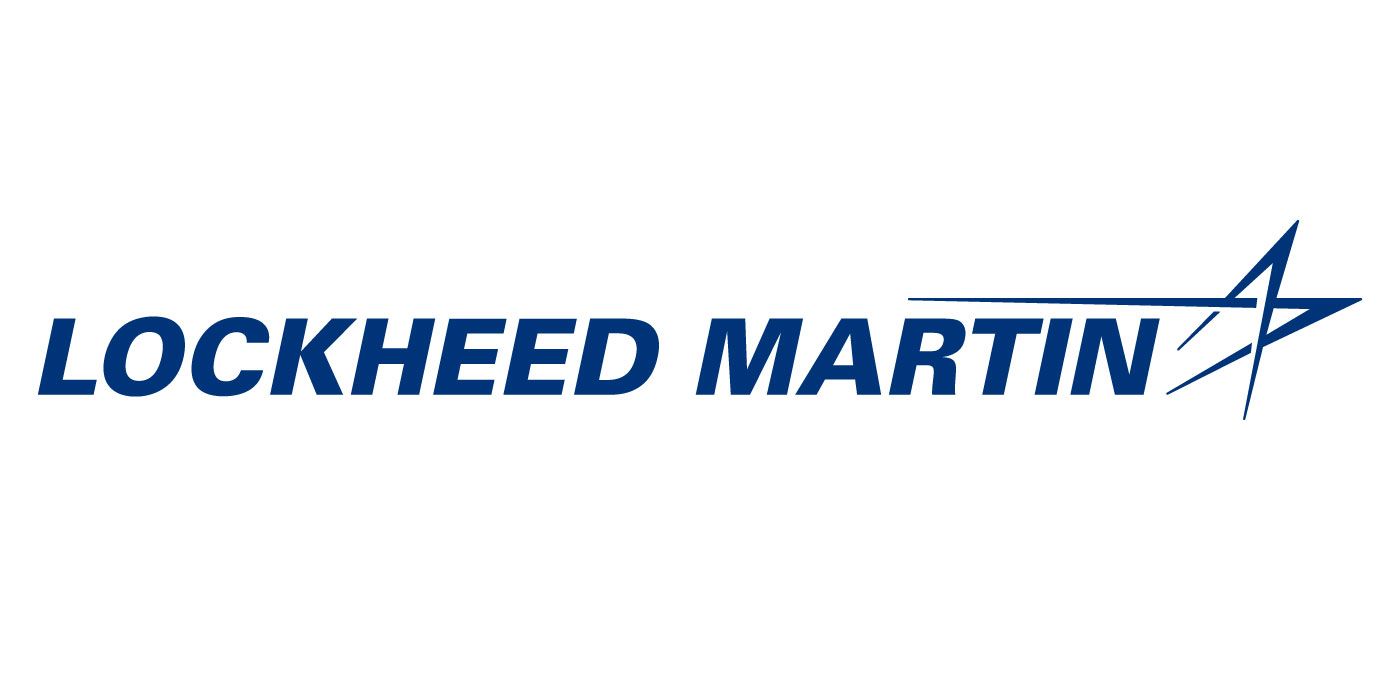 Lockheed Martin Australia • Southern Positioning Augmentation Network (SouthPAN)
SouthPAN was established to provide Australasia and its maritime regions with instant, accurate and reliable positioning and navigation. LMA has played a pivotal role in developing, deploying and operating SouthPAN. The unique capabilities of LMA's SBAS are helping to generate benefits for Australia's space industry, including job creation, and broader implications for sectors across the nation.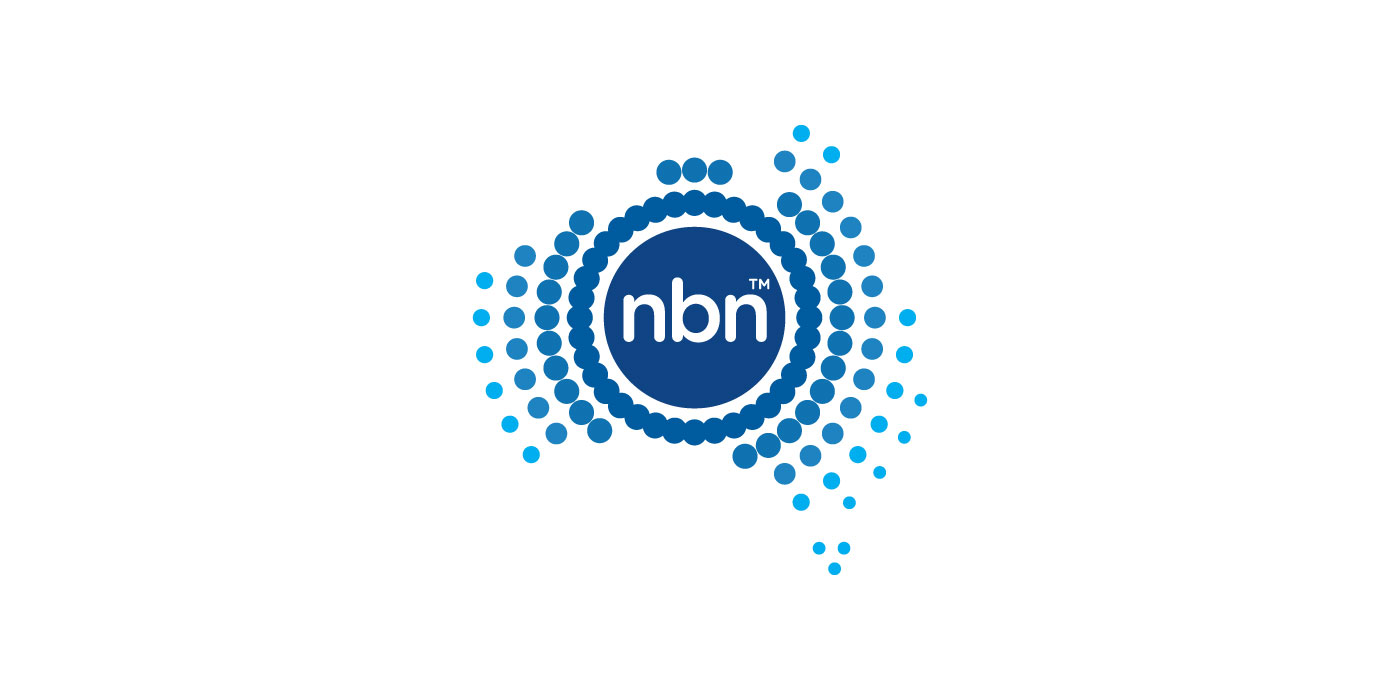 NBN Co • Customer Field Technician Traineeship Program by nbn
nbn has created a Customer Field Technician Traineeship program to improve nbn's Field Operations workforce diversity and encourage the development of 'new to industry' talent, allowing individuals across metro and regional areas to create career pathways in the telco industry despite not having relevant skills.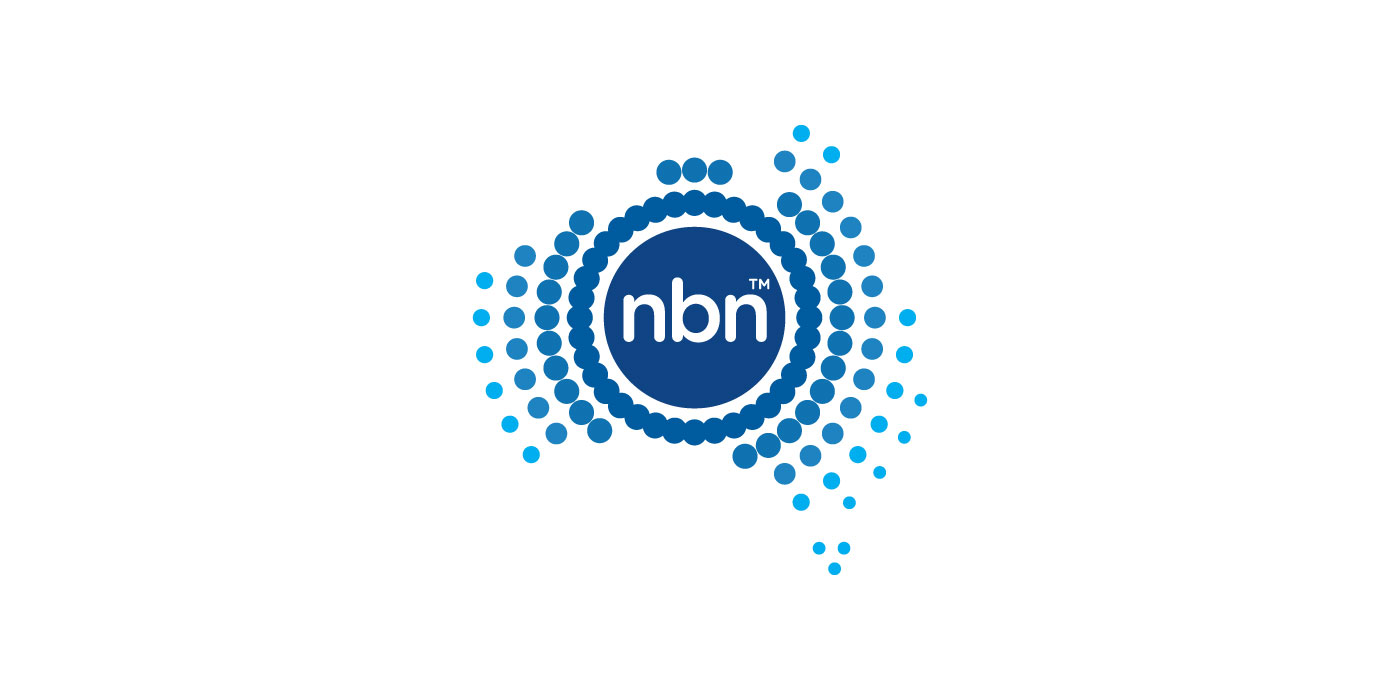 NBN Co • nbn® Assistant
The nbn Assistant is a multi-channel AI chatbot that offers the ability for digital self-service on nbn digital channels. In addition to delivering a better customer experience, the Assistant provides real-time Customer Intelligence insight to help nbn identify gaps in information and support priority conversations.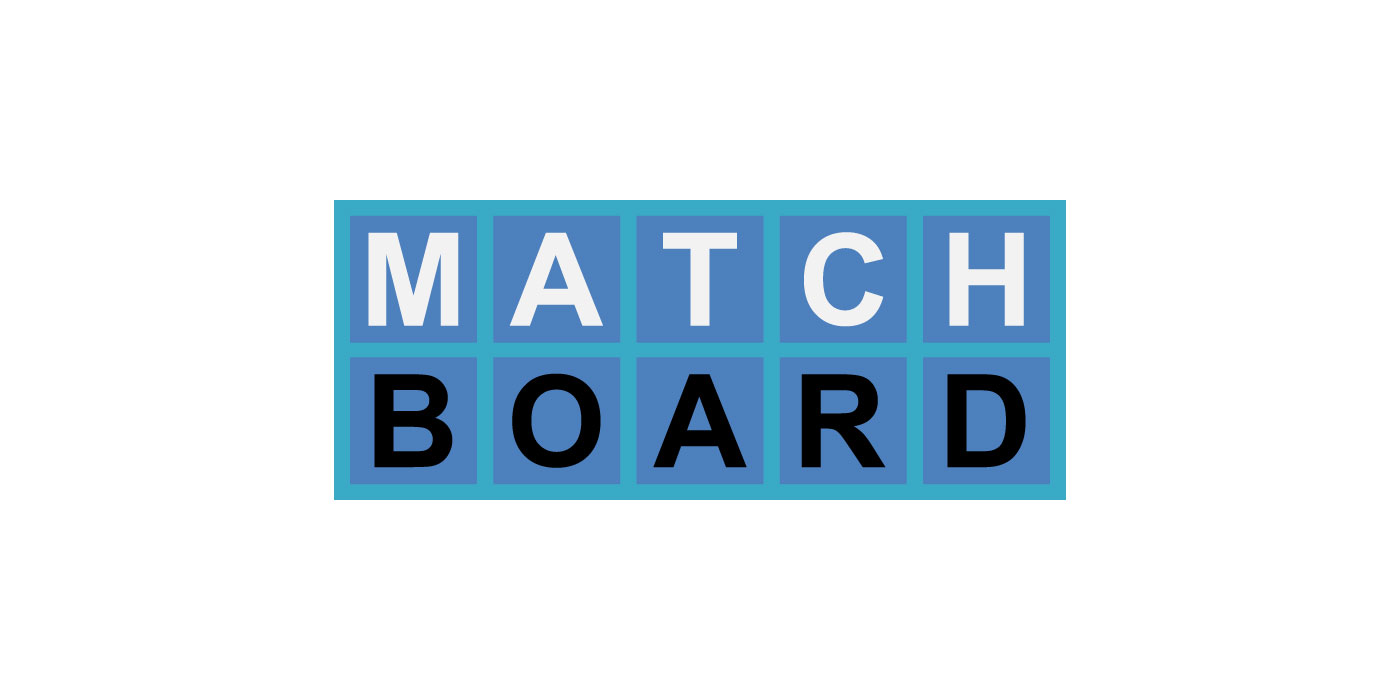 Matchboard • Matchboard
Matchboard's matching platform offers an innovative solution to the often time-consuming task of finding trusted suppliers online. With a specialisation in the supply chain around customer communications, Matchboard's platform has helped thousands of businesses find solutions to grow their business and improve their customer service.
Special Awards for Contribution to Society
Aussie Broadband • Optus • Telstra • TPG Telecom
Recognising their decision to collectively and voluntarily donate $500,000 to provide additional funding for financial counsellors in Australia.