2021 ACOMM Award Winners – Congratulations!
2021 Communications Ambassador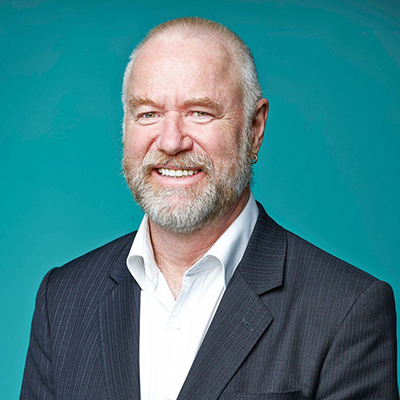 Gary Smith Gary Smith has been named the Australian Communications Ambassador 2021 for his storied career spanning more than three decades in the industry, making leading contributions to regulatory agendas and frameworks, supporting industry performance and good customer outcomes.
Innovation – Large Company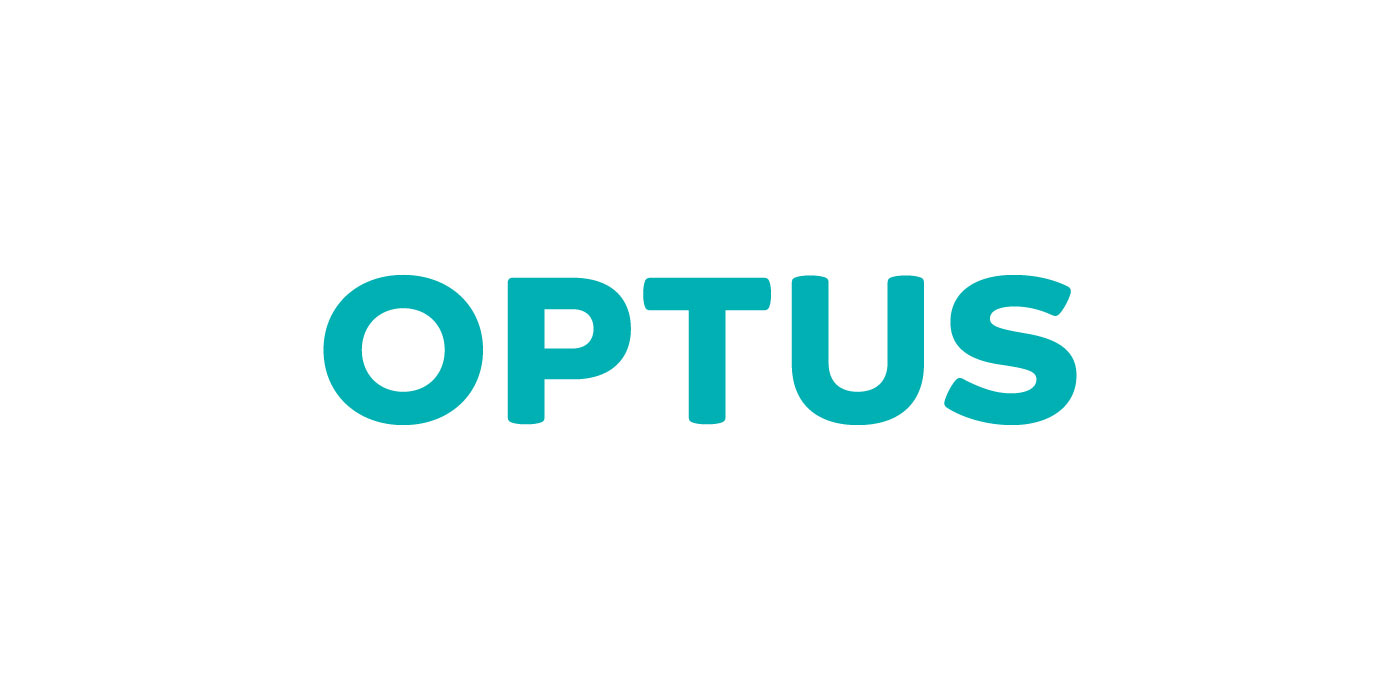 Optus: Donate Your Data™
– An innovative product that empowers customers to be able to make a meaningful impact in bridging the digital divide for young Australians in need by donating something that has become a vital ingredient in connecting to the world around us — data.
www.optus.com.au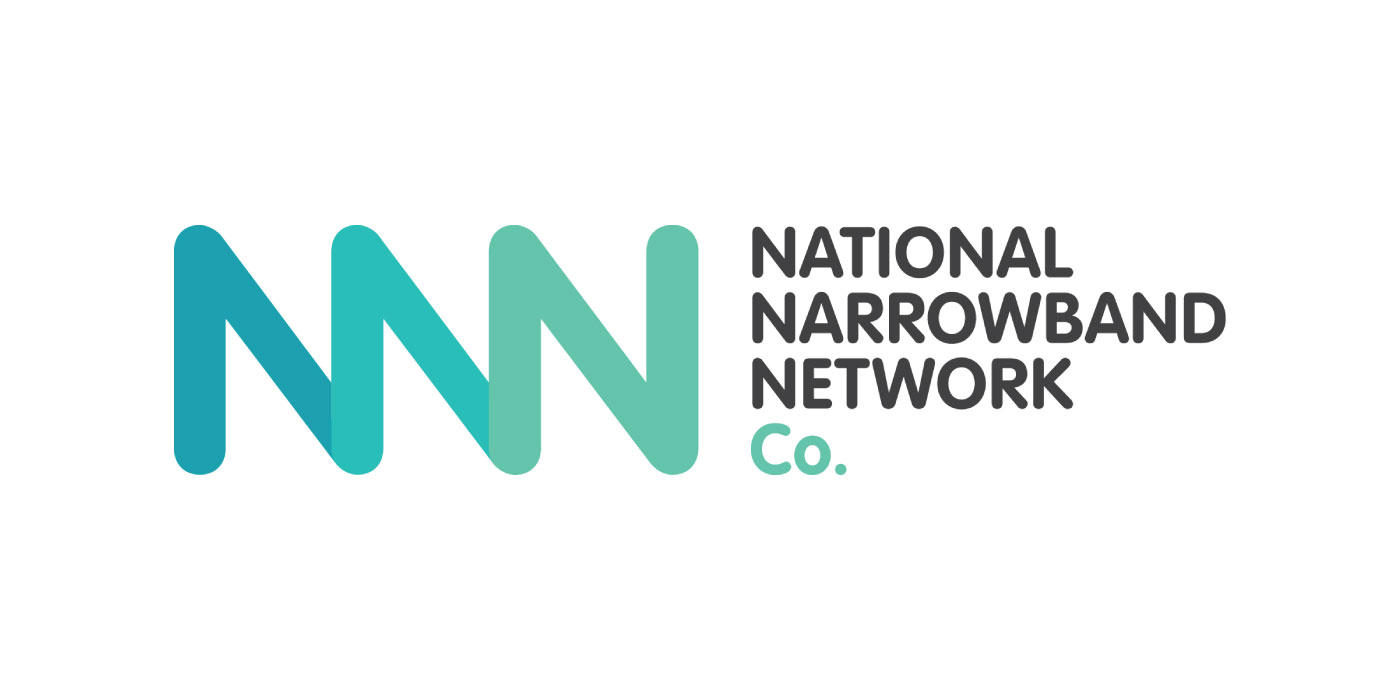 National Narrowband Network Company (NNNCo): N-Station, the Plug-and-Play, Portable LoRaWAN Gateway
– The new NNNCo N-Station Portable Gateway Kit is part of NNNCo's brand new LoRaWAN 'Network in a Box', the NNN Now range. This offer can easily and quickly be deployed by industrial customers around the world to connect their devices or sensors to the Internet of Things and start unlocking new business cases by receiving valuable data within minutes!
www.nnnco.com.au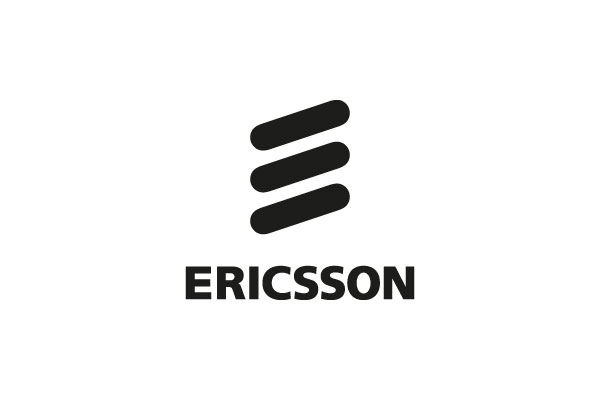 Ericsson: Ericsson's 5G Leadership & Innovation in Australia
– Ericsson has delivered several technology innovations to help Australian operators build among the world's most advanced 5G mobile and FWAnetworks. Ericsson has helped Telstra, Optus, and NBN achieve ten world's first, including two world records in recent years, accelerating the rollout and adoption of 5G in Australia.
www.ericsson.com
Commitment to Customer Service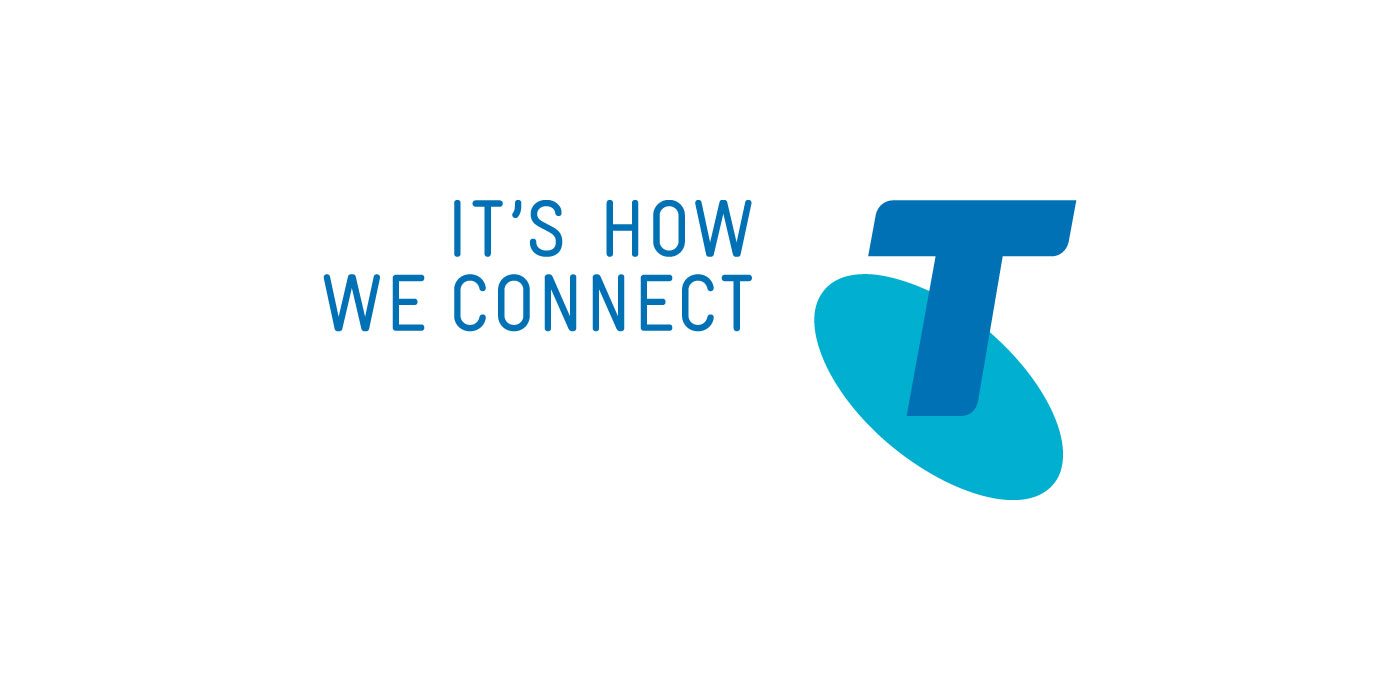 Telstra: EME Education Campaign – Telstra's Chief 5G Investigator
– Telstra's 5G Investigator was a content campaign designed to help customers and the wider Australian populace disregard the spreading misinformation and feel more comfortable with the deployment and application of 5G technology.
www.telstra.com.au
Services to Industry – Professional Services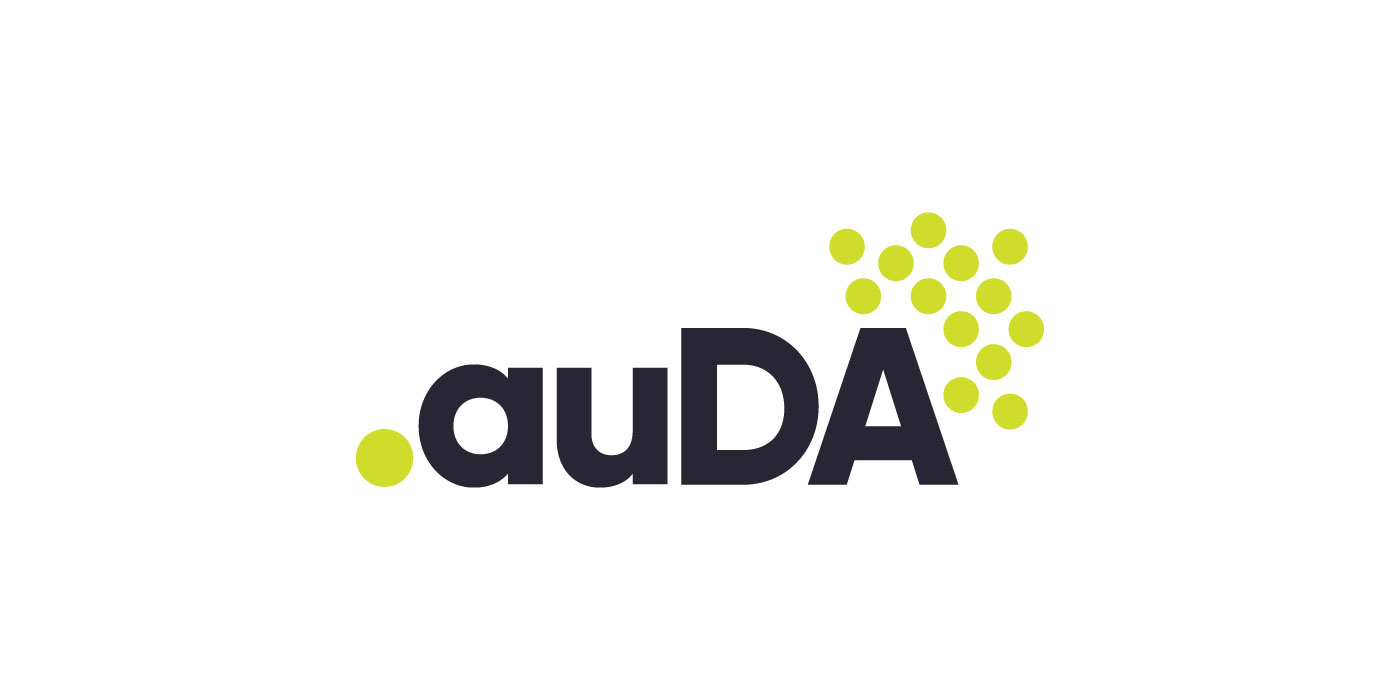 au.Domain Administration: New rules to keep the .au domain trusted and secure
– The auDA Compliance Team has overseen the implementation of a new licensing rules framework for the .au domain, working with the domain name industry to promote compliance and ensure the .au remains secure, accessible and trusted for the benefit of all Australians.
www.auda.org.au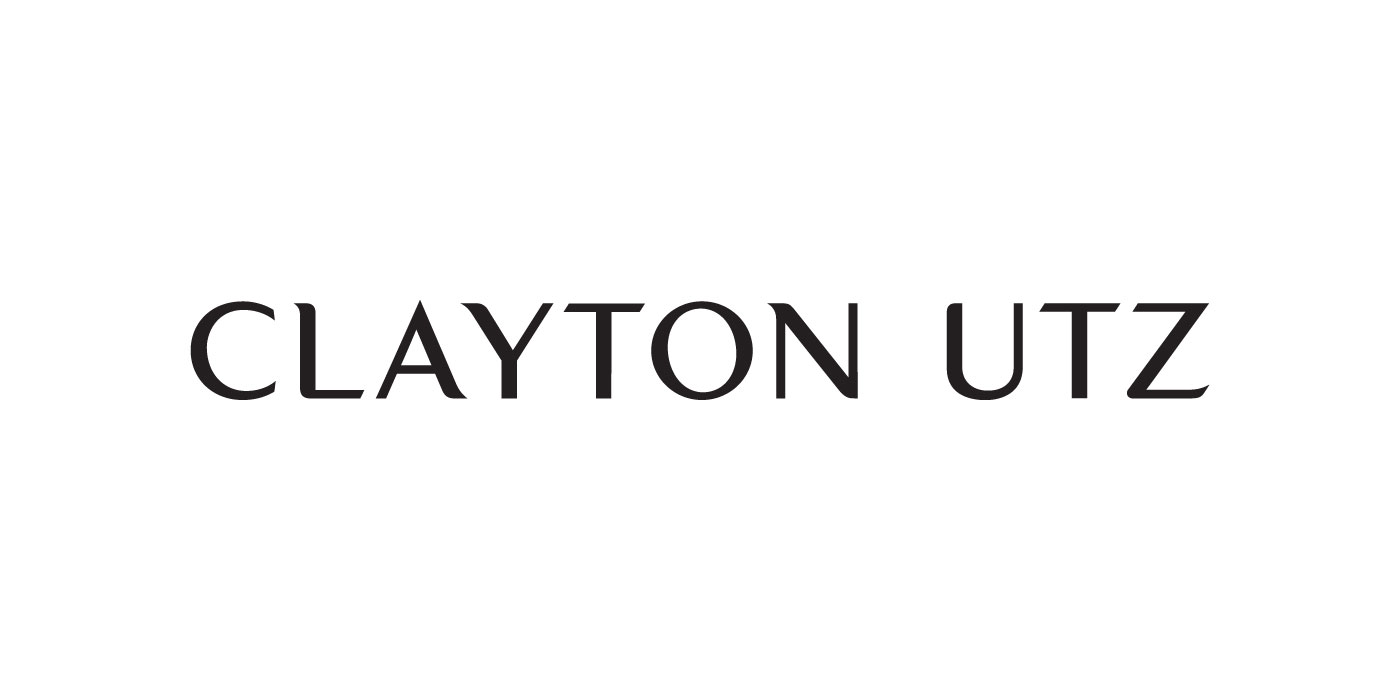 Clayton Utz: Legal Services
– a leading Australian law firm with a national top-tier telecommunications practice, Clayton Utz's unrivalled industry knowledge keeps them at the forefront of current industry and regulatory developments. We work on some of the most complex, strategic and high profile projects, many of which have redefined the telecommunications landscape in Australia.
www.claytonutz.com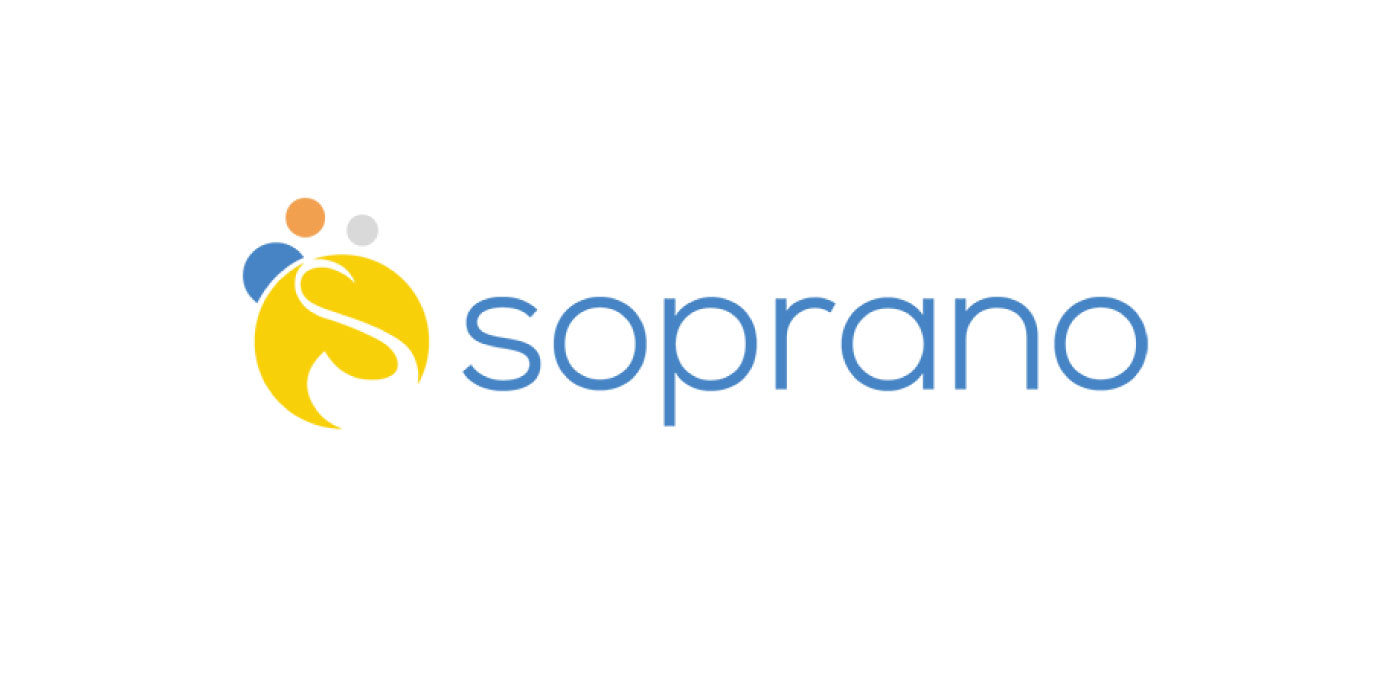 Soprano Design: Soprano Connect
– Soprano Design, a global leader in CPaaS (Communications Platform as a Service), offers Australian companies a mobile solution to communicate with all of their customers' needs. During COVID-19, this service was adapted for the inclusion of communicating contact tracing, connecting hospitals and patients, and the vaccine rollout.
www.sopranodesign.com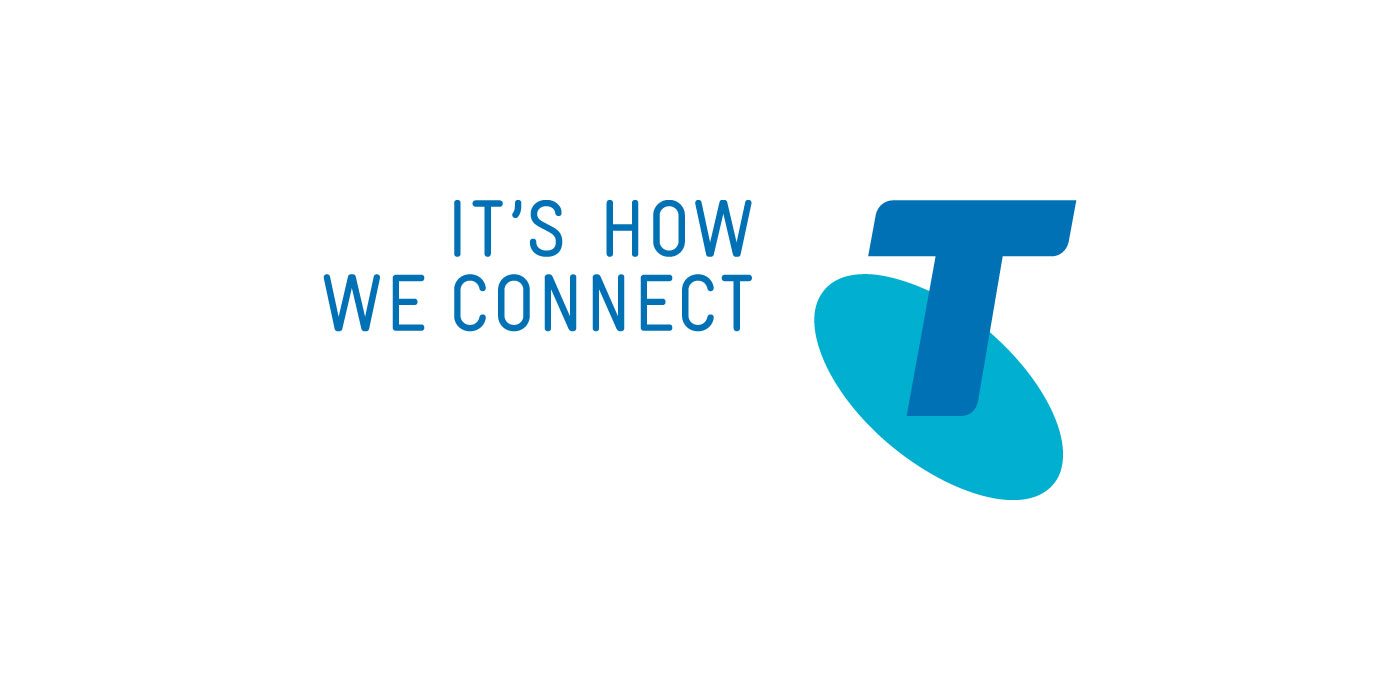 Telstra: Supporting the nation through fires and pandemic
– During 2020, Australia rolled out of one large-scale crisis into another, with months of unprecedented bushfires compounded by the disruption of the pandemic. These challenges highlight the importance of connectivity for all Australians & we're proud of our compassionate and continuous response. We stepped up in a big way for the nation in the last 18 months to help our customers, our people, and the country in a time of need.
www.telstra.com.au
Australian Space Industry Award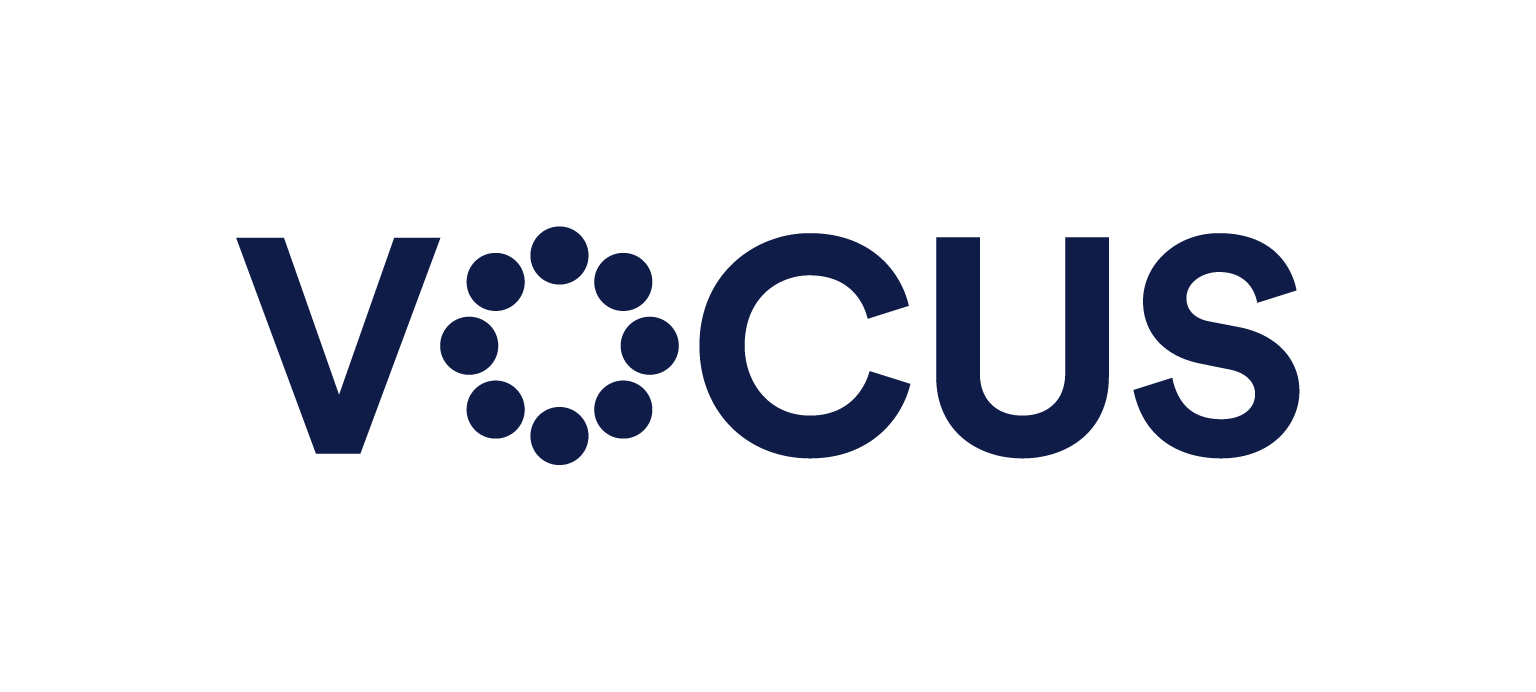 Vocus: Business Internet-Satellite
– Our Business Internet-Satellite solution, developed with nbn, makes it easier and more affordable for enterprise, government, and wholesale to invest and operate in regional and remote Australia, bringing benefits for both businesses and the surrounding communities, and cements our position as a leading enabler of Australia's satellite industry.
www.vocus.com.au
|
www.nbnco.com.au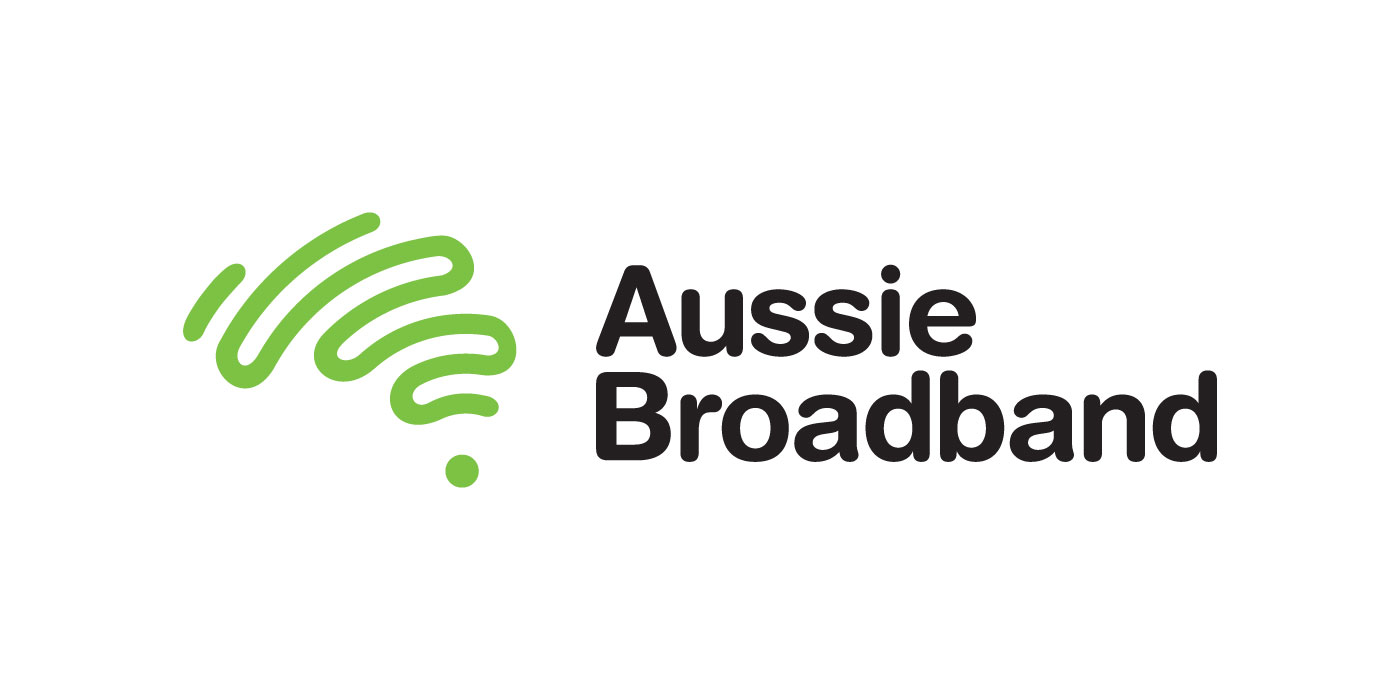 Aussie Broadband: "Inclusion first" program
– Aussie's "Inclusion first" program focuses on real actions rather than words on paper, so that diversity and inclusion have become part of the company's DNA. It is not about any specific large project, but an absolute belief that it is the small things that make a bigger impact over time.
www.aussiebroadband.com.au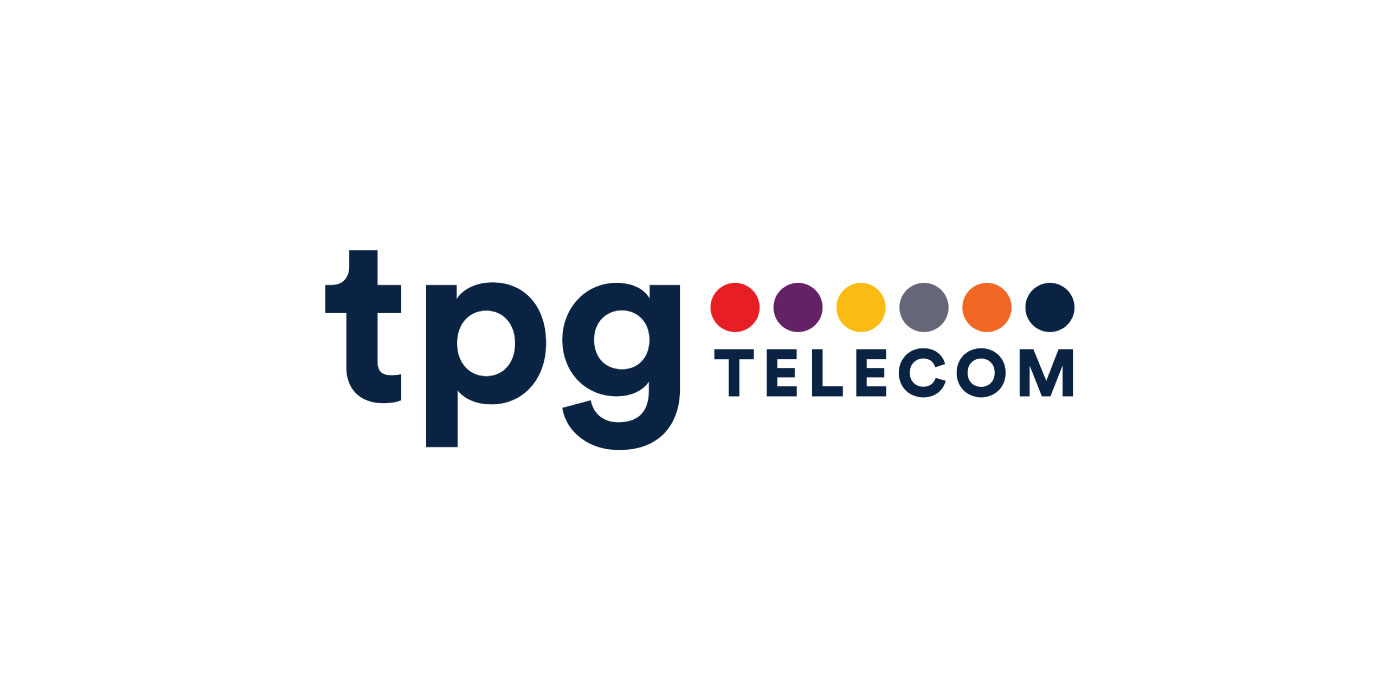 TPG Telecom: felix mobile: one tree planted
– Differentiating itself from other telco brands in the market, felix launched with a pledge to plant one tree a month for every active customer, with a goal to plant 1,000,000 trees with the help of their customers.
www.tpgtelecom.com.au
|
felixmobile.com.au