2020 ACOMM Award Winners – Congratulations!
2020 Communications Ambassador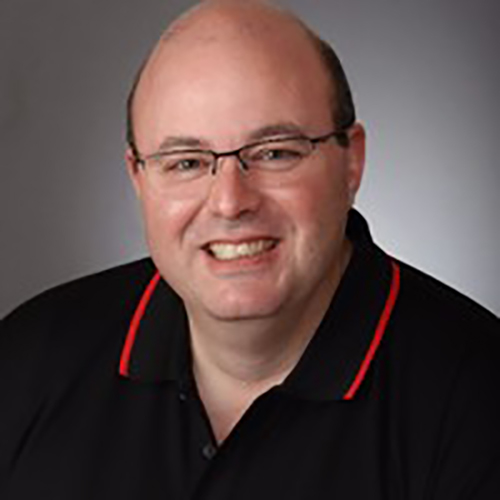 Phillip Britt
Phillip Britt has been named the Australian Communications Ambassador 2020 for his sustained and meritorious commitment to competition and contribution to the development of the Australian telecommunications market – including his achievement in transforming Aussie Broadband from a small regional-focused business into a dynamic and high quality national ISP.
Innovation – Large Company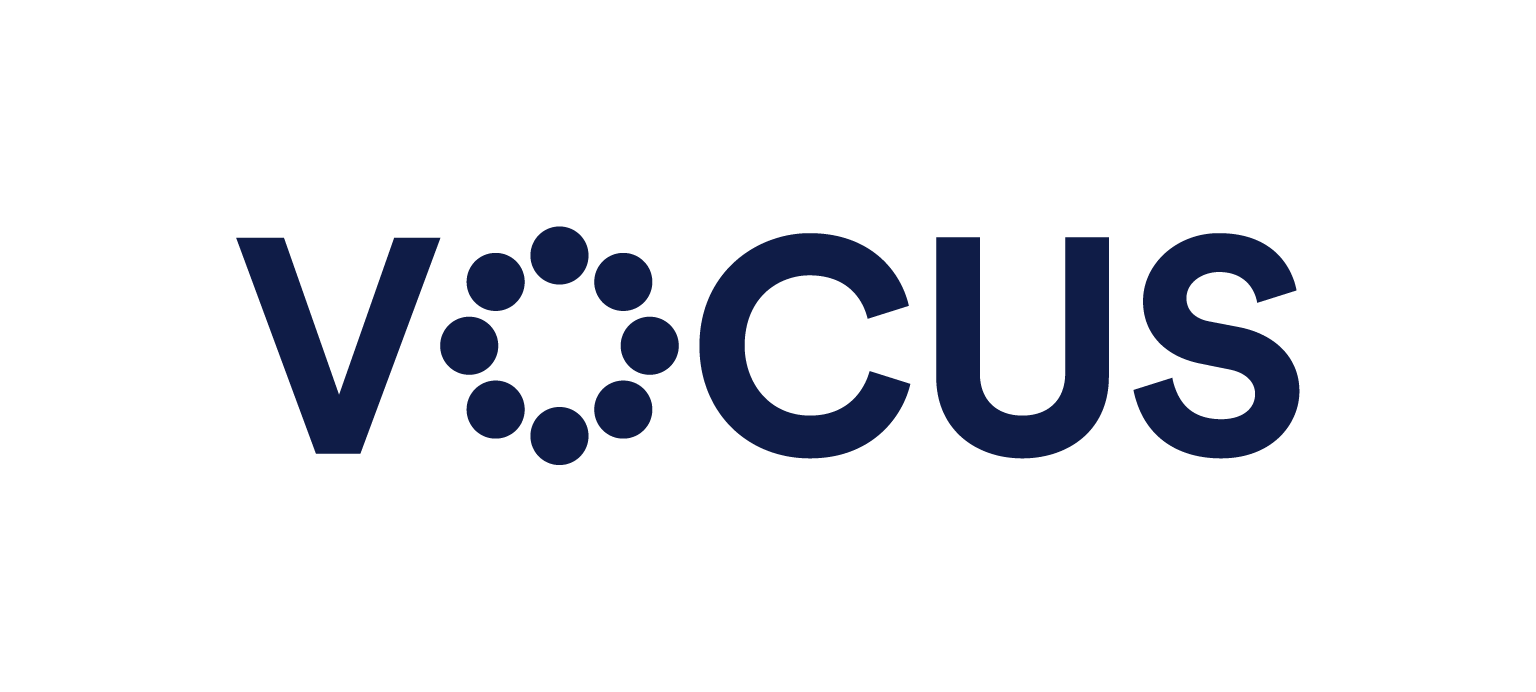 Vocus
for their Coral Sea Cable System which has delivered a faster, more affordable, and reliable infrastructure to the people, businesses and governments of PNG and Solomon Islands.
www.vocus.com.au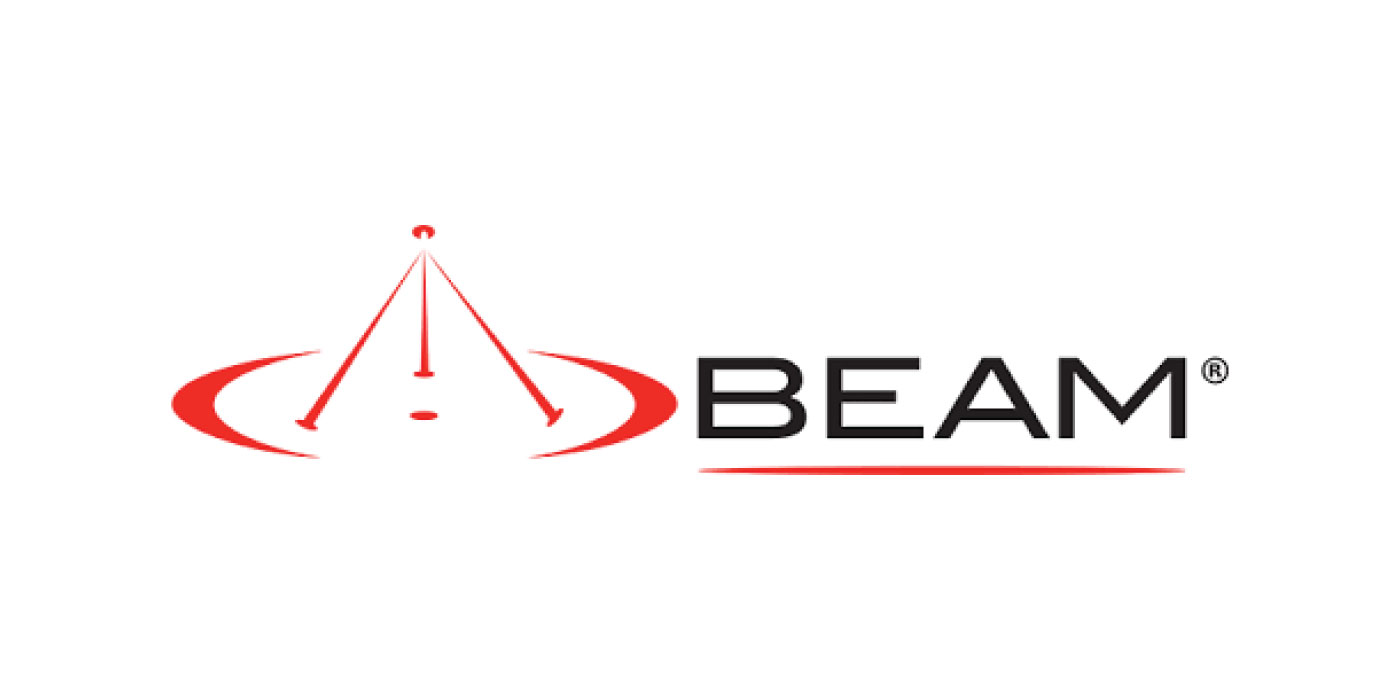 Beam Communications
for their ZOLEO Global Satellite Communicator, delivering messages through satellite, mobile and Wi-Fi to offer a seamless global messaging experience.
www.beamcommunications.com
Ericsson
for supporting Telstra to deploy the world's first container-based EPC for 4G and 5G services.
www.ericsson.com
Services to Industry – Professional Services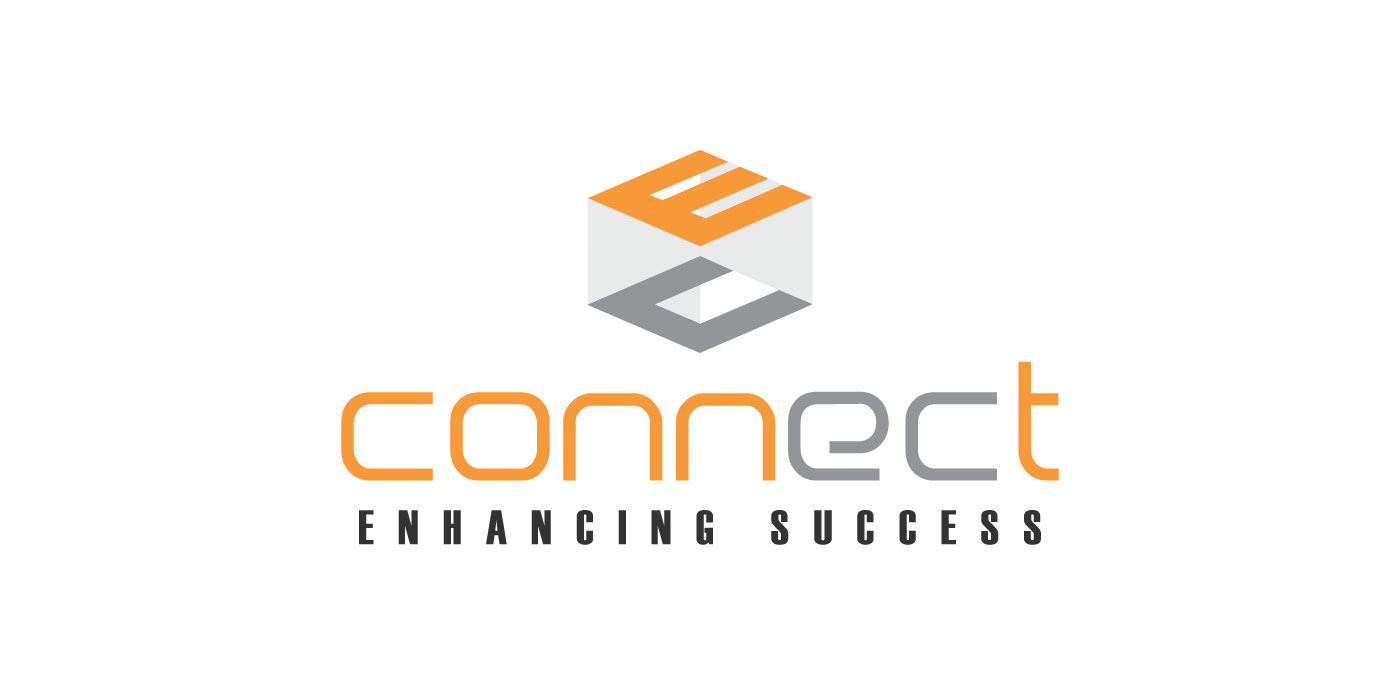 ECConnect
for their Systemised Migration and Integration methodology, helping their clients excel through the delivery of such projects, in a market experiencing an increase in consolidations and acquisitions.
www.ecconnect.com.au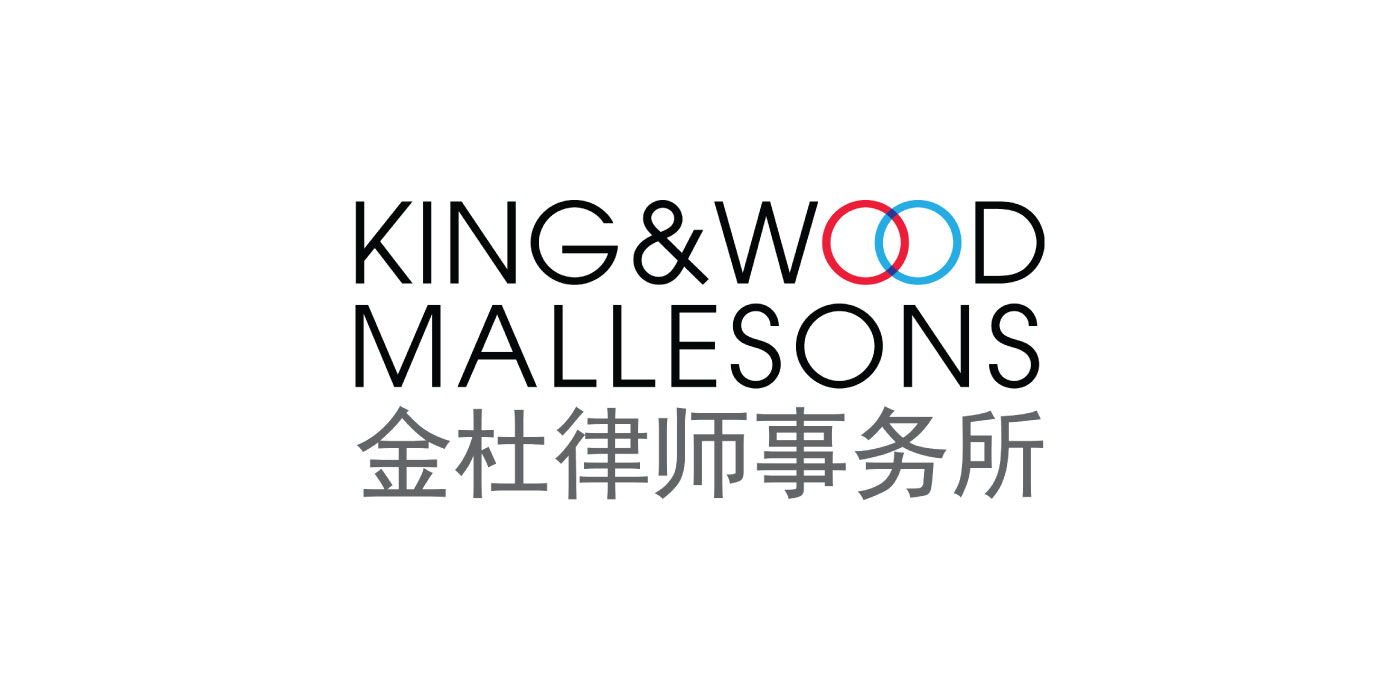 King & Wood Mallesons
– in an uncertain and changing environment, the KWM telecommunications team offers cutting edge and flexible services, focussing on clients' agendas, while embracing disruption.
www.kwm.com
Commitment to Customer Service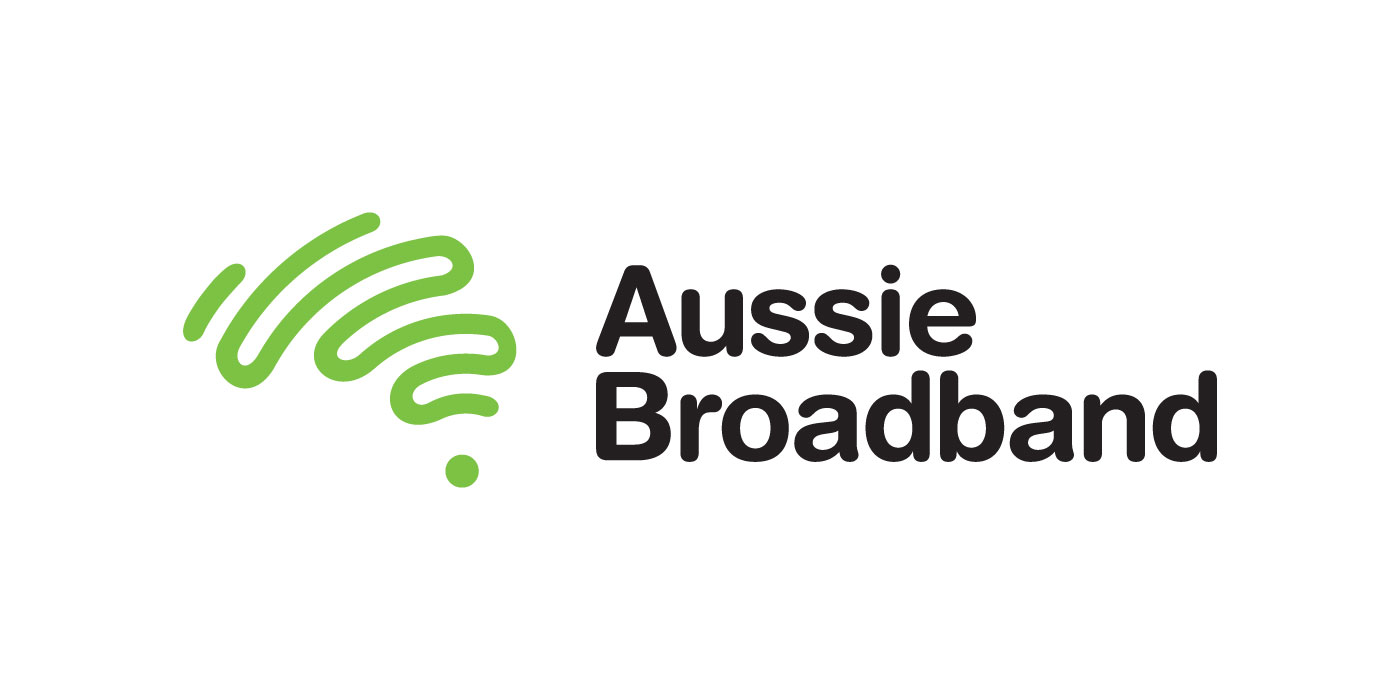 Aussie Broadband
are in business to change the telco game, not just for their customers – but for all Australians.
www.aussiebroadband.com.au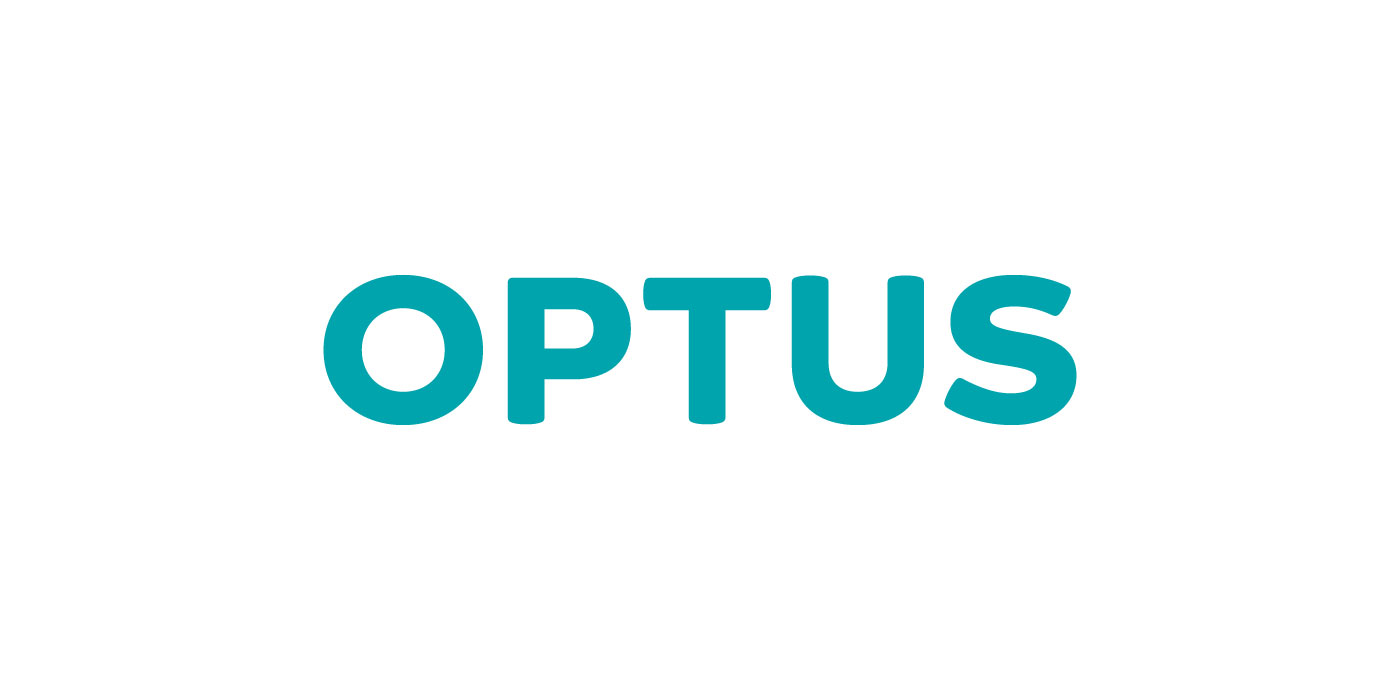 Optus
for their Optus 5G Home broadband, an innovative product offering from Optus which is providing customers with next generation internet connectivity.
www.optus.com.au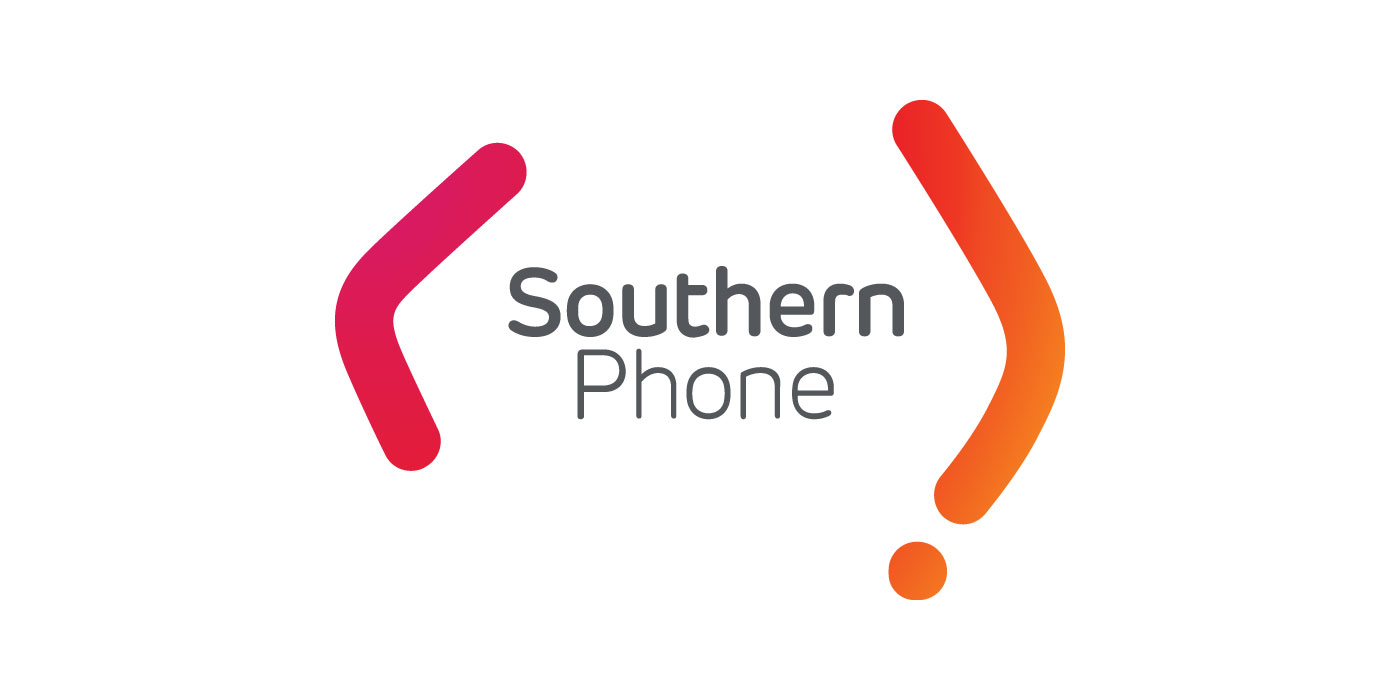 Southern Phone
for their innovative 'hands on' Emergency Bushfire Response in the face of the devastating January bushfires.
www.southernphone.com.au
Australian Space Industry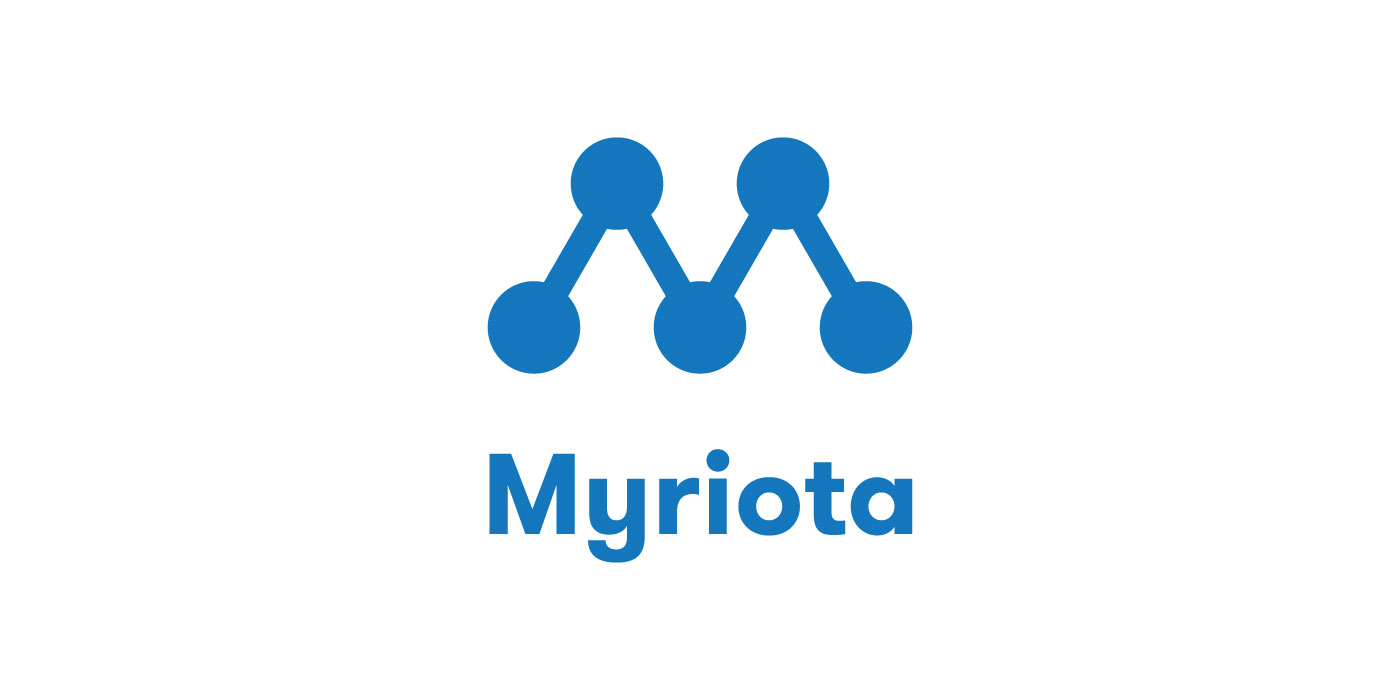 Myriota
for their patented satellite IoT connectivity – making data accessible to everyone!
www.myriota.com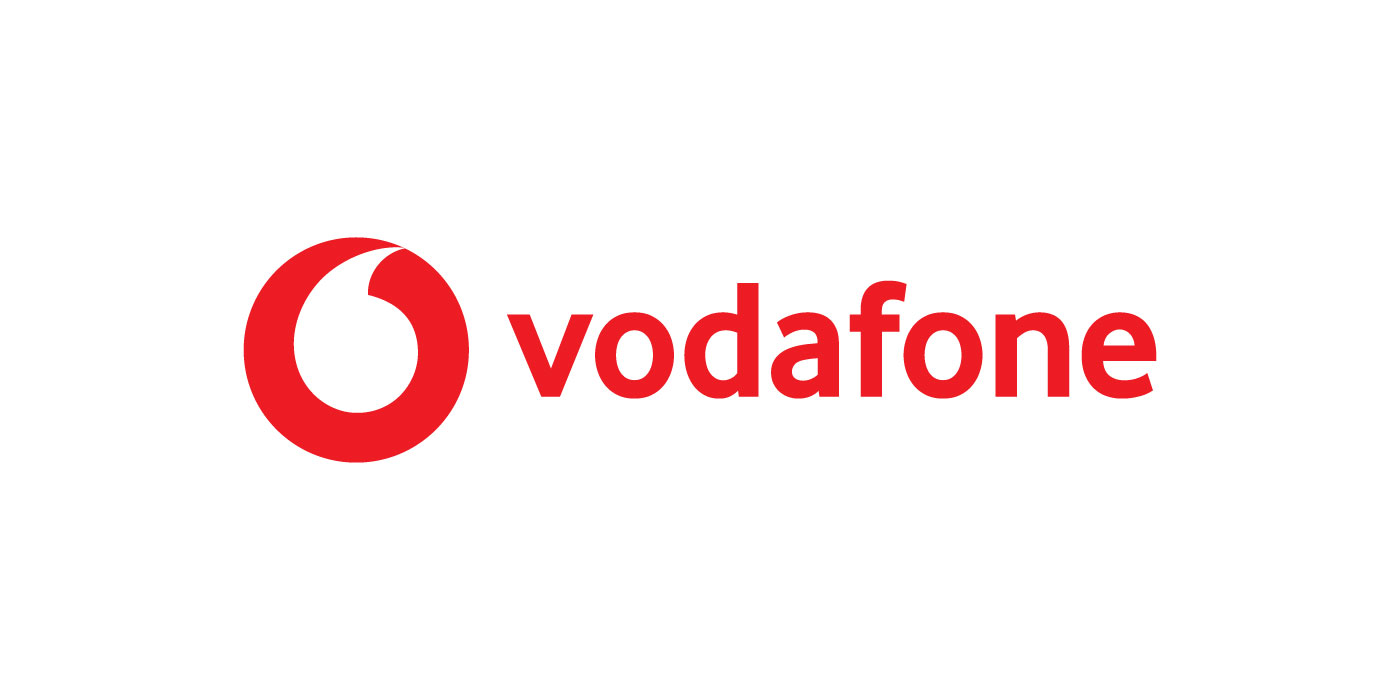 Vodafone
for their Code Next Program – a tailored, technology-centric course delivered by Vodafone to help young women expand their career horizons.
www.vodafone.com.au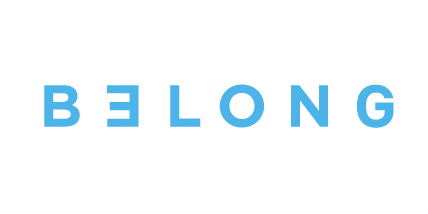 Belong
for their Carbon Thumbprint App, allowing users to estimate the volume of greenhouse gas emissions resulting from their use of mobile data, arming them with the knowledge and confidence to make the best choices for our planet.
www.belong.com.au