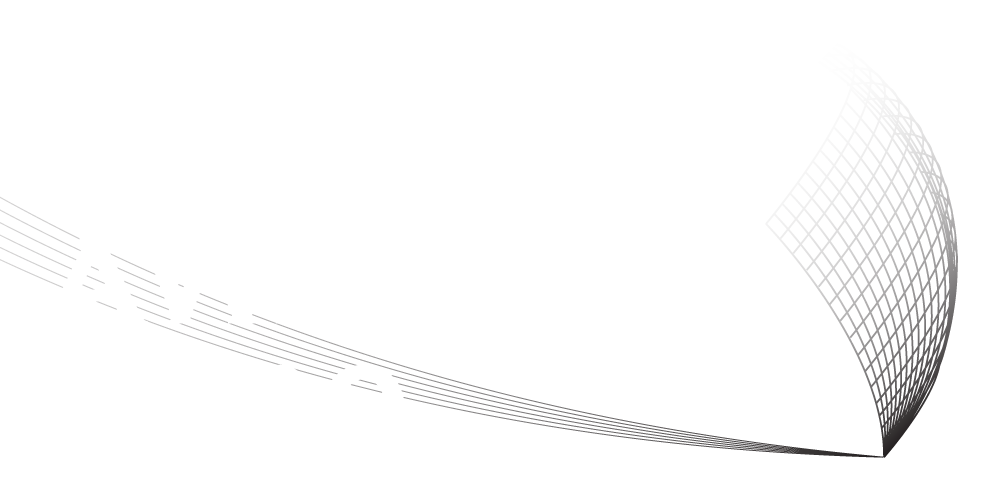 Winners announced!
Thursday 10 September 2020, from 4:00pm AEST
Winners announced!
Thursday 10 September 2020
from 4:00pm AEST
Welcome to The 2020 ACOMM Awards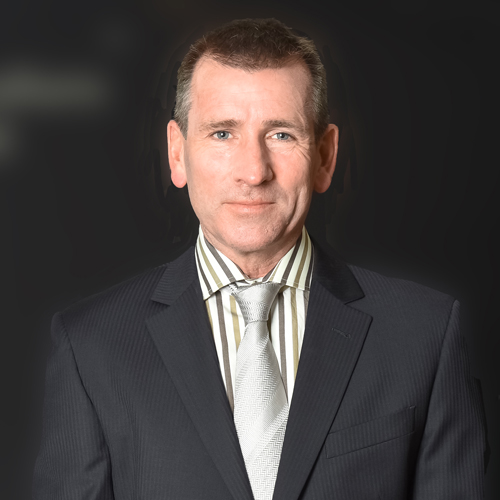 Now in its 14th year, The ACOMMS is a nationally recognised and unmissable celebration on the telco events calendar – supporting and celebrating excellence and innovation in Australia's communication ecosystem.
With COVID-19 restrictions in place, we have, by necessity, adopted a new format for the presentation of the 2020 ACOMM Awards to the winners – who are competing among a record number of nominees!
Winners will be announced on Thursday 10 September 2020 via a must-see virtual showcase, hosted by Cisco.
This national showcase of the industry's achievements will include keynote addresses by the Minister for Communications, Cyber Safety and the Arts, The Hon Paul Fletcher and the Shadow Minister for Communications, Michelle Rowland MP.
We encourage you to come together with your teams (virtually, or in person where restrictions allow!) to celebrate and applaud your peers with us!
I extend my sincere thanks for your support and understanding during these challenging times, and look forward to welcoming you all once again in 2021 – to create yet another memorable, successful celebration that has become the pinnacle of the communications industry as we know it.
John Stanton
Chief Executive Officer
Communications Alliance
13 years of celebrating amazing industry achievements in innovation, customer service, community initiatives and more
Rewarding and profiling service providers, vendors, or suppliers of professional services, nationwide, regardless of size or location
Presented by Communications Alliance, providing a unified voice for the Australian communications industry since 2006
The 2020 ACOMMS Virtual Awards Showcase
Winners announced on Thursday 10 September 2020, from 4:00pm AEST.
The 2020 ACOMMS is generously sponsored by
Sponsorship Opportunities Available
Benefit from vast coverage through extensive branding opportunities
Gain valuable exposure in front of a targeted audience of over 450 industry leaders;
Demonstrate your dedication to shaping the future of the communications industry in Australia.