Congratulations to all of the 2022 ACOMM Award Finalists!
Winners will be announced at the annual ACOMM Awards gala dinner on Thursday 25 August 2022 at the Four Seasons Sydney Hotel.
You can view the press release here.
2022 Communications Ambassador
Australian Space Industry Award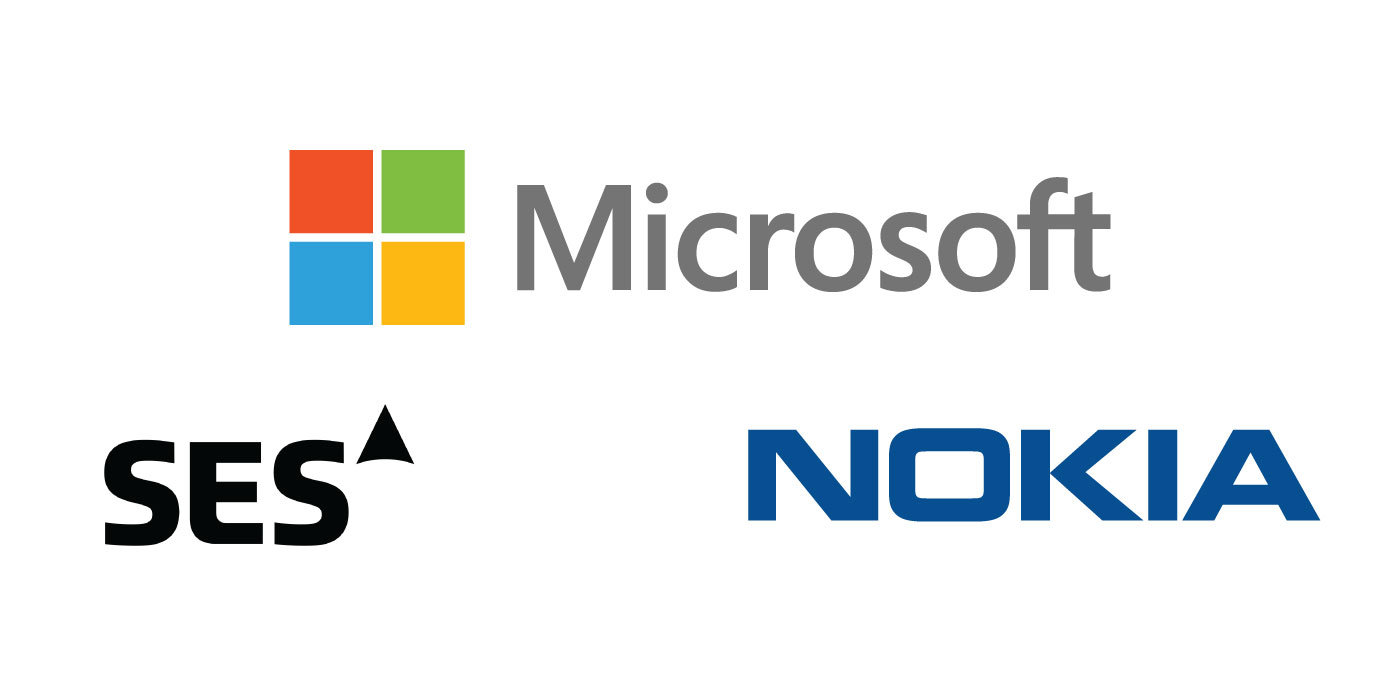 Microsoft/SES/Nokia
ERP Anywhere – Space + 5G + Cloud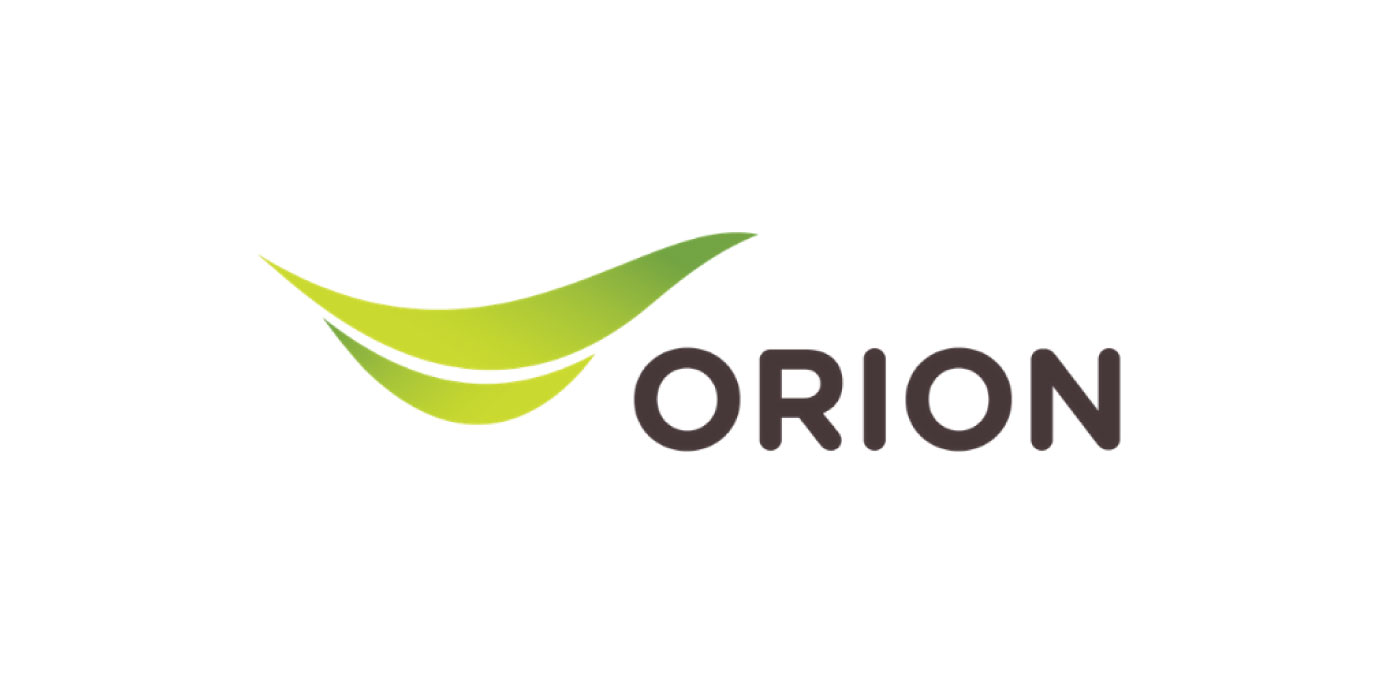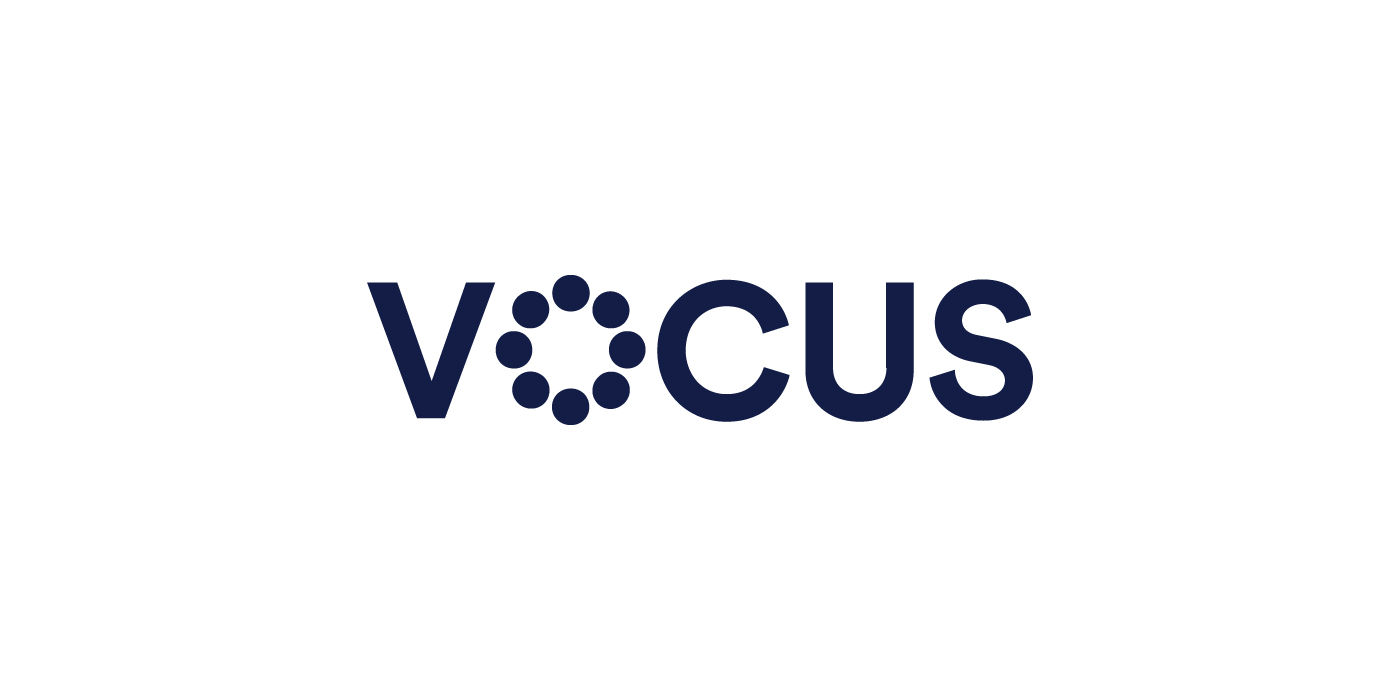 Vocus
Vocus' support for the LEO satellite industry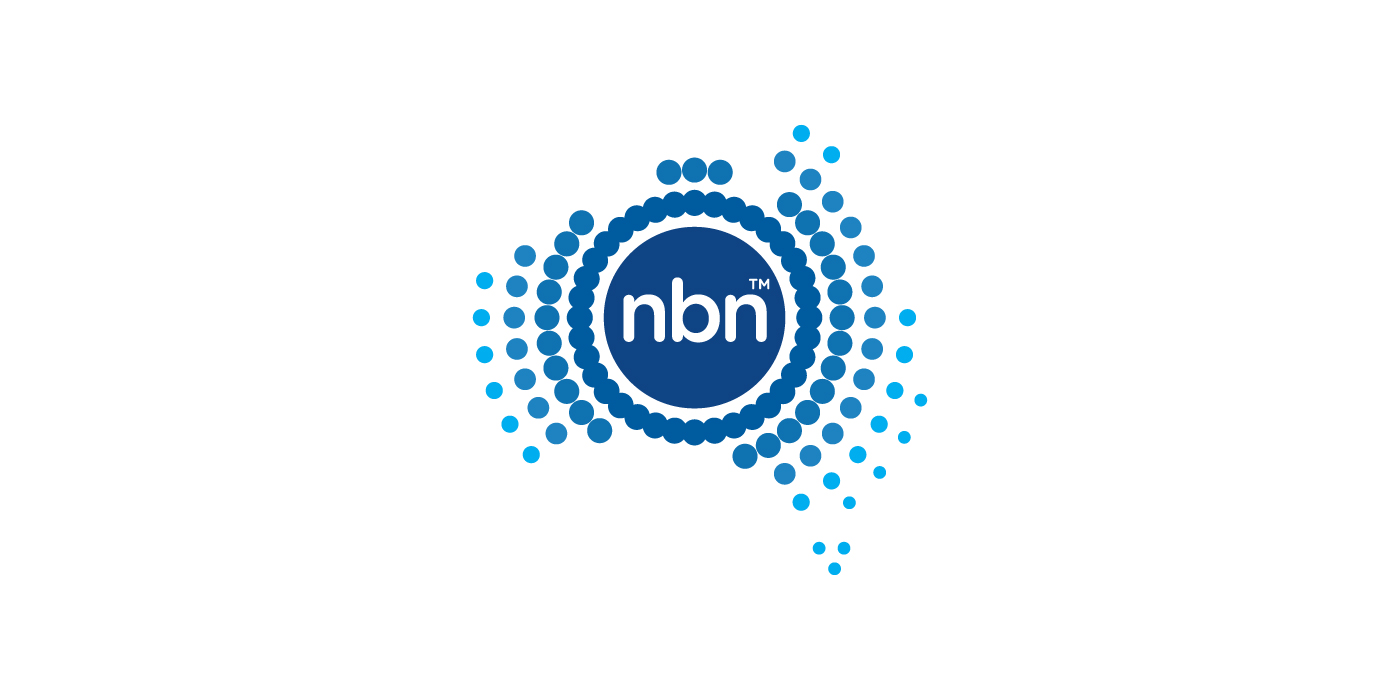 nbn
NBN Platform Interface Service (NPIS)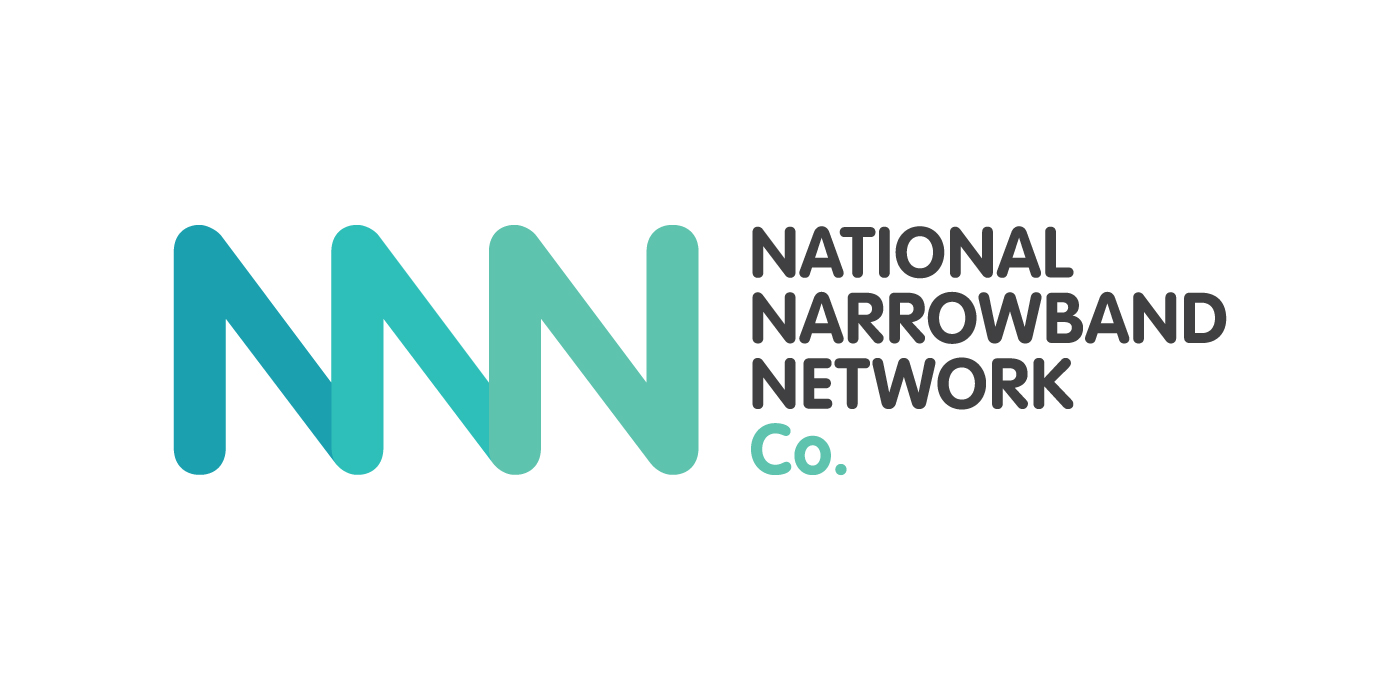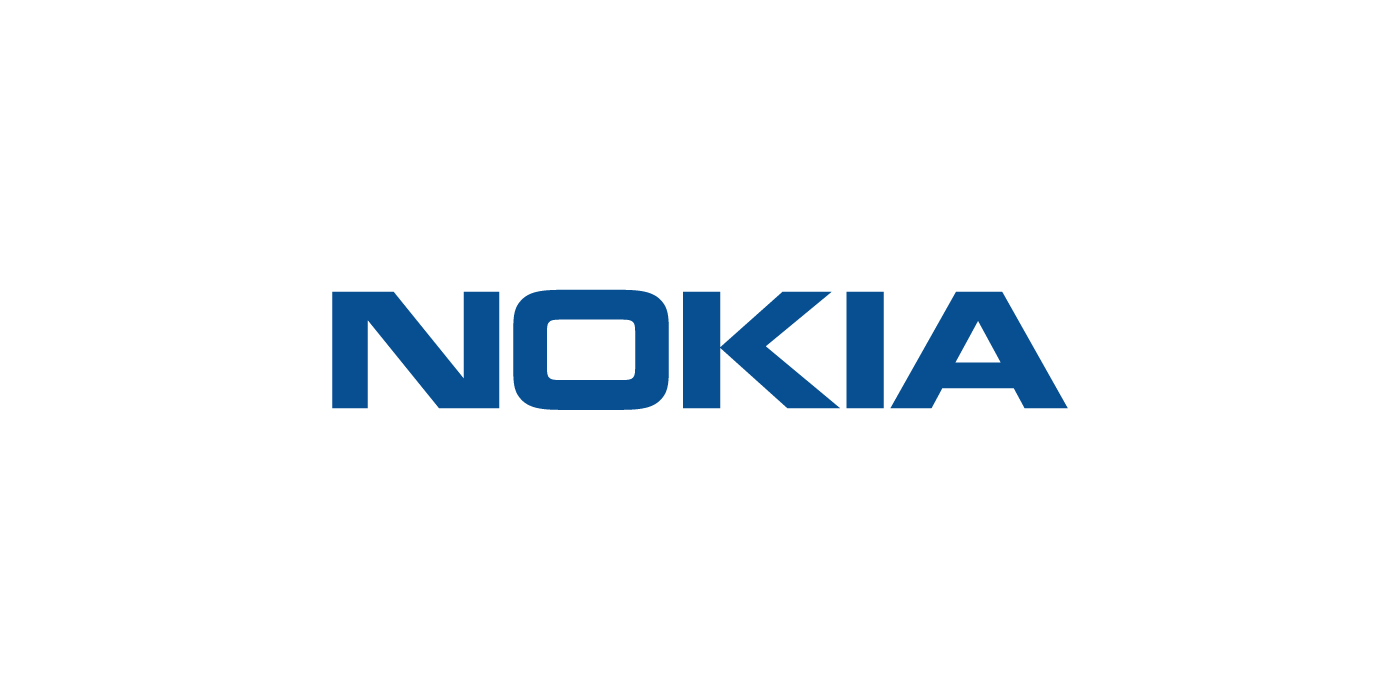 Nokia
Nokia 5G Digital Automation Cloud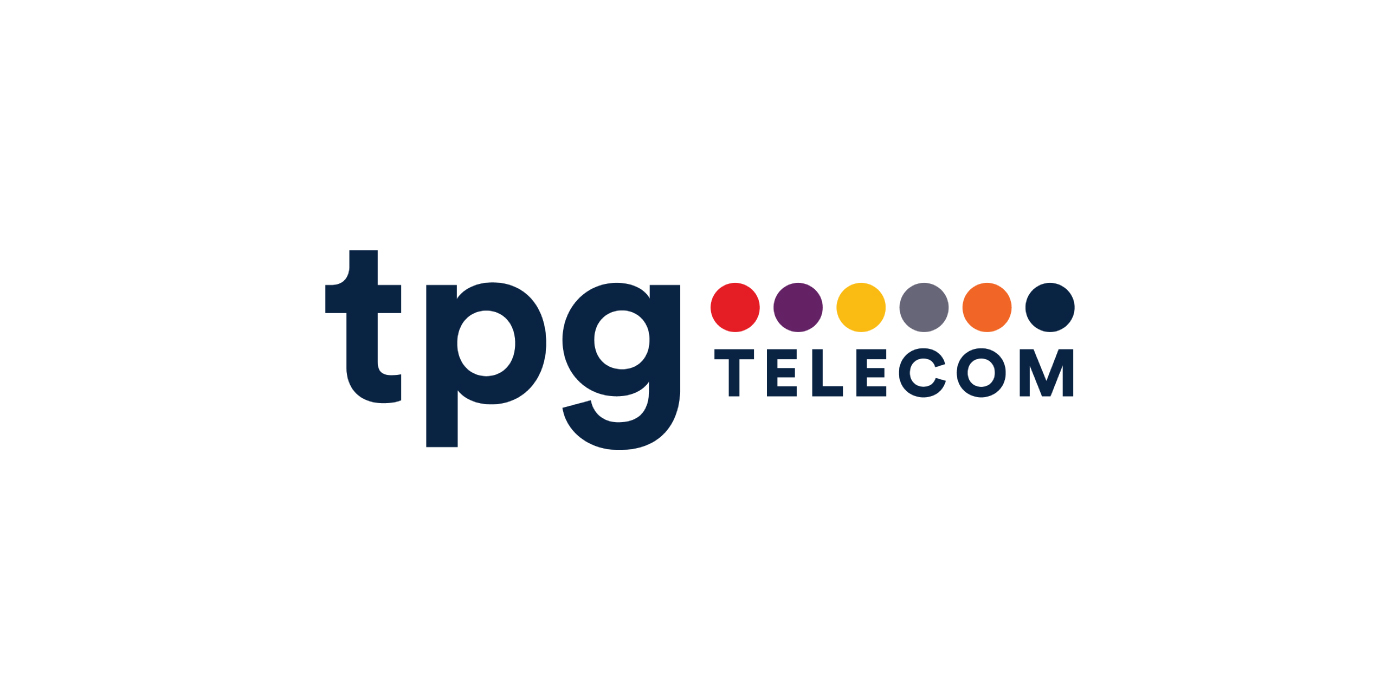 TPG Telecom
Frontier – TPG's Enterprise & Wholesale Digital Experience Portal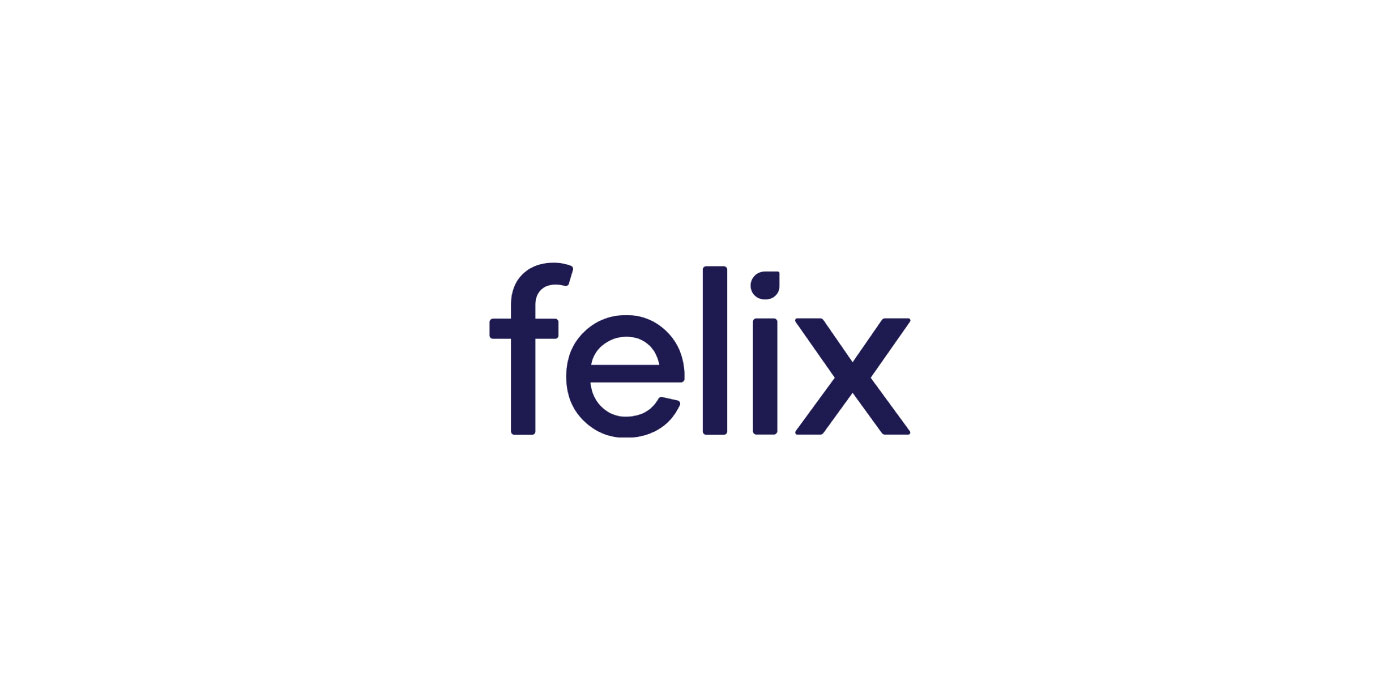 felix mobile
felix mobile's SIM-only phone plan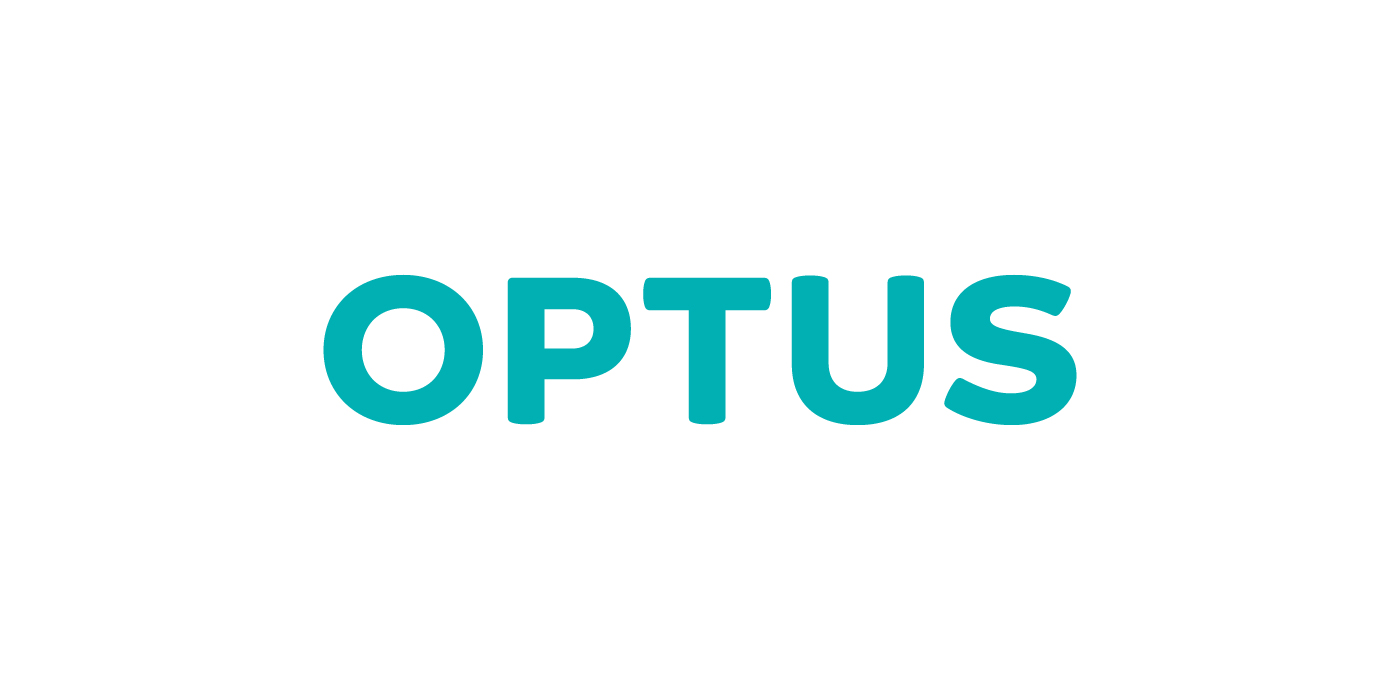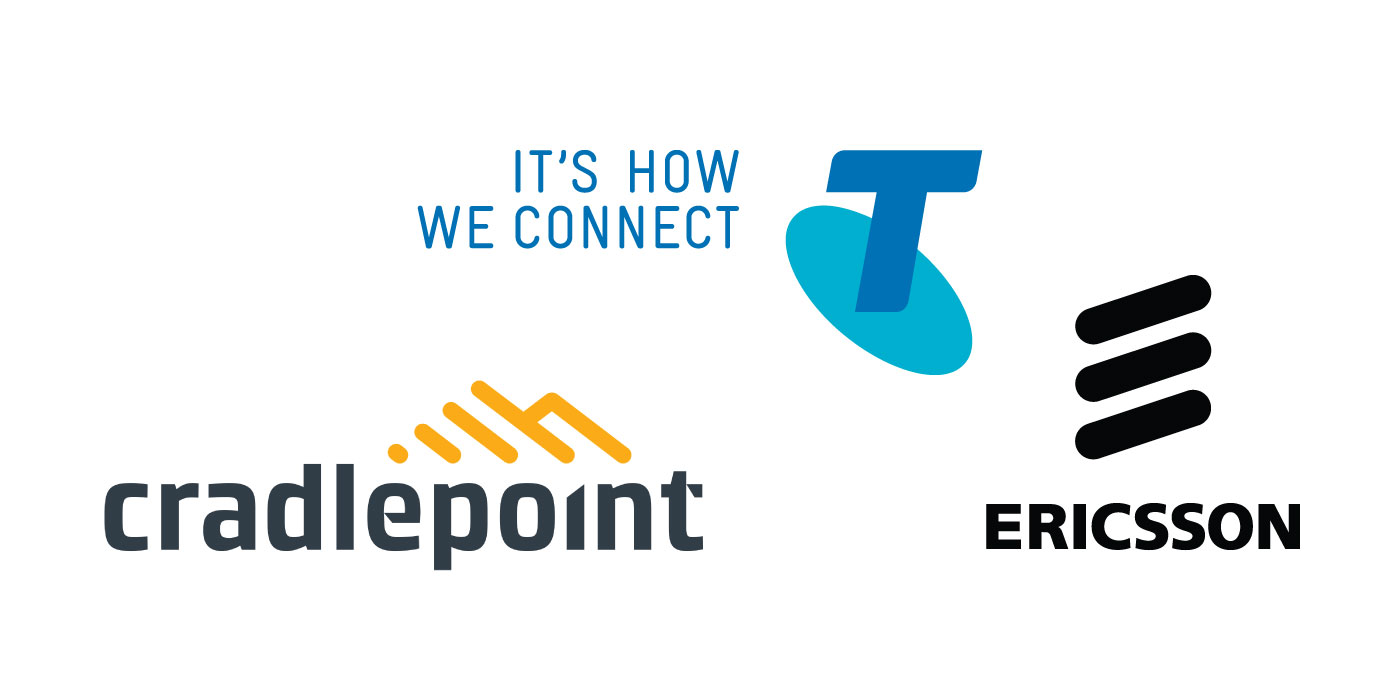 Telstra/Cradlepoint/Ericsson
Telstra Enhanced Enterprise Wireless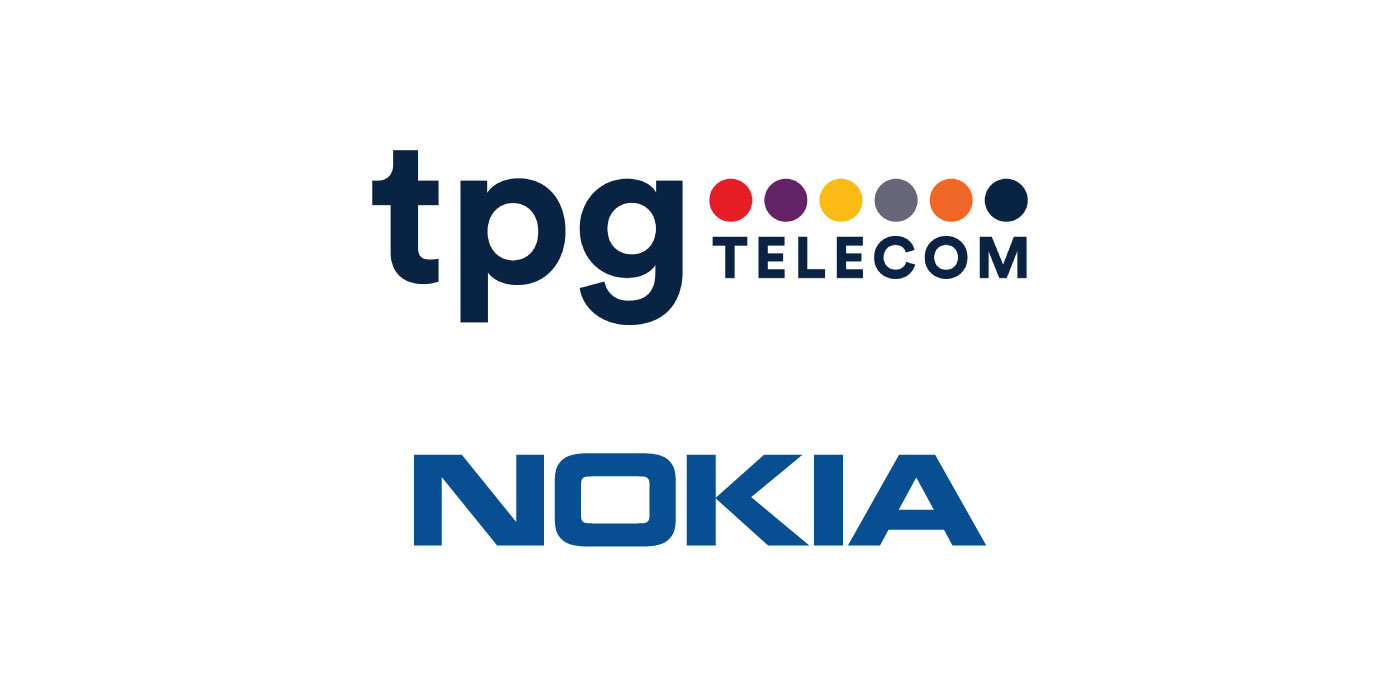 TPG Telecom and Nokia
TPG-Telecom: The #1 Global 5G Standalone Network
Commitment to Customer Service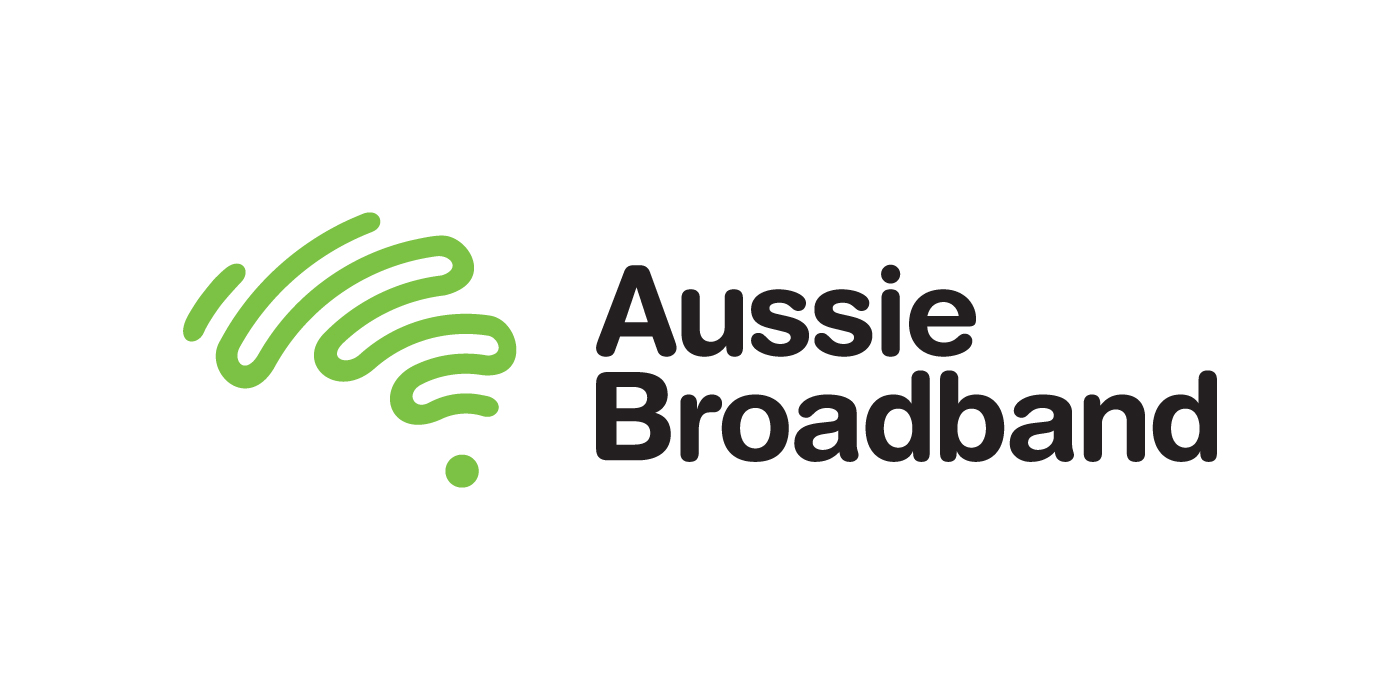 Aussie Broadband
The Unconventional Telco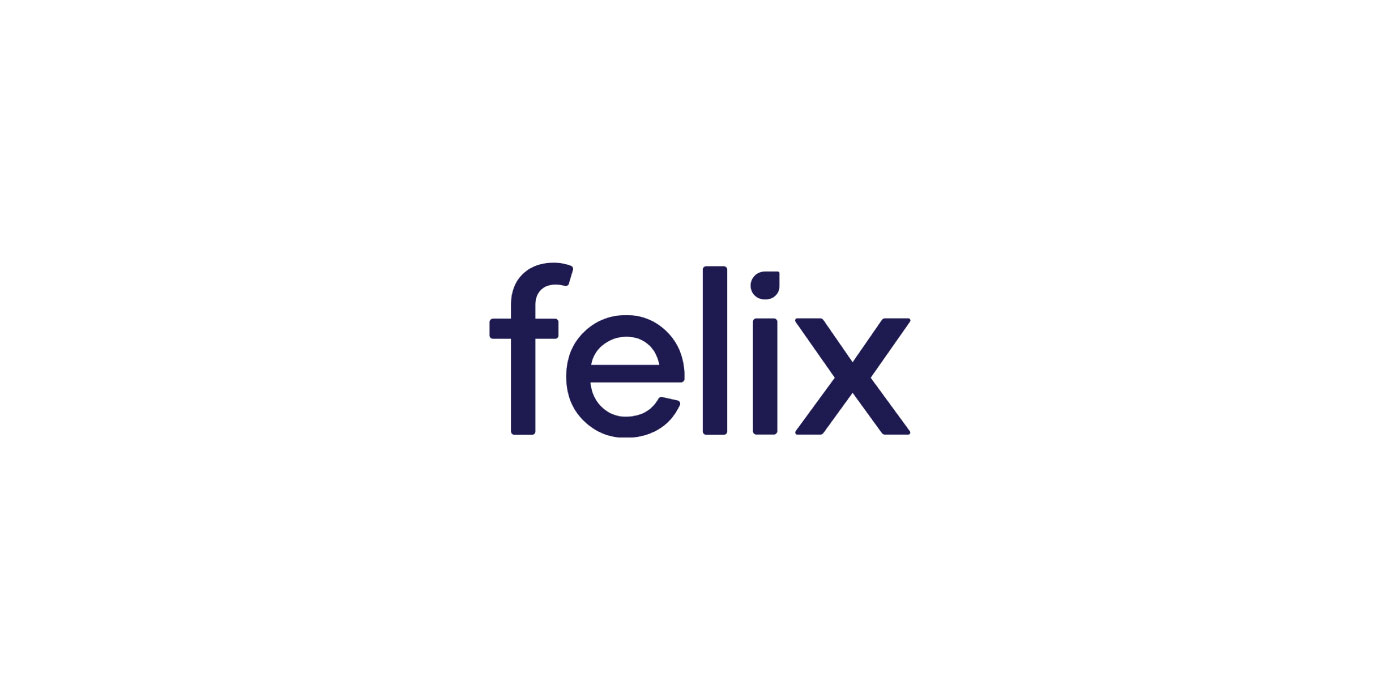 felix mobile
felix mobile's innovative approach to digital customer care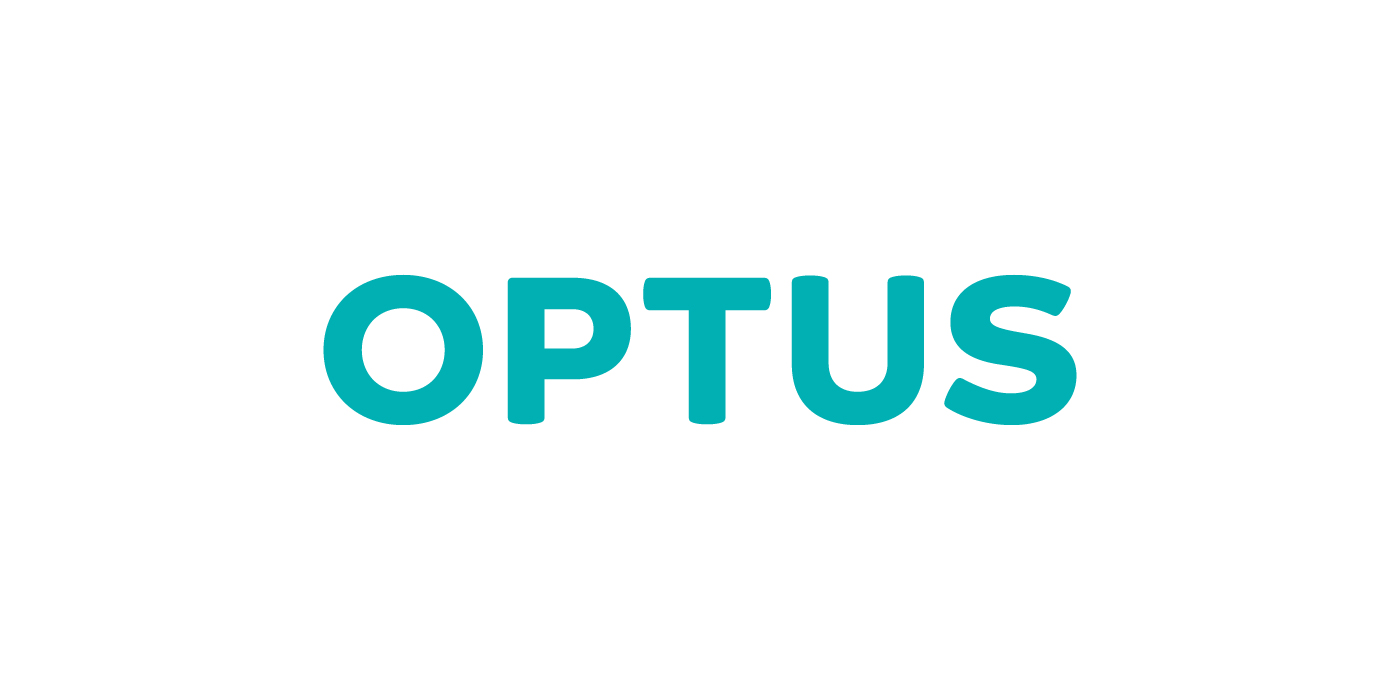 Optus
Community of Experts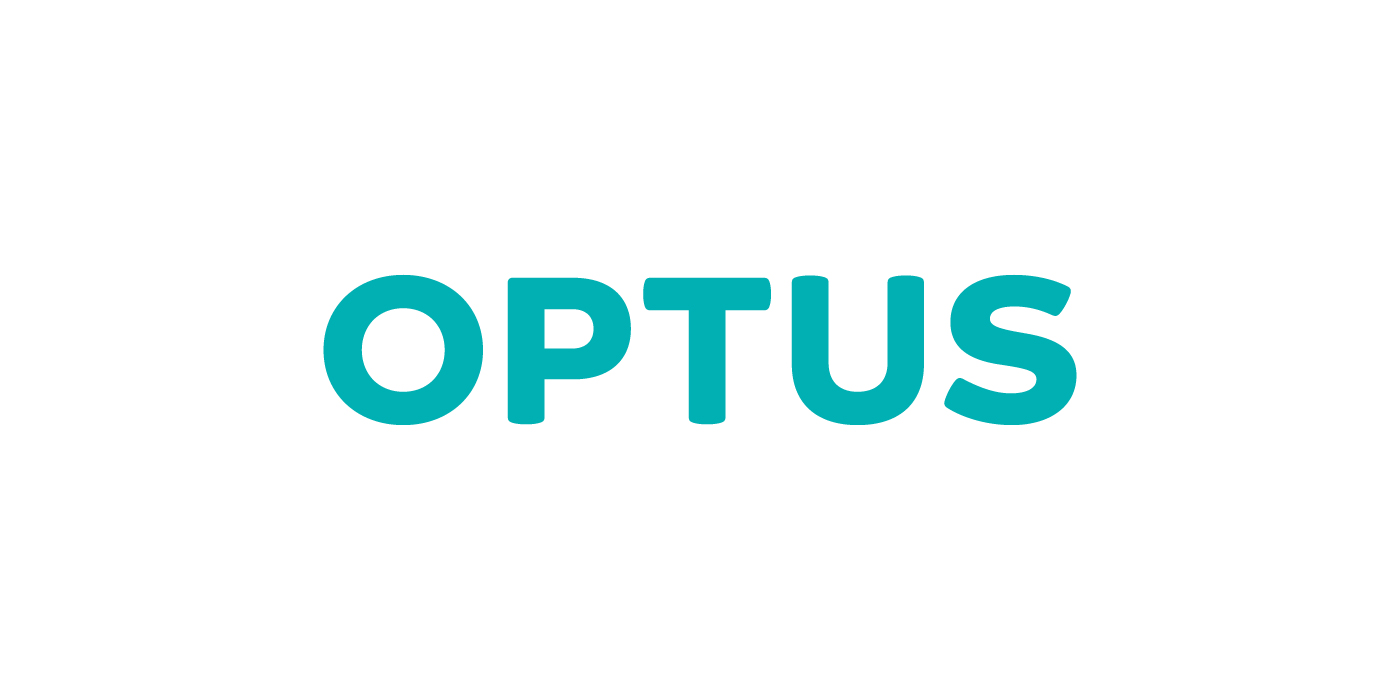 Optus Enterprise
Service Brilliance Program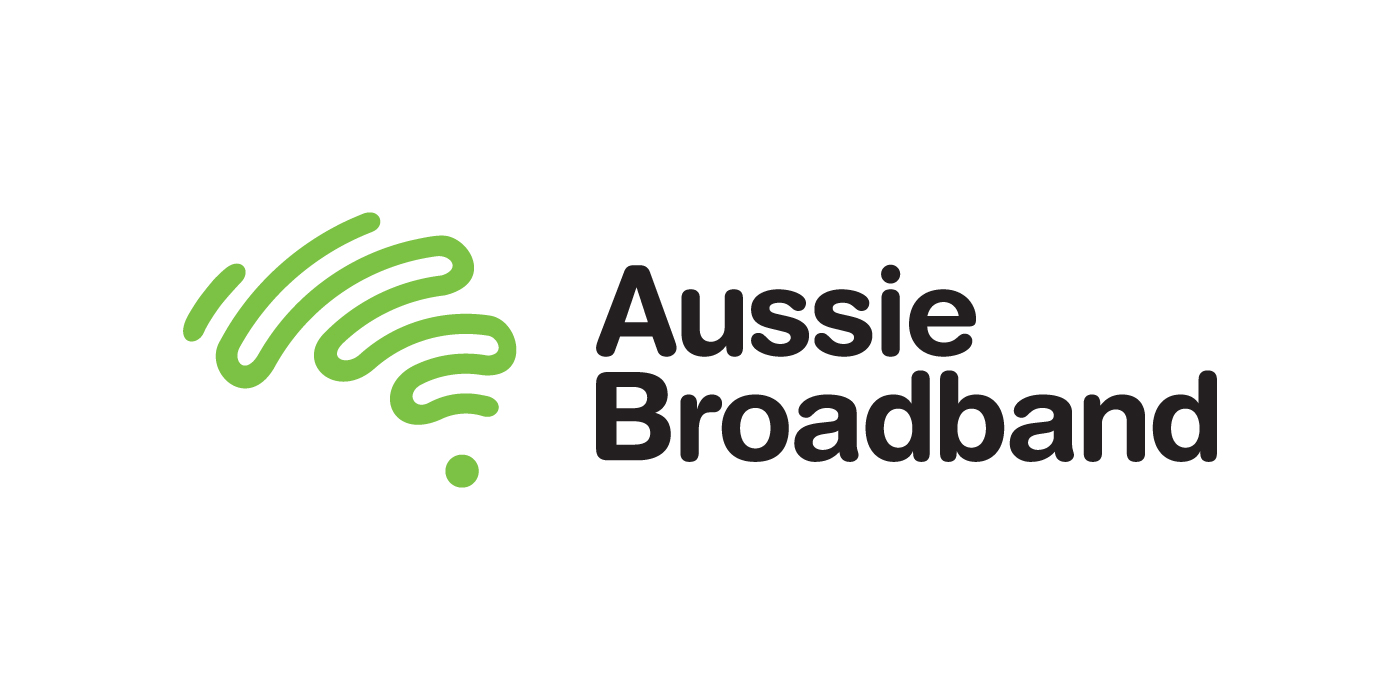 Aussie Broadband
Community Impact Program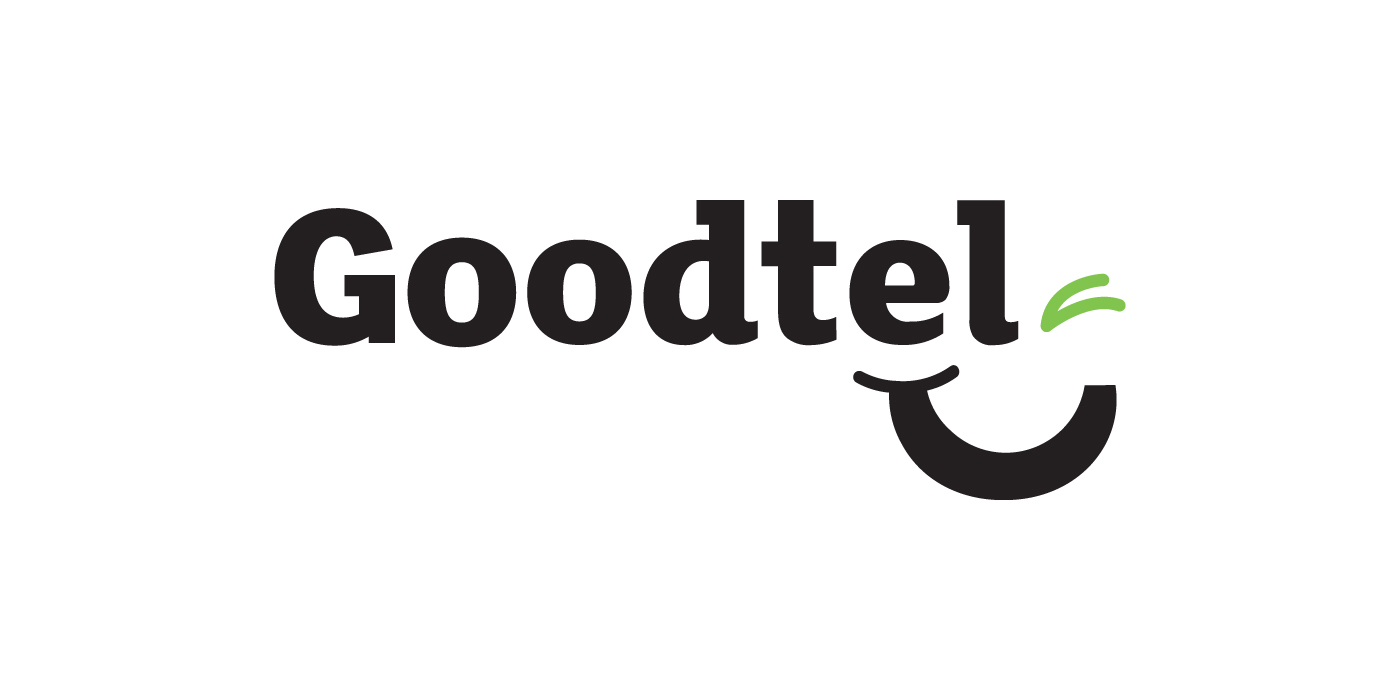 Goodtel
Use your telco as a force for good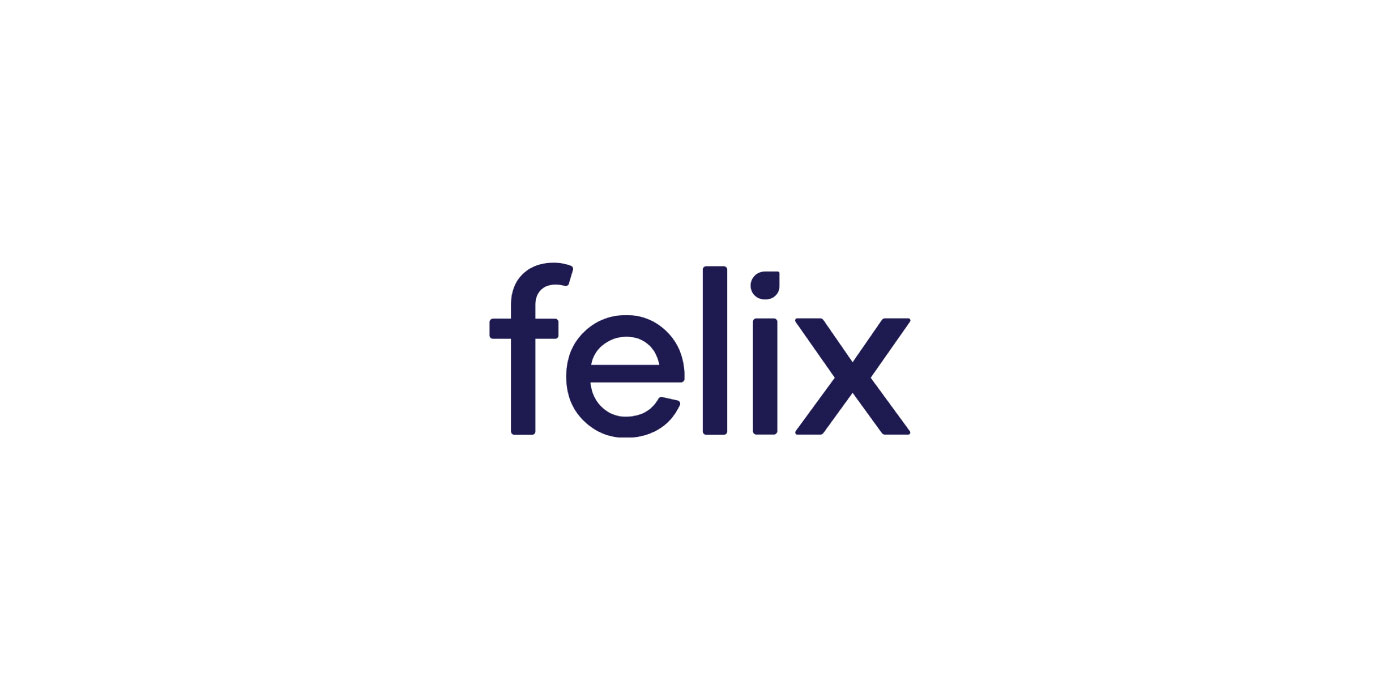 felix mobile
felix mobile's contribution to sustainability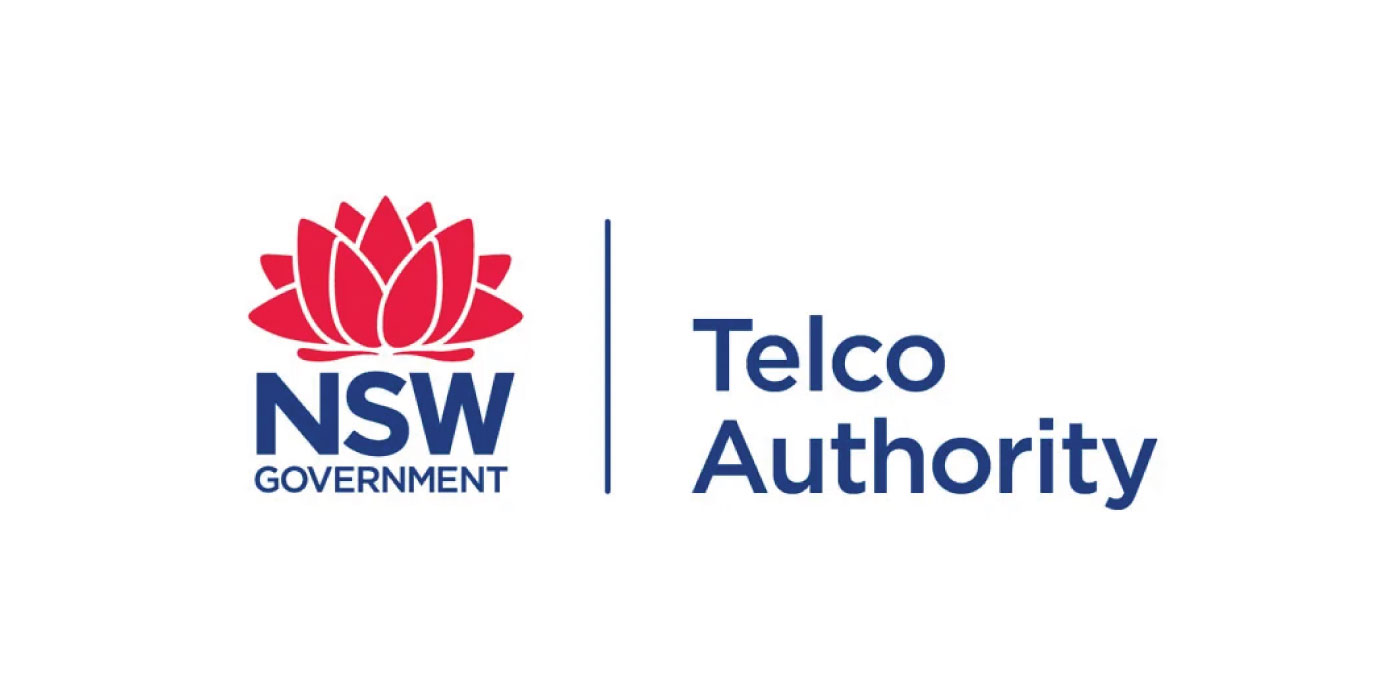 NSW Telco Authority
Contributing to safer communities: Public Safety Network expansion
Cyber Security & Online Safety Innovation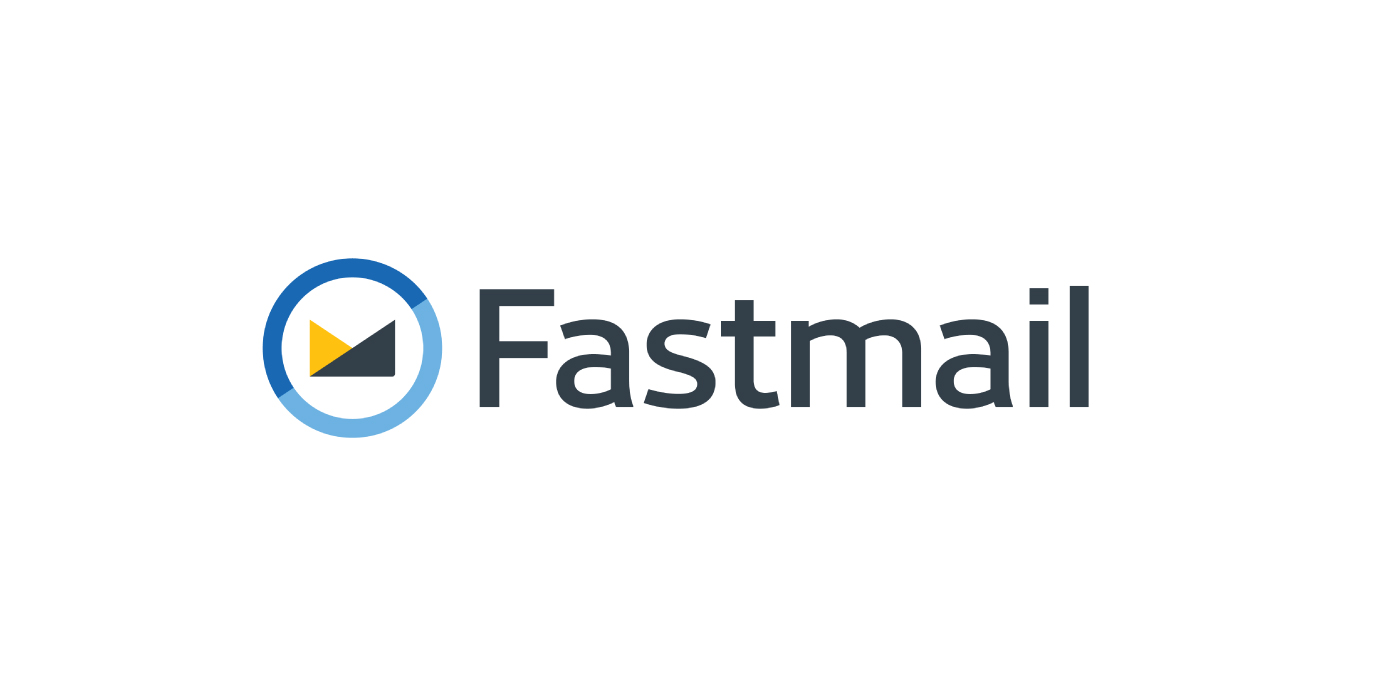 Fastmail
Masked Email Partnership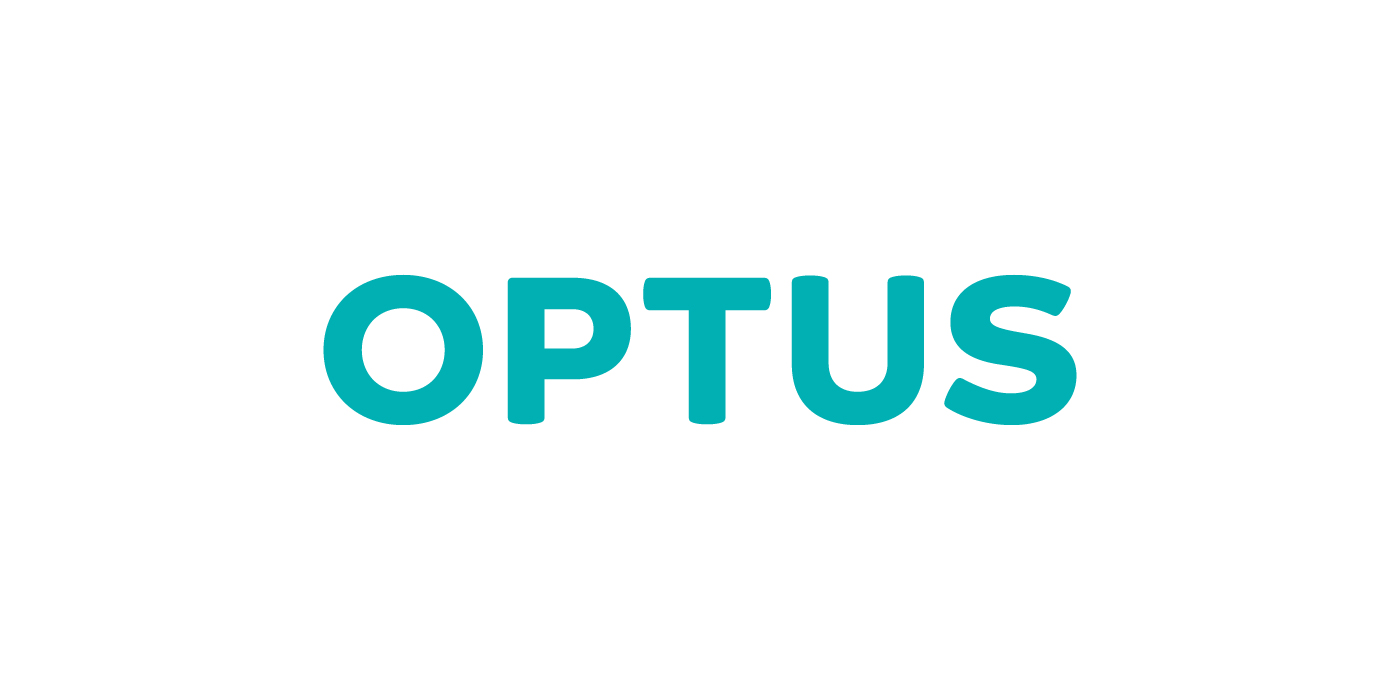 Optus
Optus Digital Thumbprint Program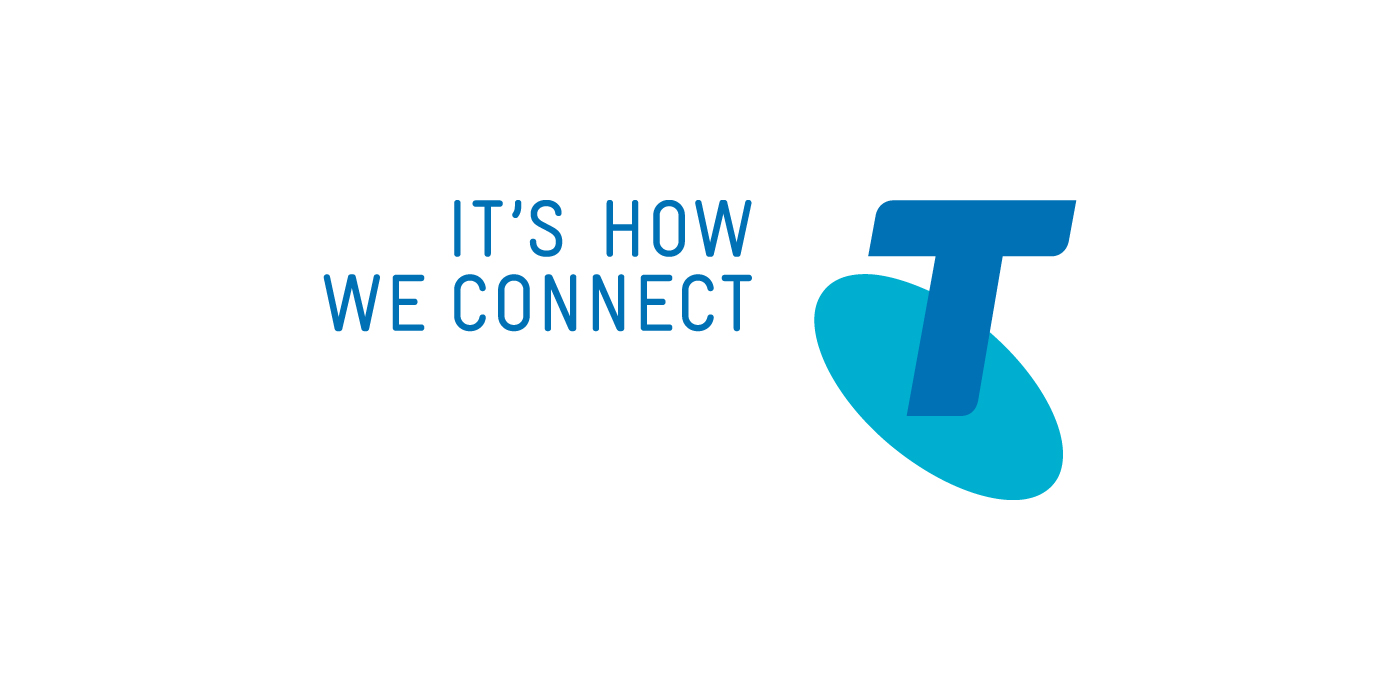 Telstra
Cleaner Pipes Scam Call Blocking: NUMBAT capability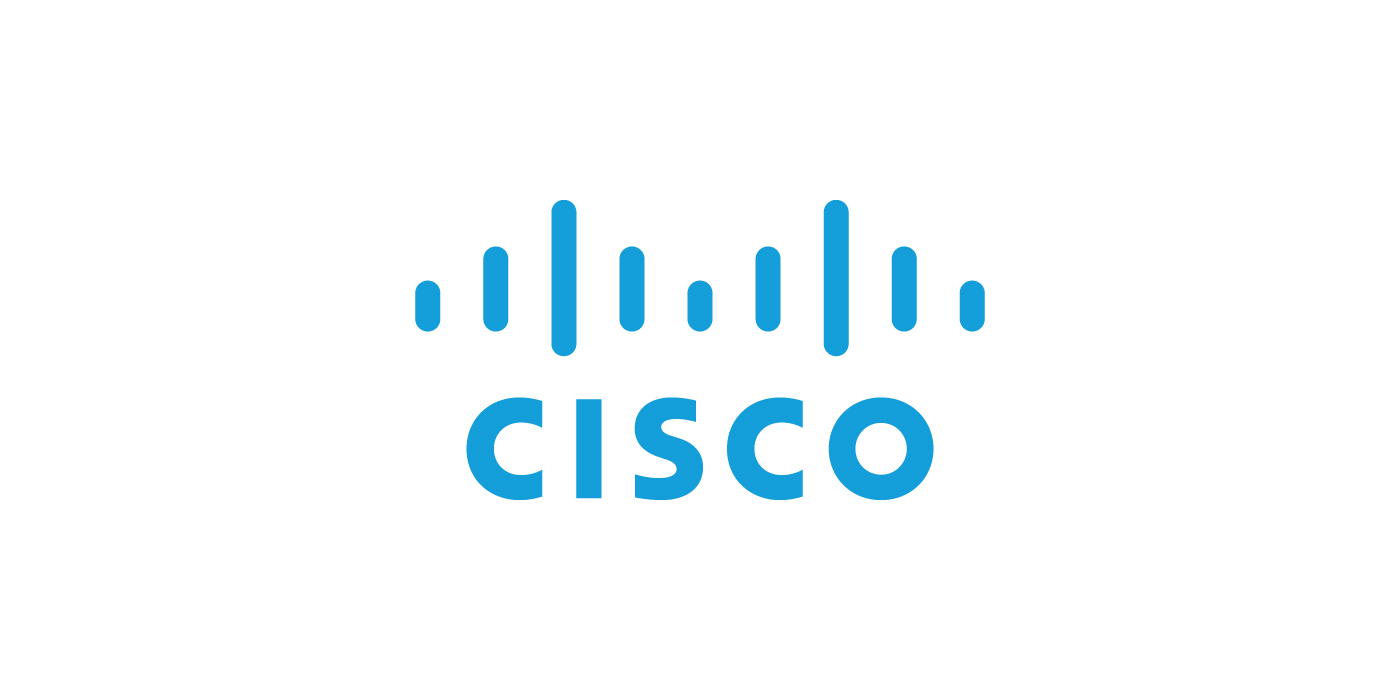 Cisco
Cisco Networking Academy's Women Rock-IT program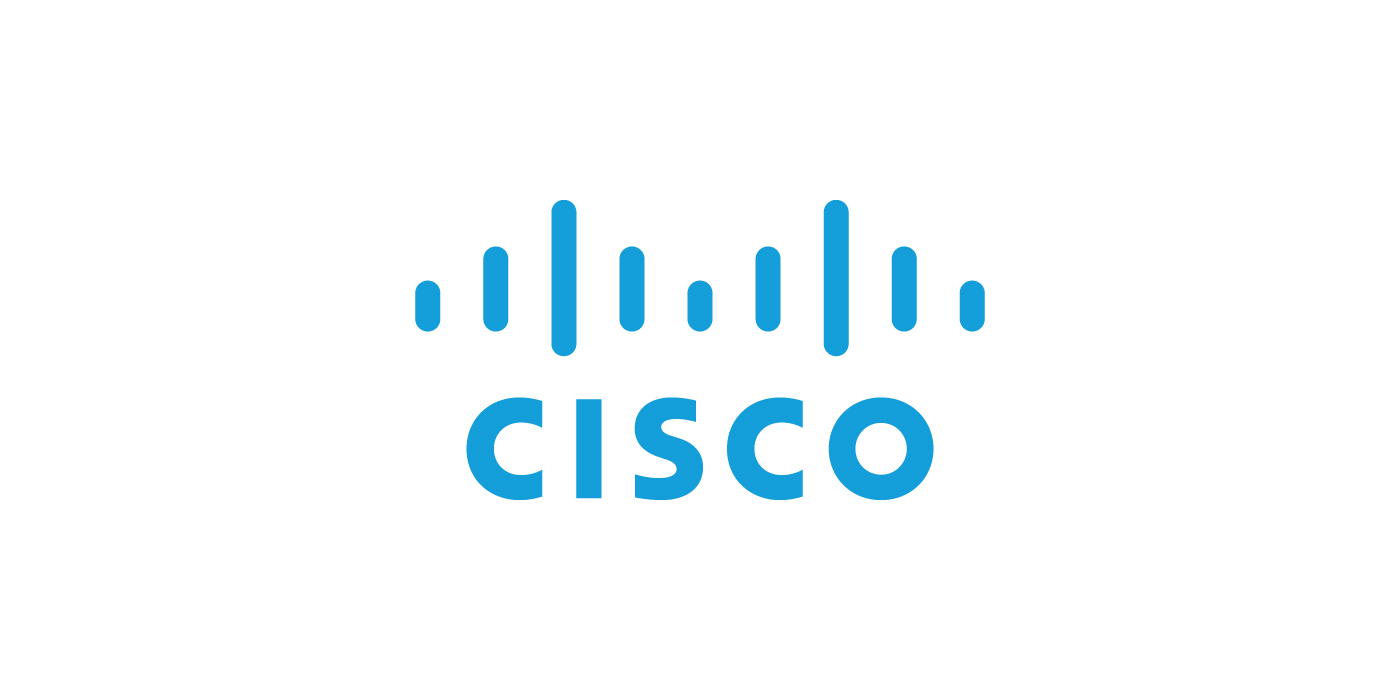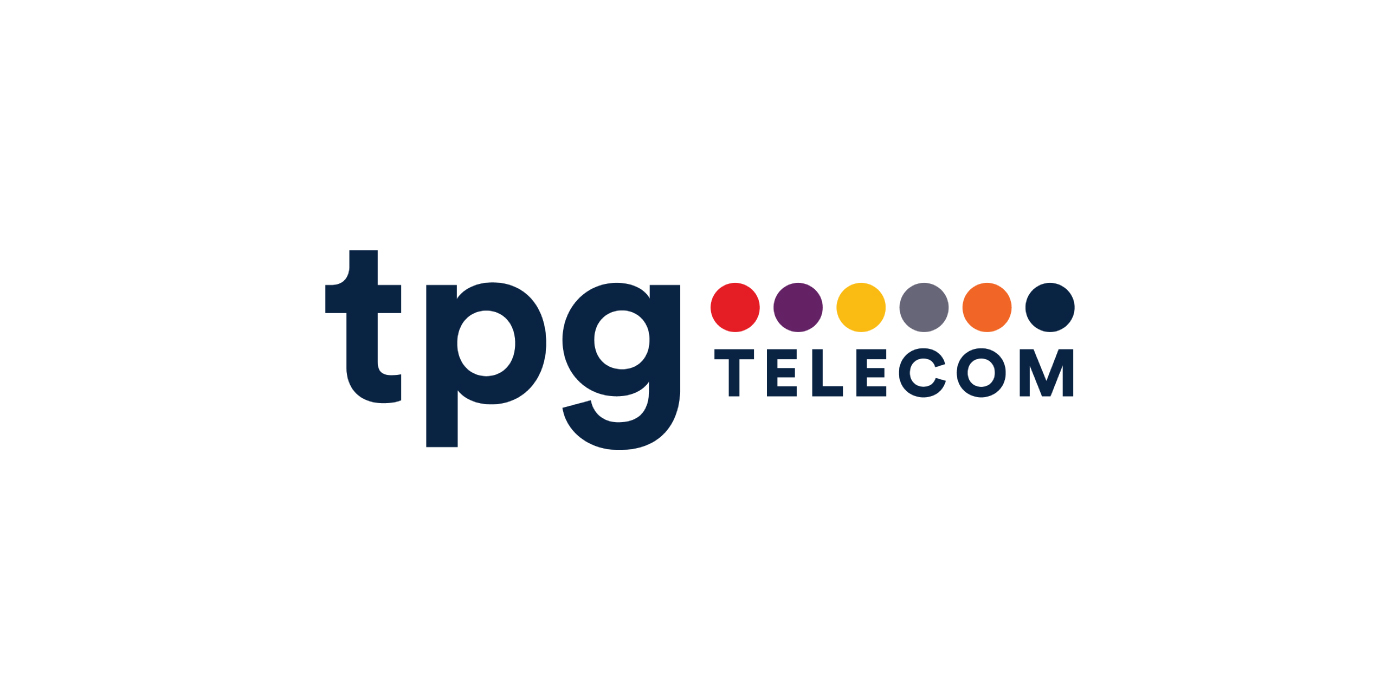 TPG Telecom
Trans and Gender Diverse inclusion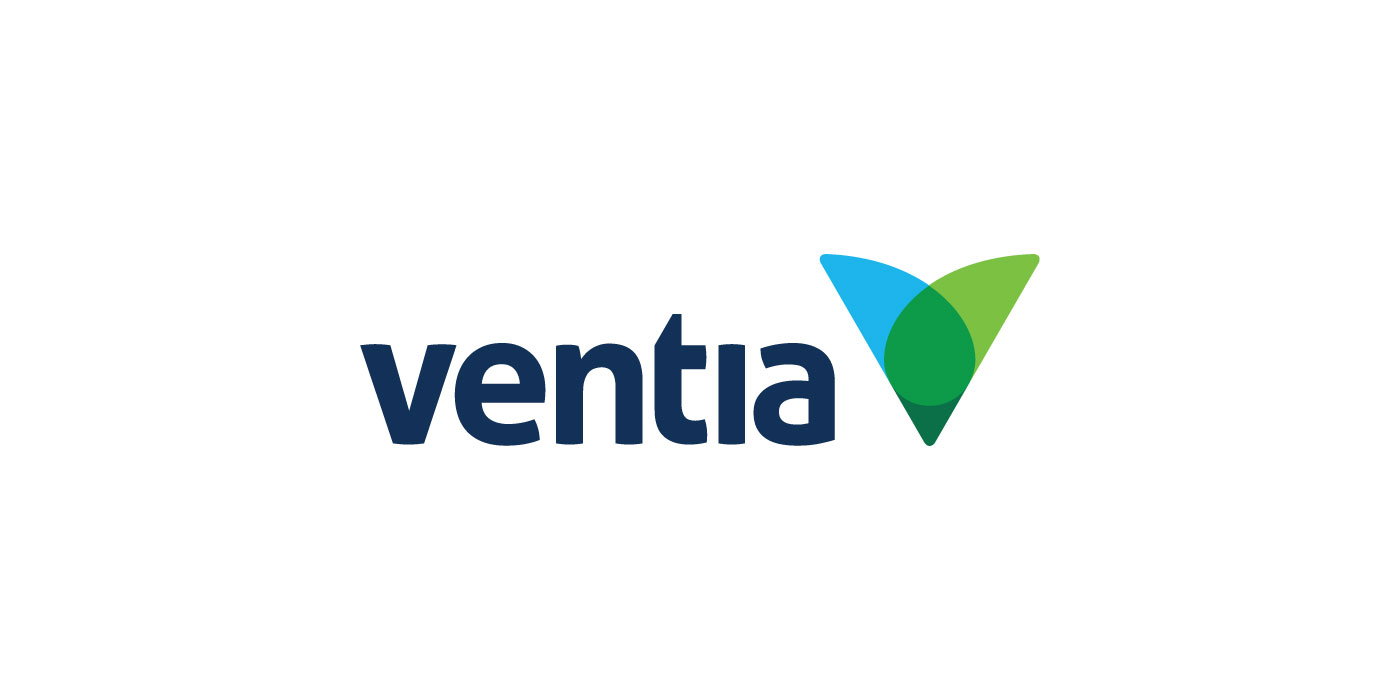 Ventia
Australian Spatial Analytics & Ventia Employment Partnership
Innovation – Large Company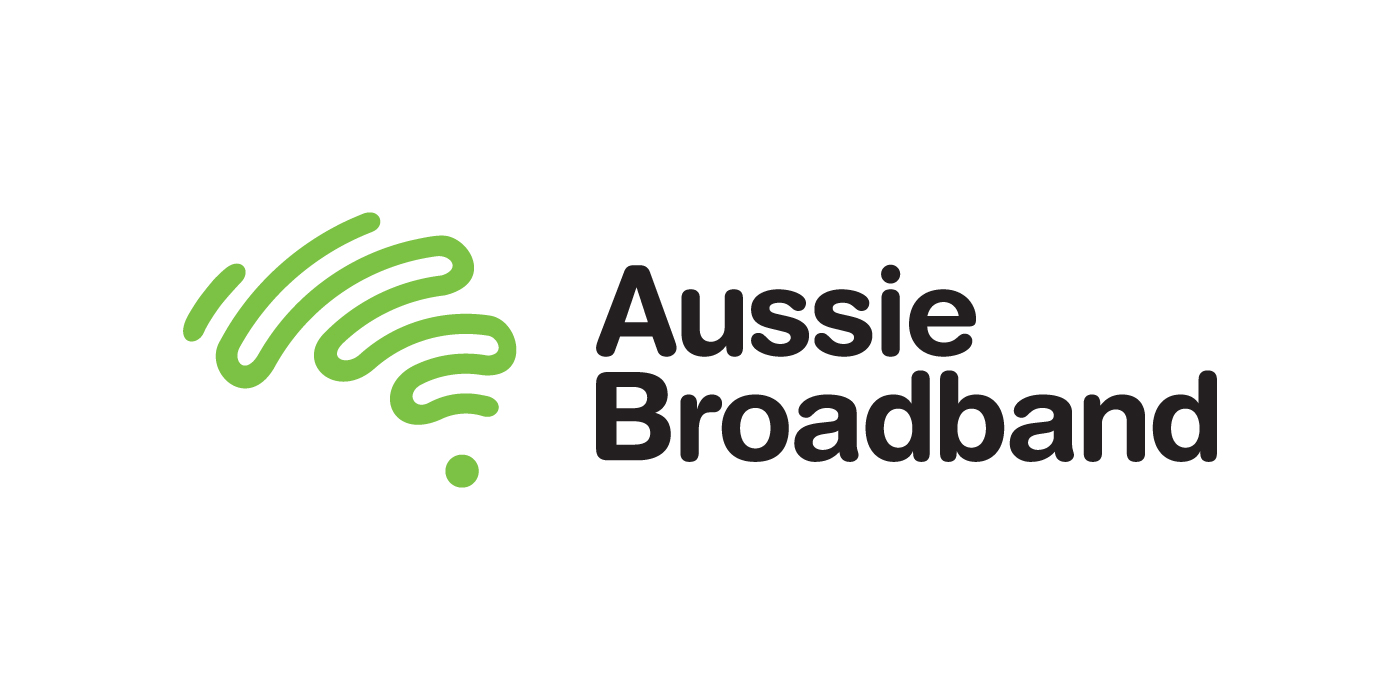 Aussie Broadband
Fault Detector Project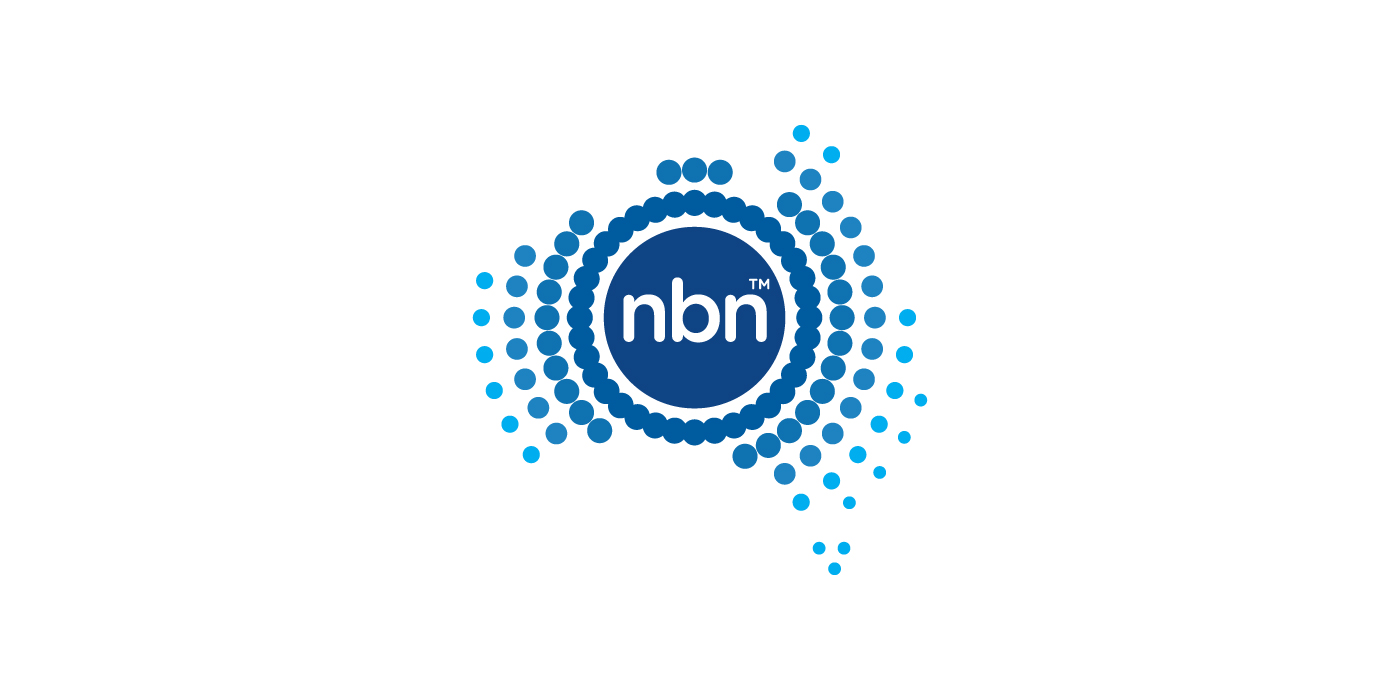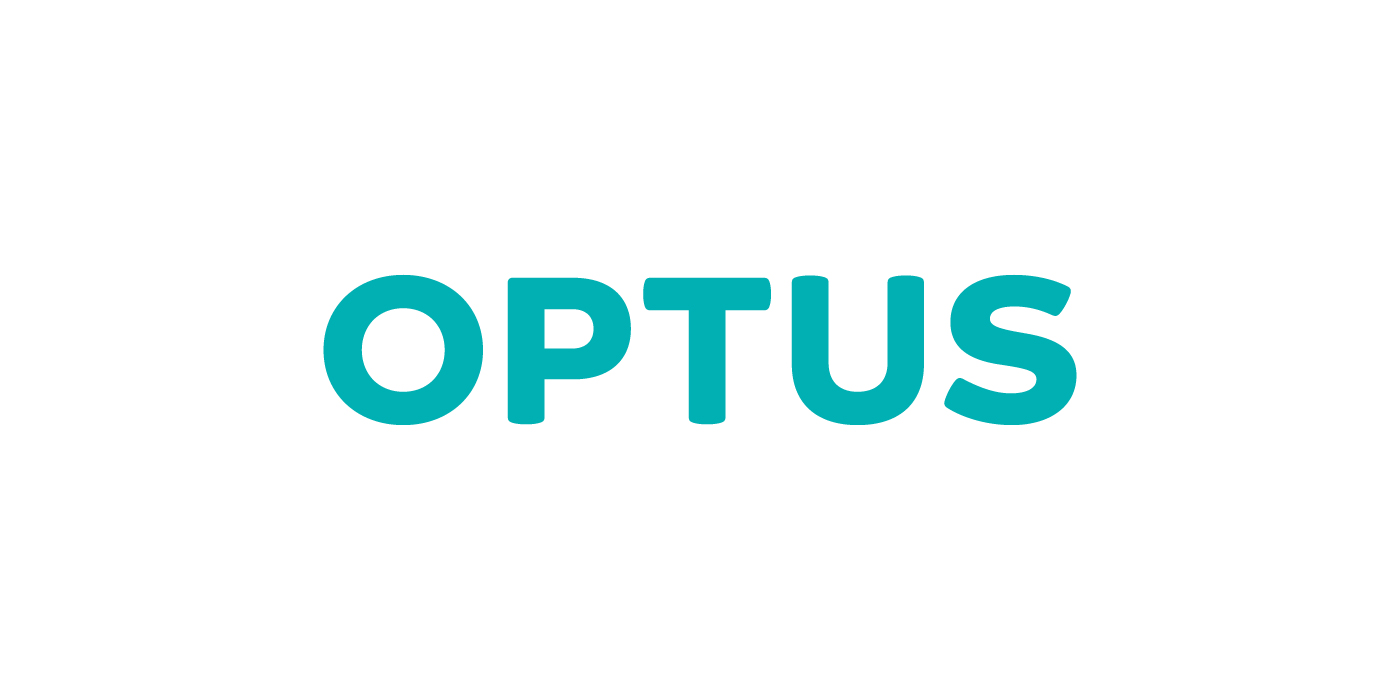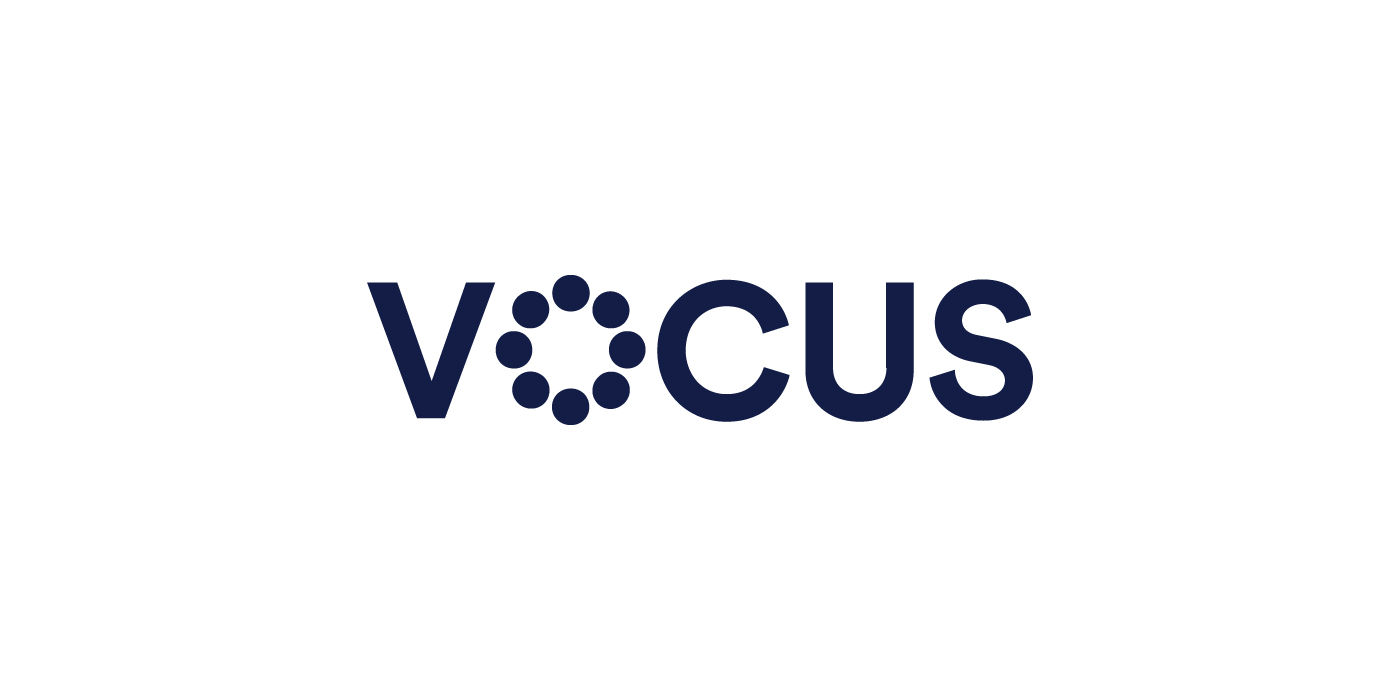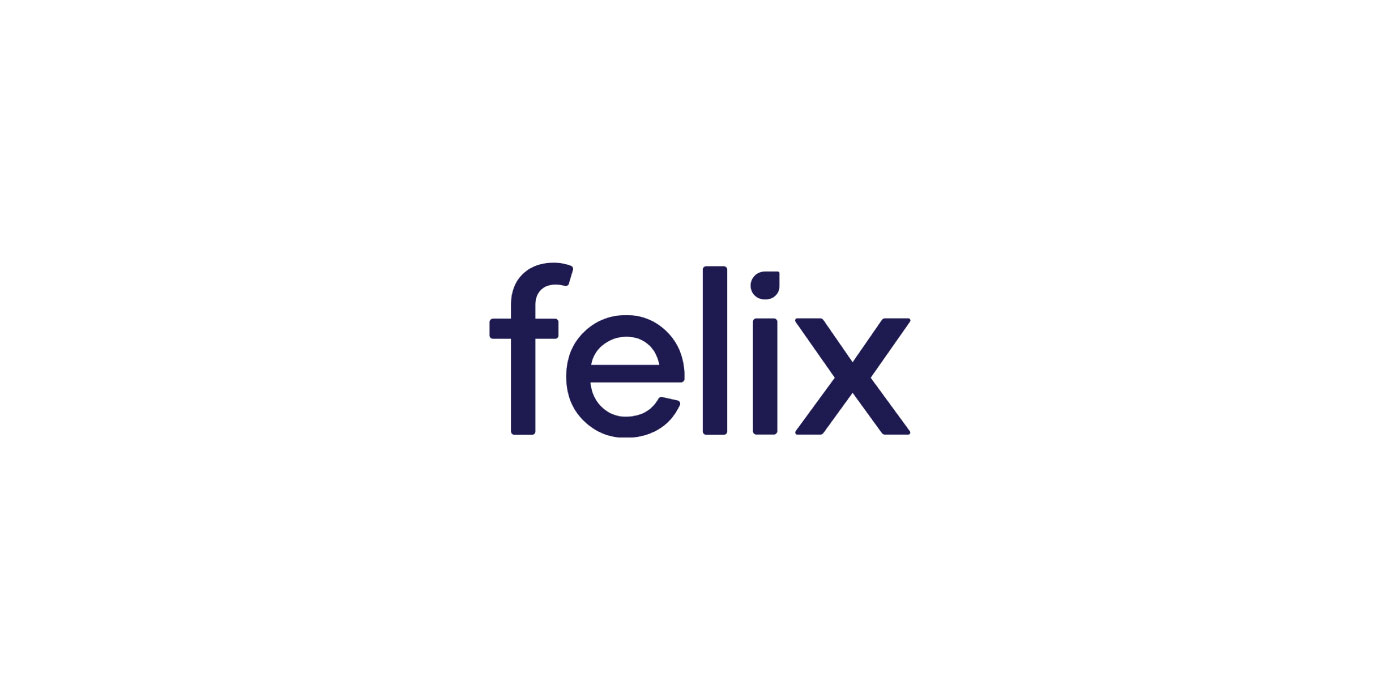 felix mobile
felix mobile's digital eSIM telco offering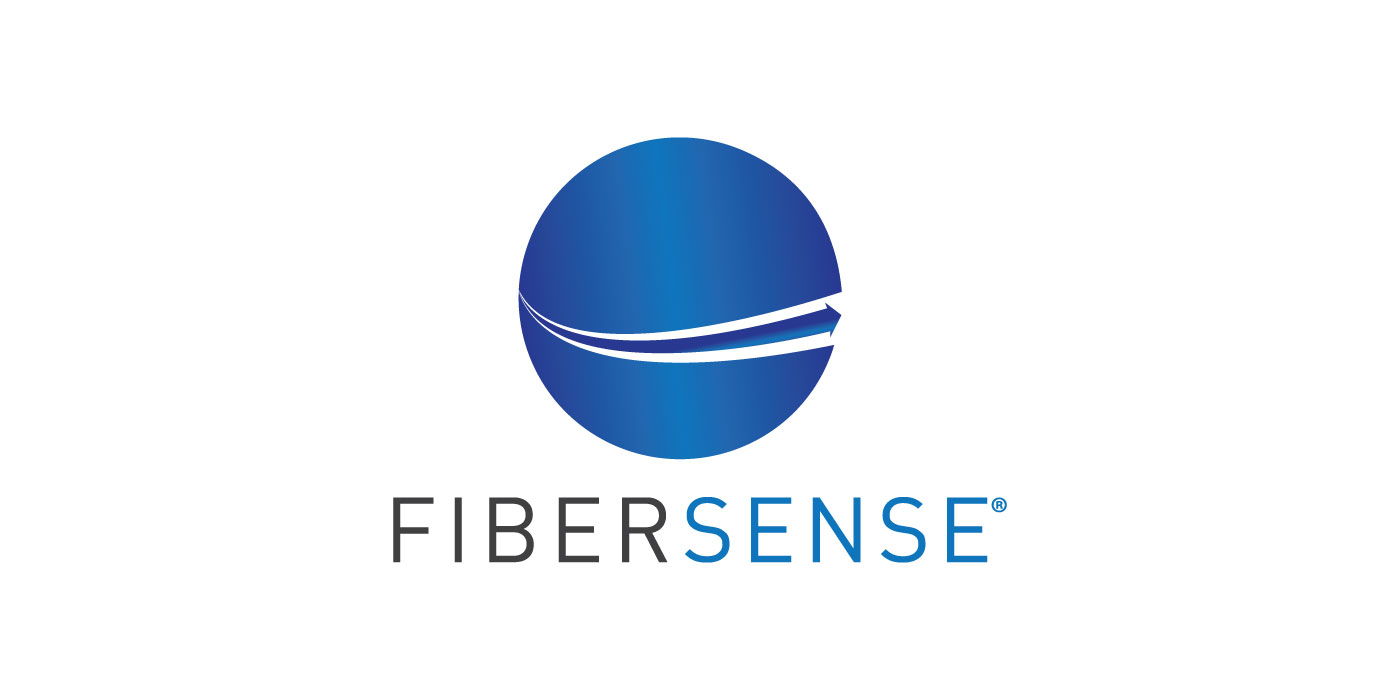 FiberSense
FiberSense DigitalAsset™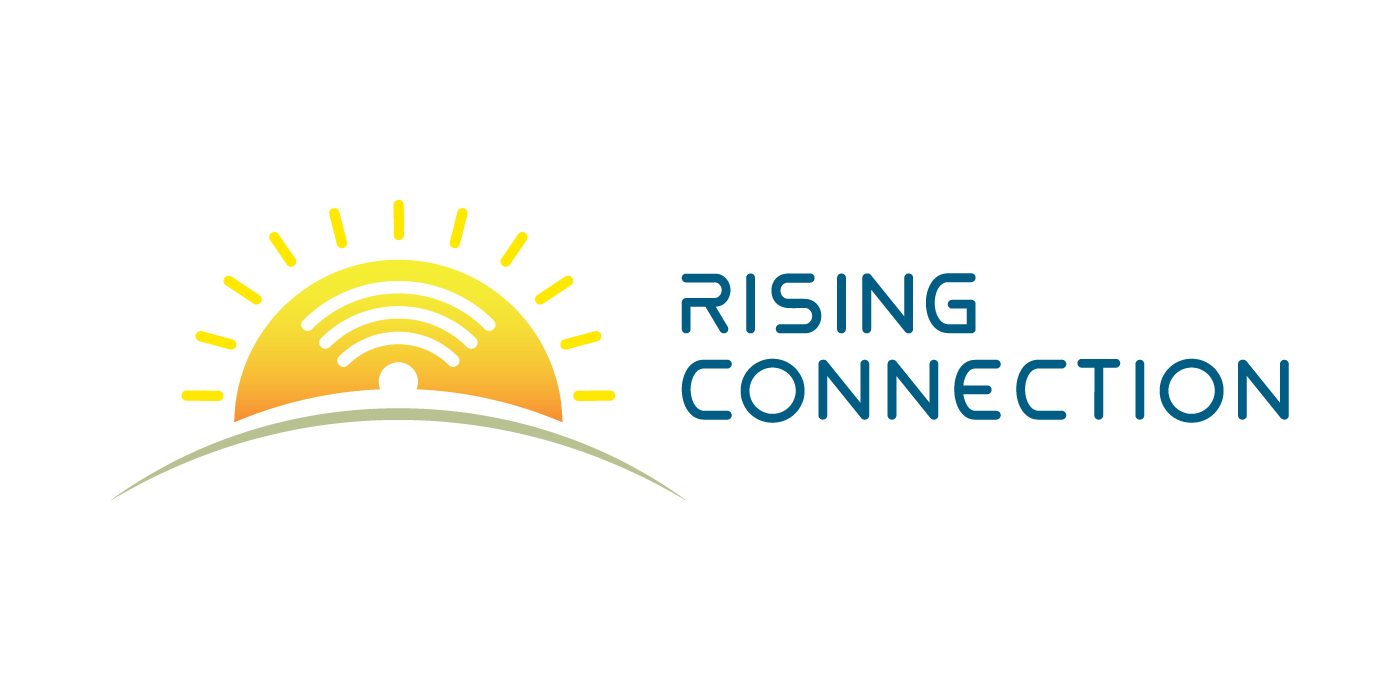 Rising Connection
Solution Architect – Engineered scalable mobile coverage solutions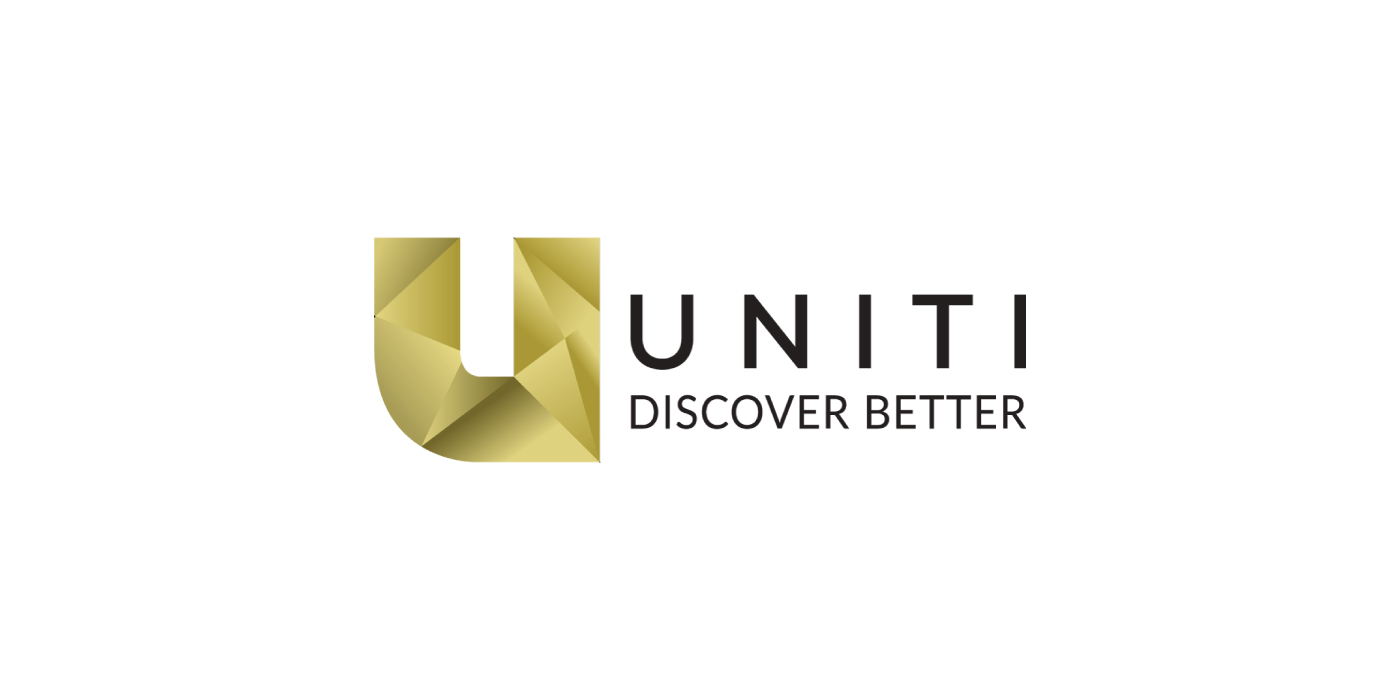 Uniti Internet
Connected Home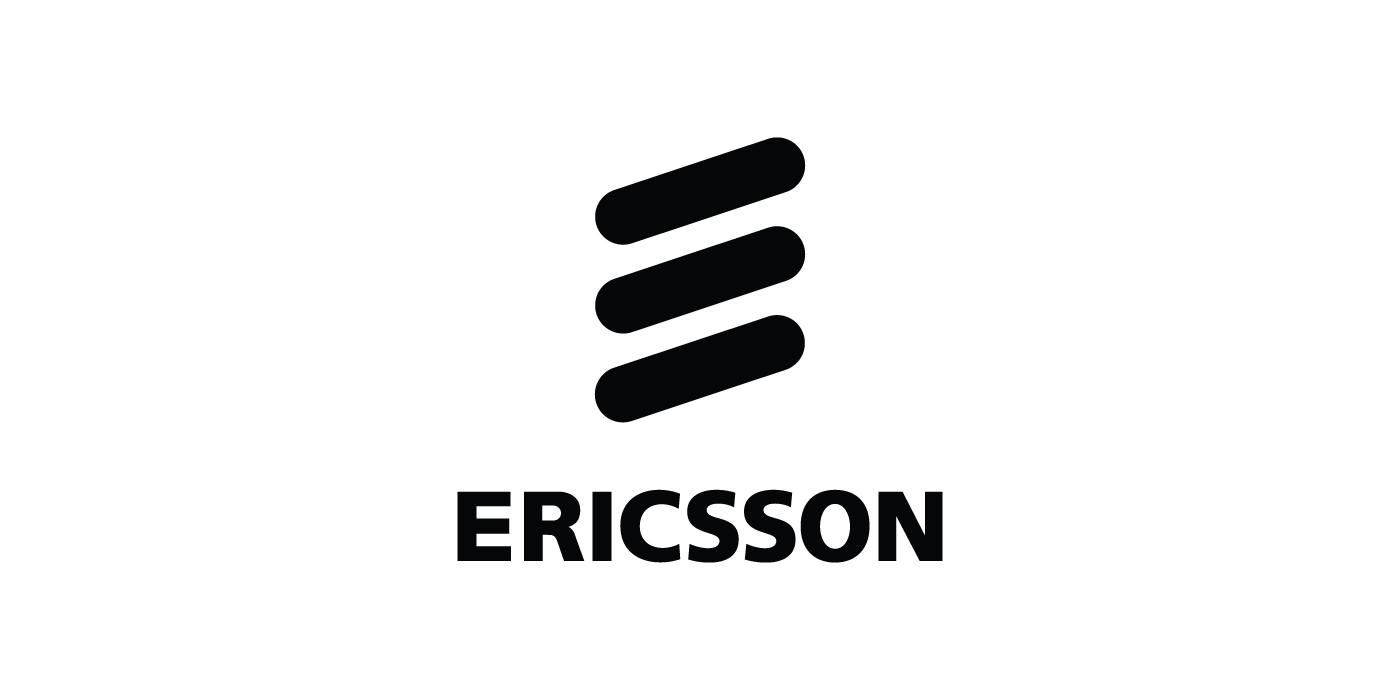 Ericsson
Ericsson's 5G radio and cloud innovations in Australia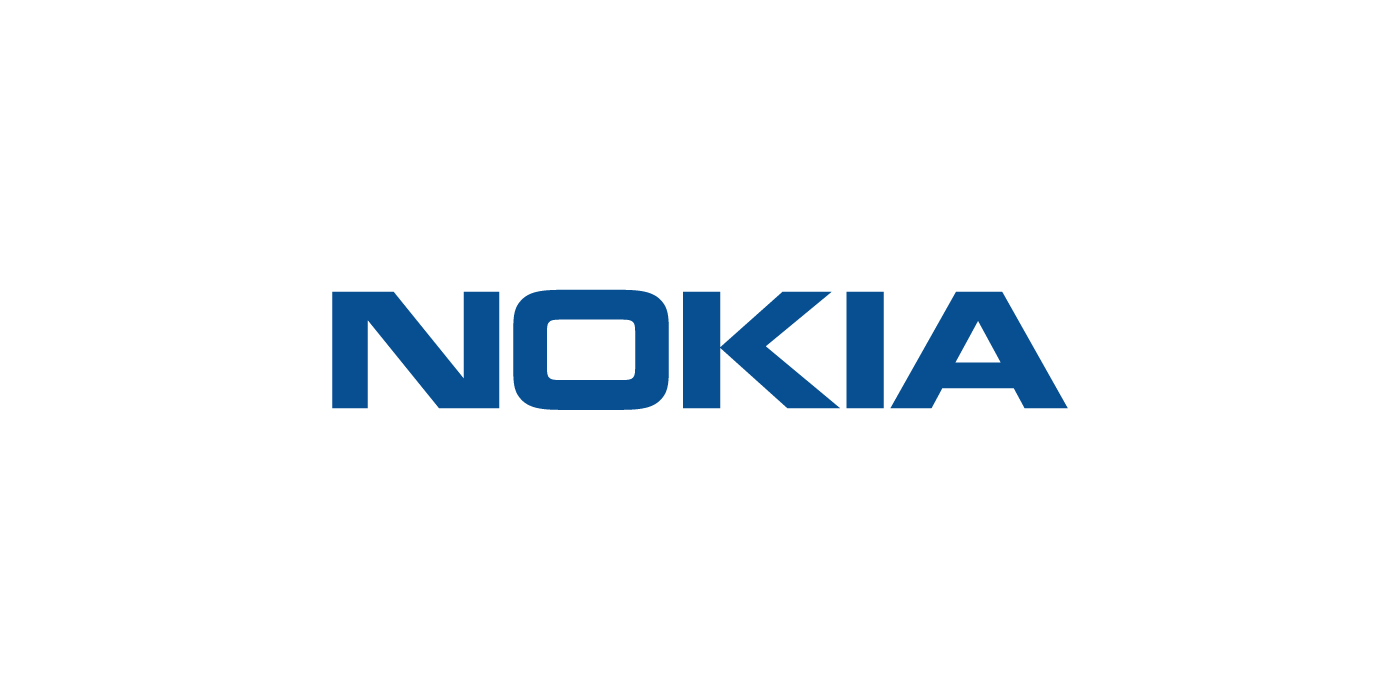 Nokia
Nokia's Innovation and Thought Leadership for the 5G Era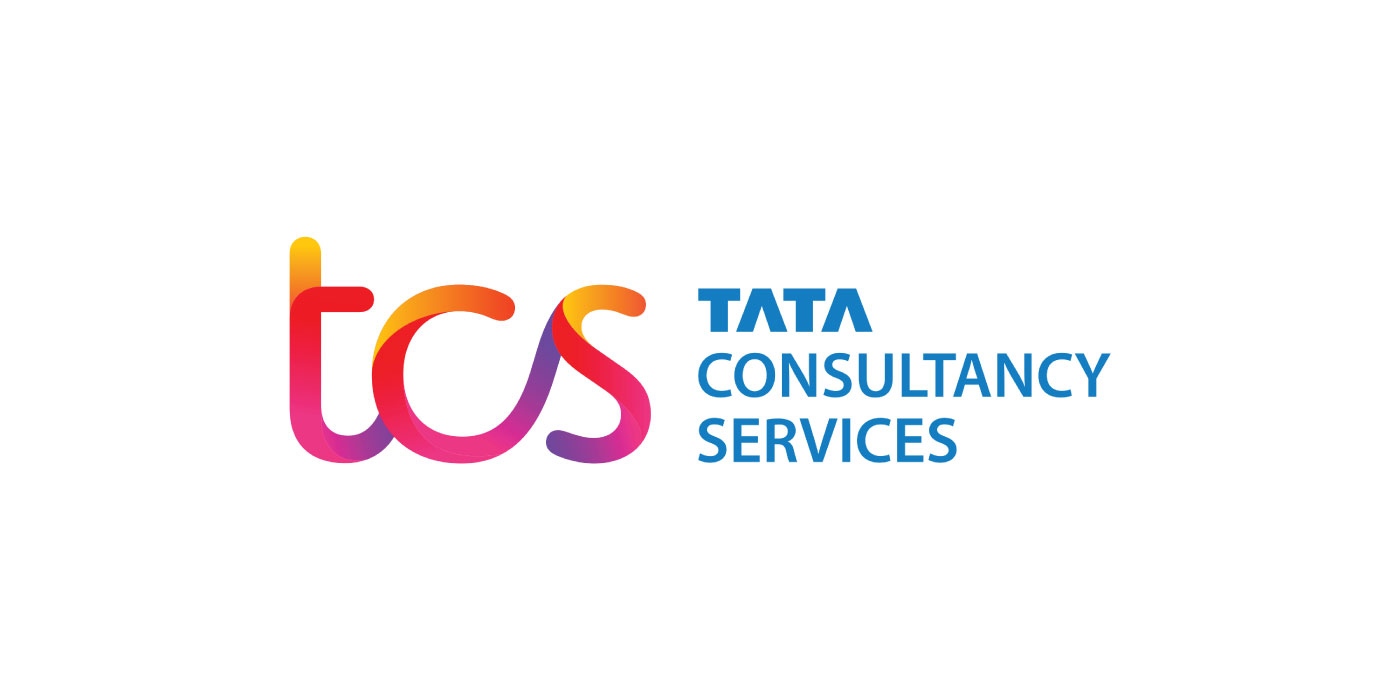 Tata Consultancy Services
TCS Business 4.0TM
TeamSlatts is proud to be managing the 2022 ACOMMS on behalf of Communications Alliance.