Thank you to our wonderful sponsors of The 2019 ACOMM Awards!
MNF Group Limited (ASX: MNF) is one of Asia-Pacific's fastest growing technology companies. Listed on the ASX since 2006 and twice winner of the Forbes Asia-Pacific "Best under a Billion" award. Headquartered in Sydney, Australia, the company has around 500 people located across Asia-Pacific, Europe and North America.
MNF develops and operates a global communications network and software suite enabling some of the world's leading innovators to deliver new-generation communications solutions Subsidiary brands include TNZI, Symbio Networks, Telcoinabox, CCI, MNF Enterprise, MyNetFone, Pennytel and others.
As the world moves to IP, MNF Group is building the brands, services, network and technology to lead the way.
Bird & Bird LLP is an international law firm with 29 offices worldwide who supports organisations being changed by the digital world or those leading that change. We combine exceptional legal expertise with deep industry knowledge and refreshingly creative thinking, to help clients achieve their commercial goals.
Cisco is the worldwide leader in IT and networking. Our products and technologies help Australian companies of all sizes transform how people connect, communicate and collaborate. An integral part of our DNA is creating long-lasting customer partnerships, working together to identify our customers' needs and provide solutions that fuel their success.
KPMG works with some of the largest fixed, mobile and satellite companies to address current challenges and better align capabilities with today's consumers and enterprise businesses. Whether this means acting as a central ecosystems manager, or providing network, software and device capabilities, our team can help define strategies to adjust to today's rapidly changing market.
Mirait Technologies Australia is a telecommunications network design, construction, and maintenance provider committed to delivering superior outcomes for carriers across Australia and the Pacific region. Backed by the Mirait Group, one of the world's leading telecommunications network providers, Mirait has delivered high impact solutions in more than 60 countries.
Media Partner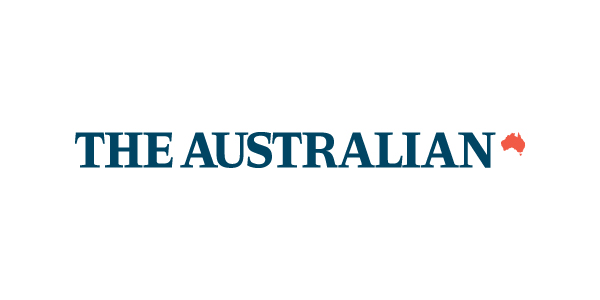 Charity Partner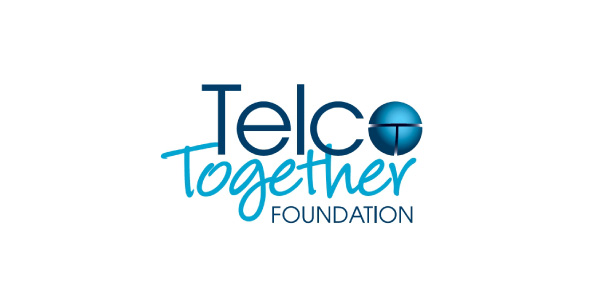 Sponsorship Opportunities Available
Benefit from vast coverage through extensive branding opportunities
Gain valuable exposure in front of a targeted audience of over 450 industry leaders;
Demonstrate your dedication to shaping the future of the communications industry in Australia.
Slatterys is proud to be managing the 2019 ACOMMS on behalf of Communications Alliance.