2019 Communications Ambassador
- Announced on the night -
Innovation - Large Company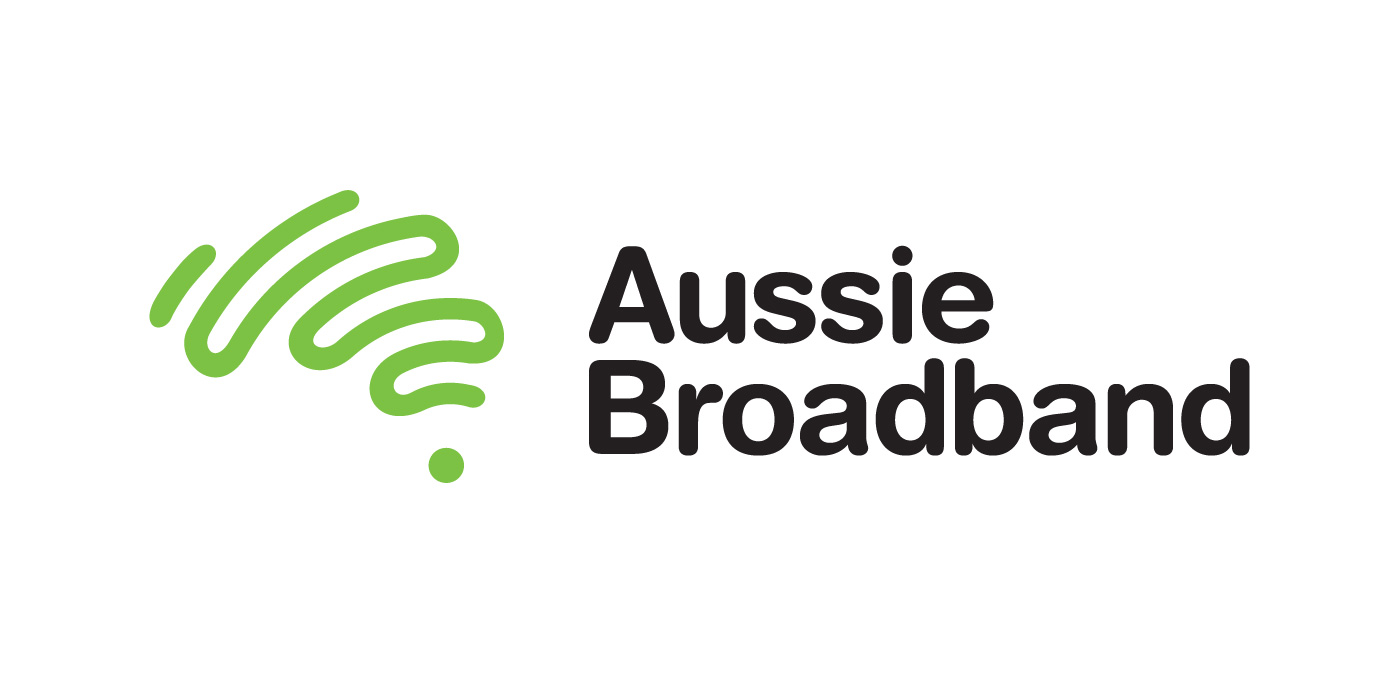 Aussie Broadband
MyAussie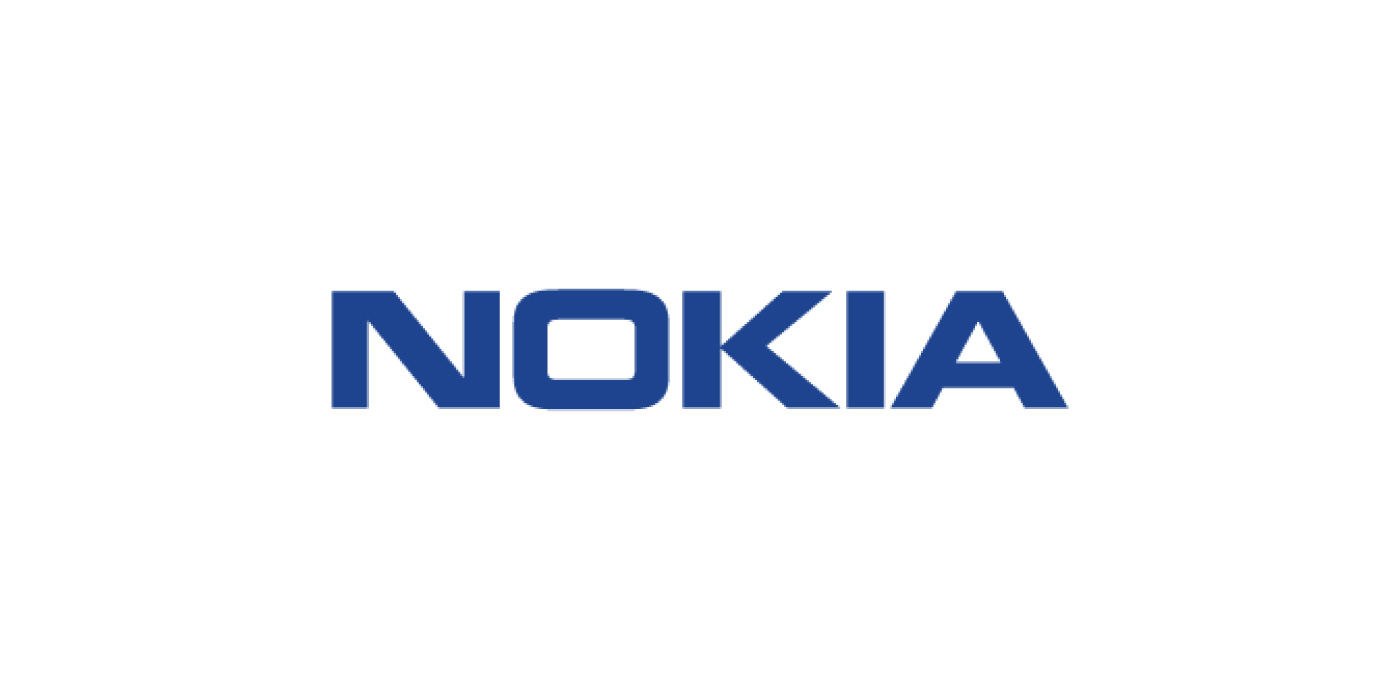 Nokia Australia
Optus 5G Home Broadband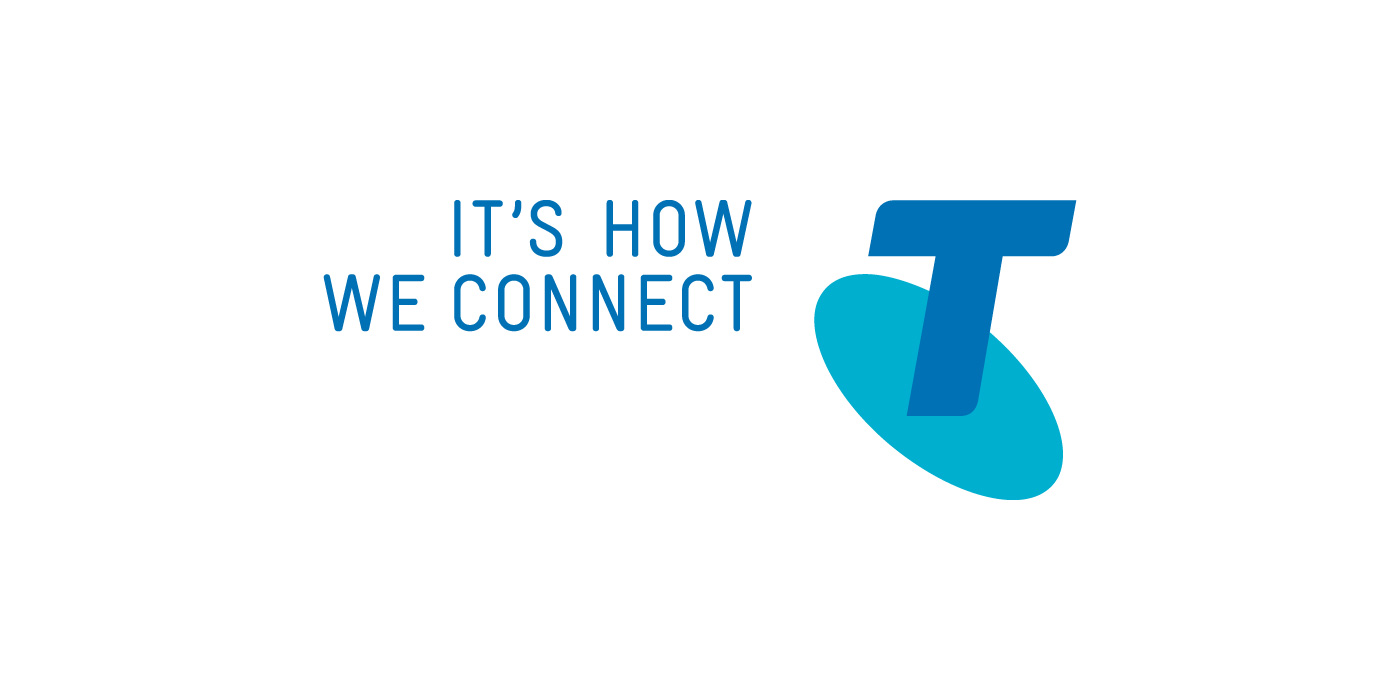 Telstra
Telstra Track and Monitor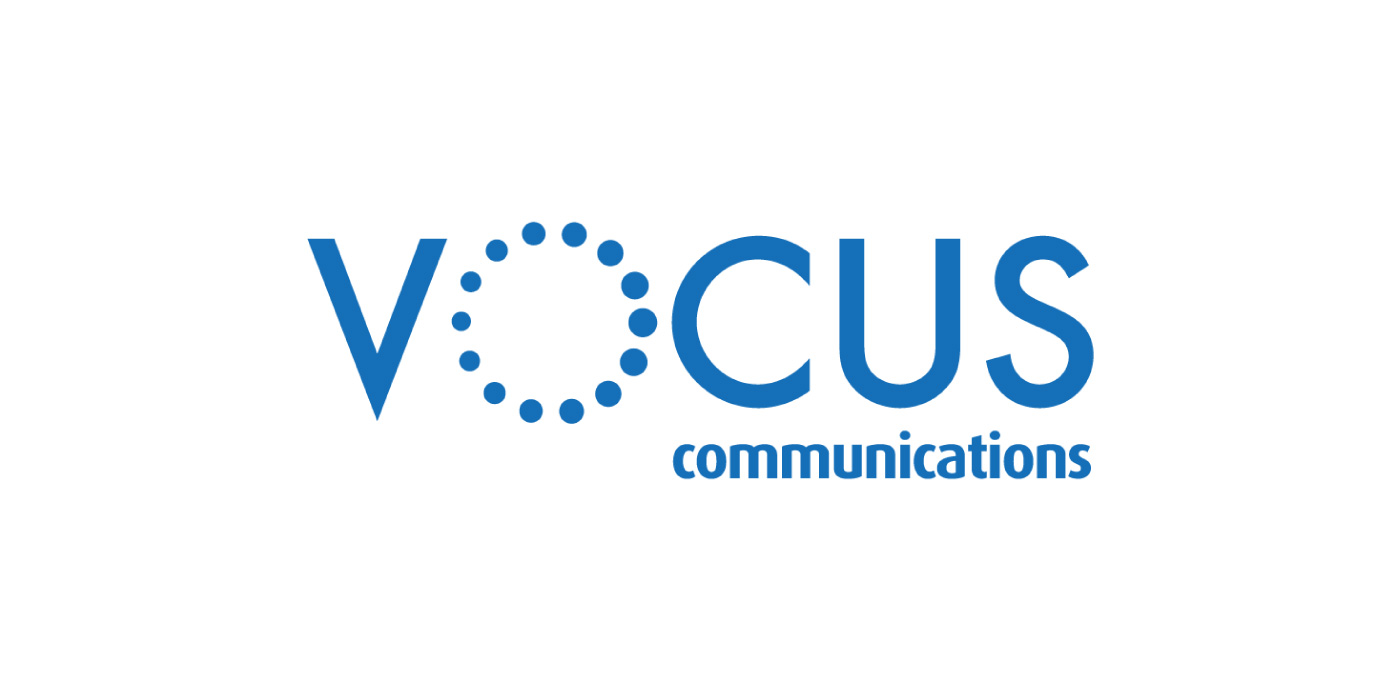 Vocus
Australia Singapore Cable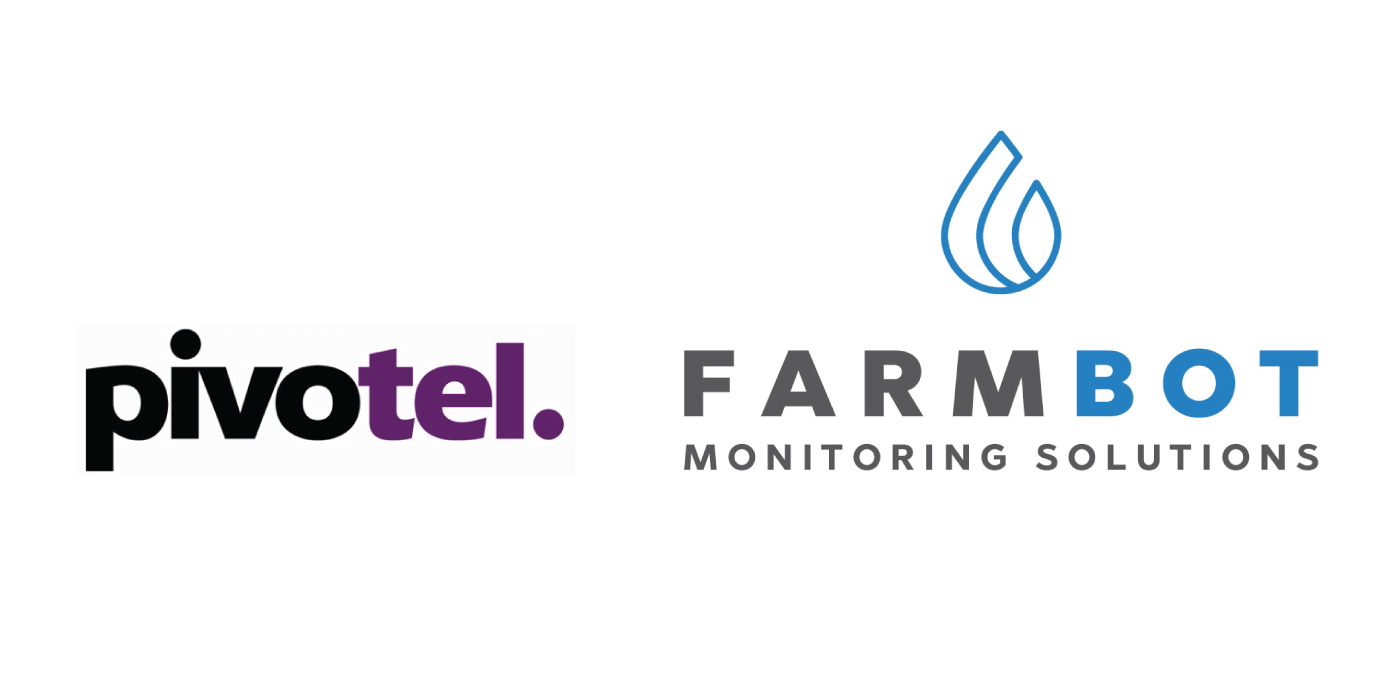 Pivotel Satellite and Farmbot Australia
Farmbot water monitoring solutions incorporating Pivotel's satellite technology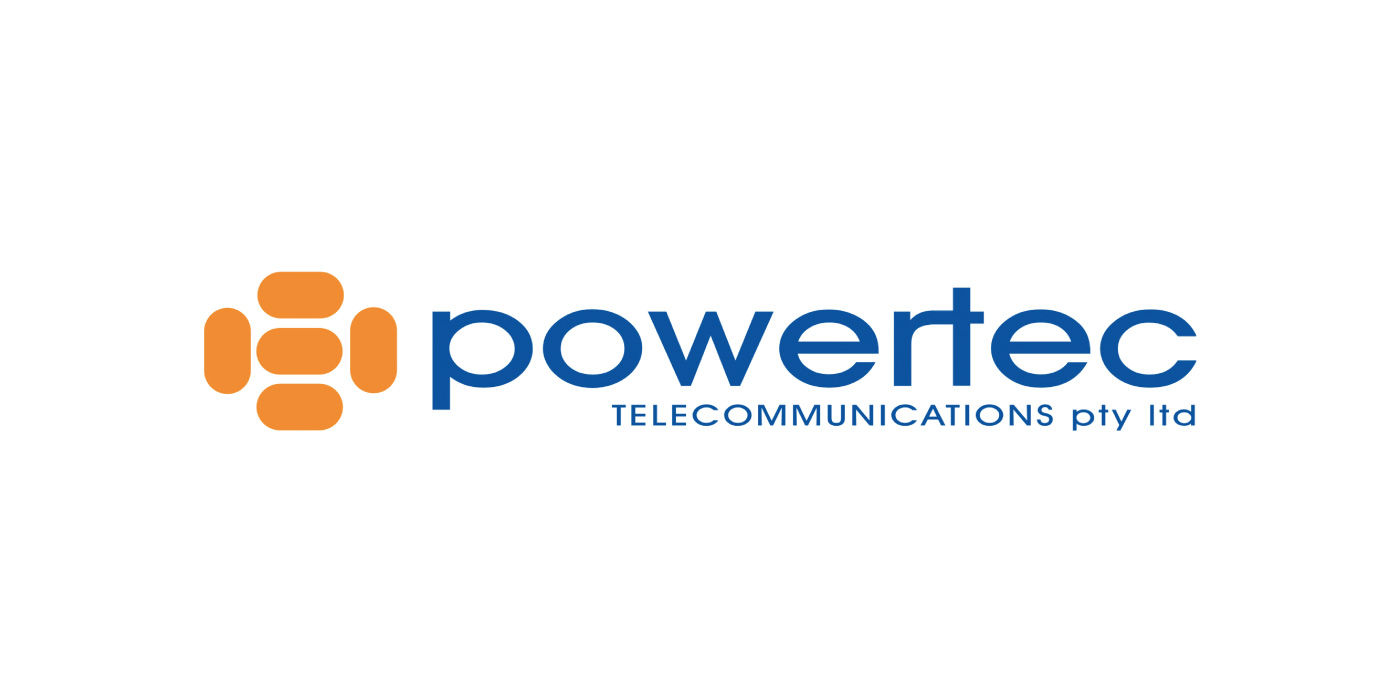 Powertec Telecommunications
myinsight.io Platform and Connectivity Module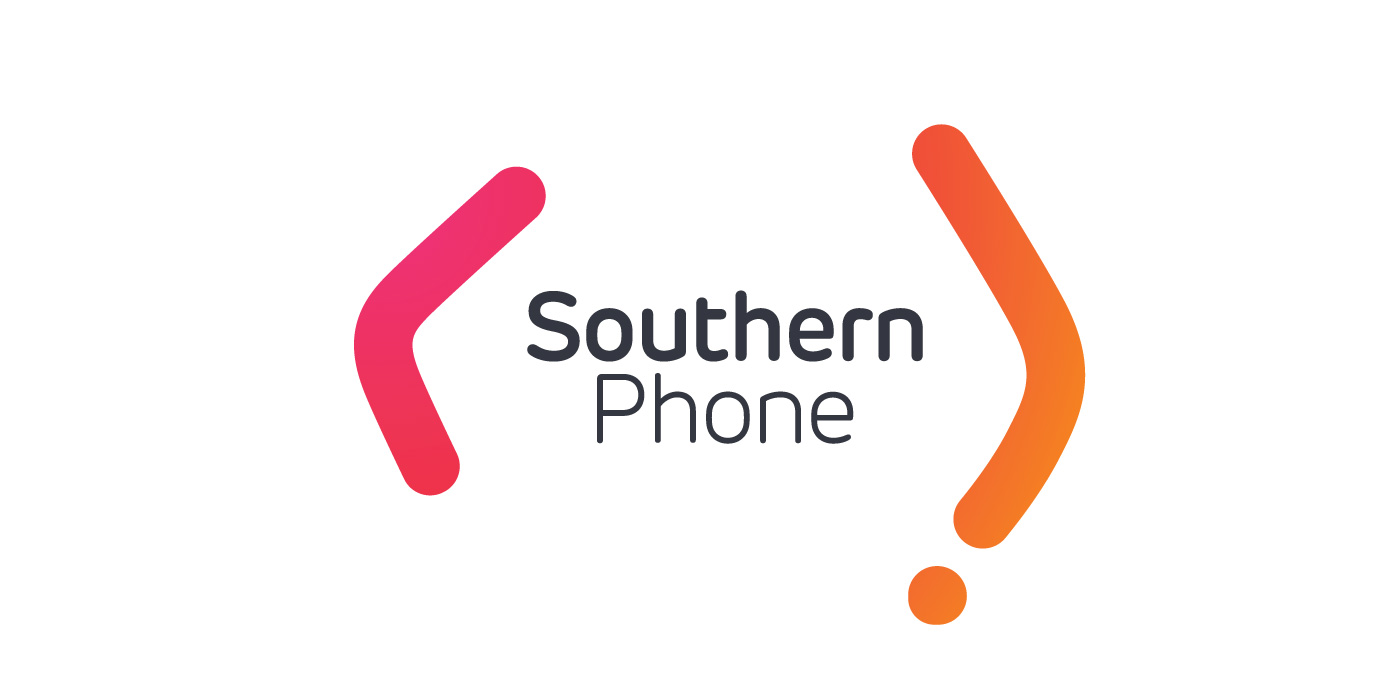 Southern Phone Company
Next Home Phone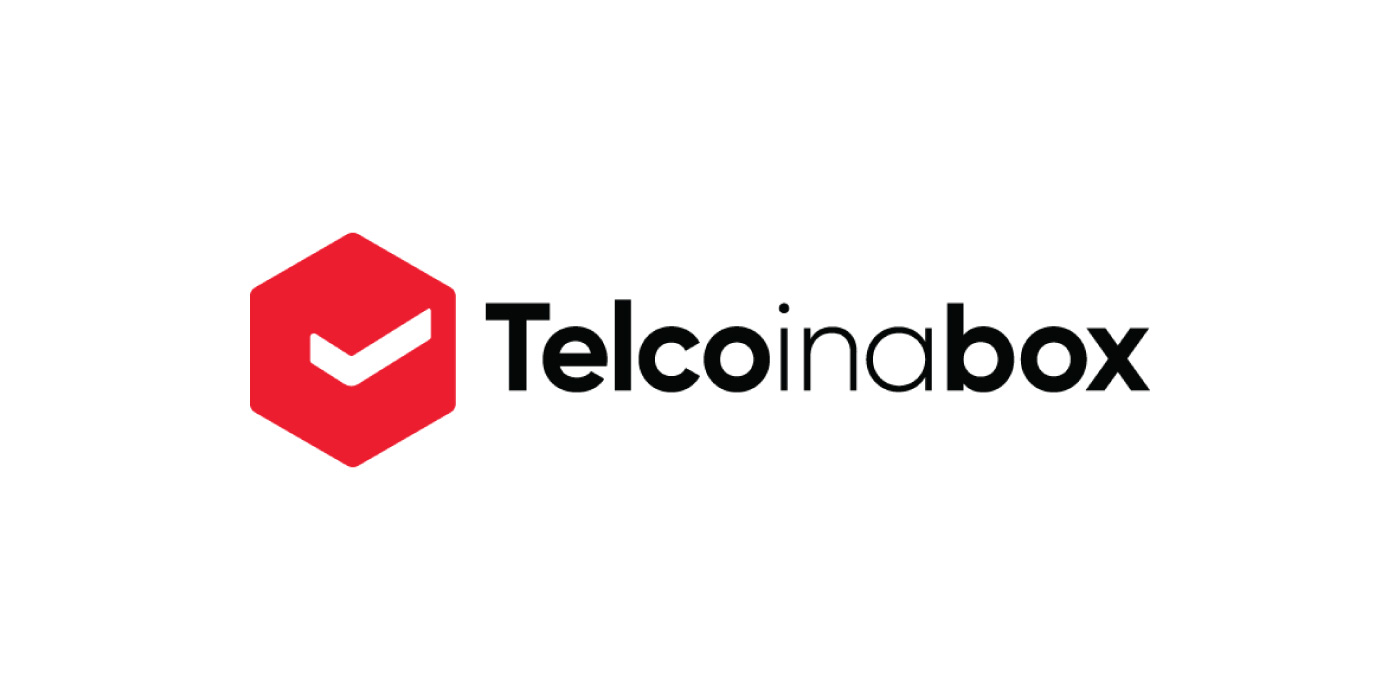 Telcoinabox
ConnectYou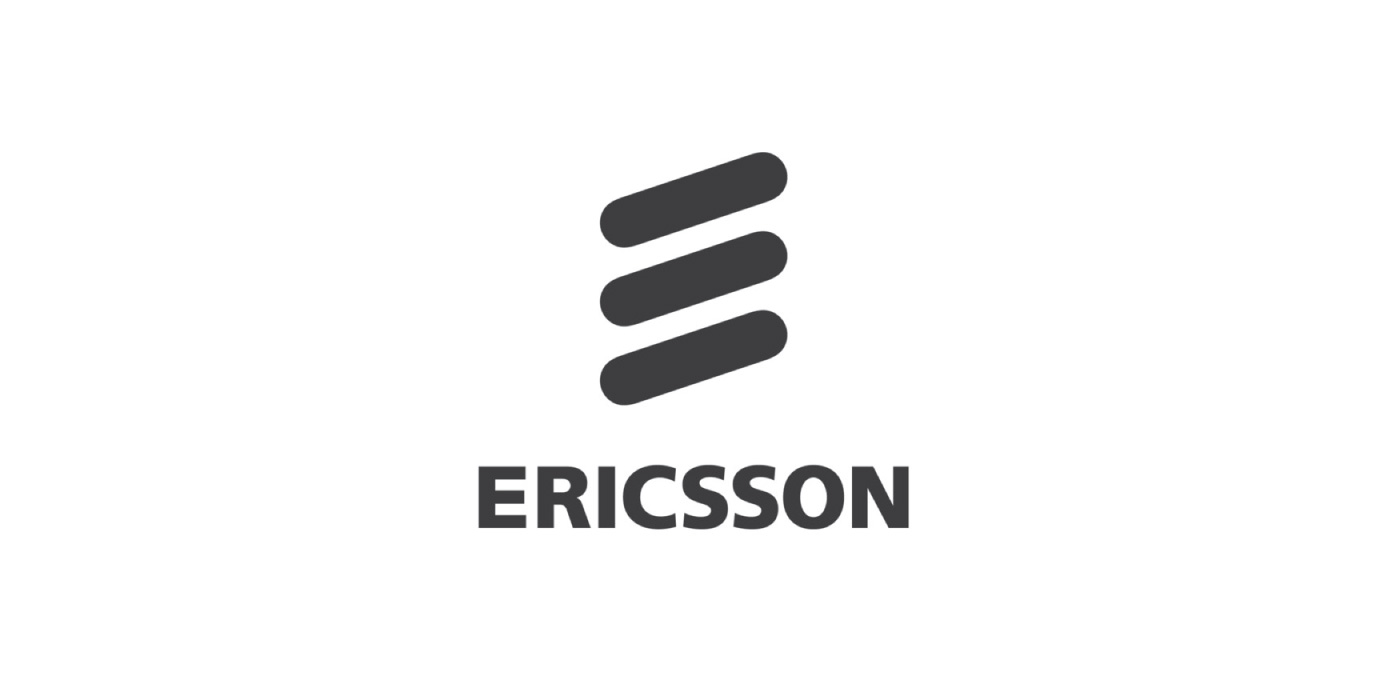 Ericsson Australia
IoT Innovation and Leadership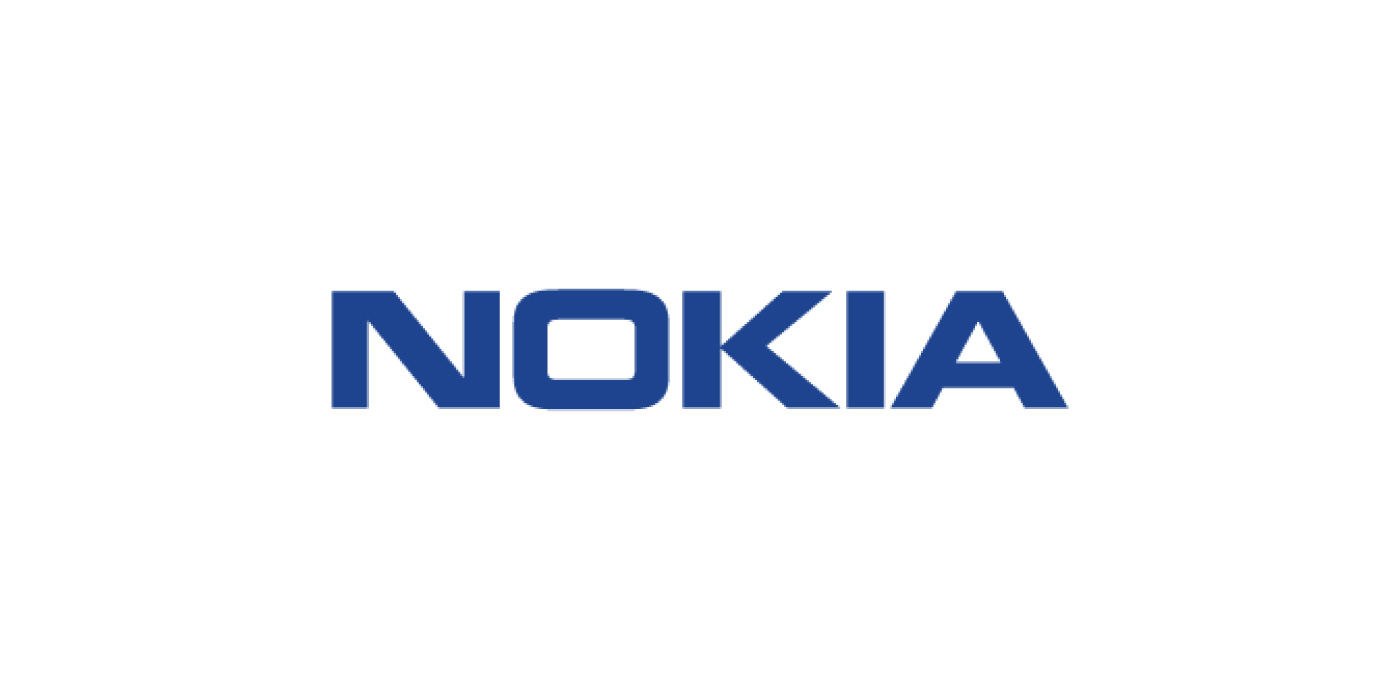 Nokia Australia
Nokia Community Hosted Network: Kuha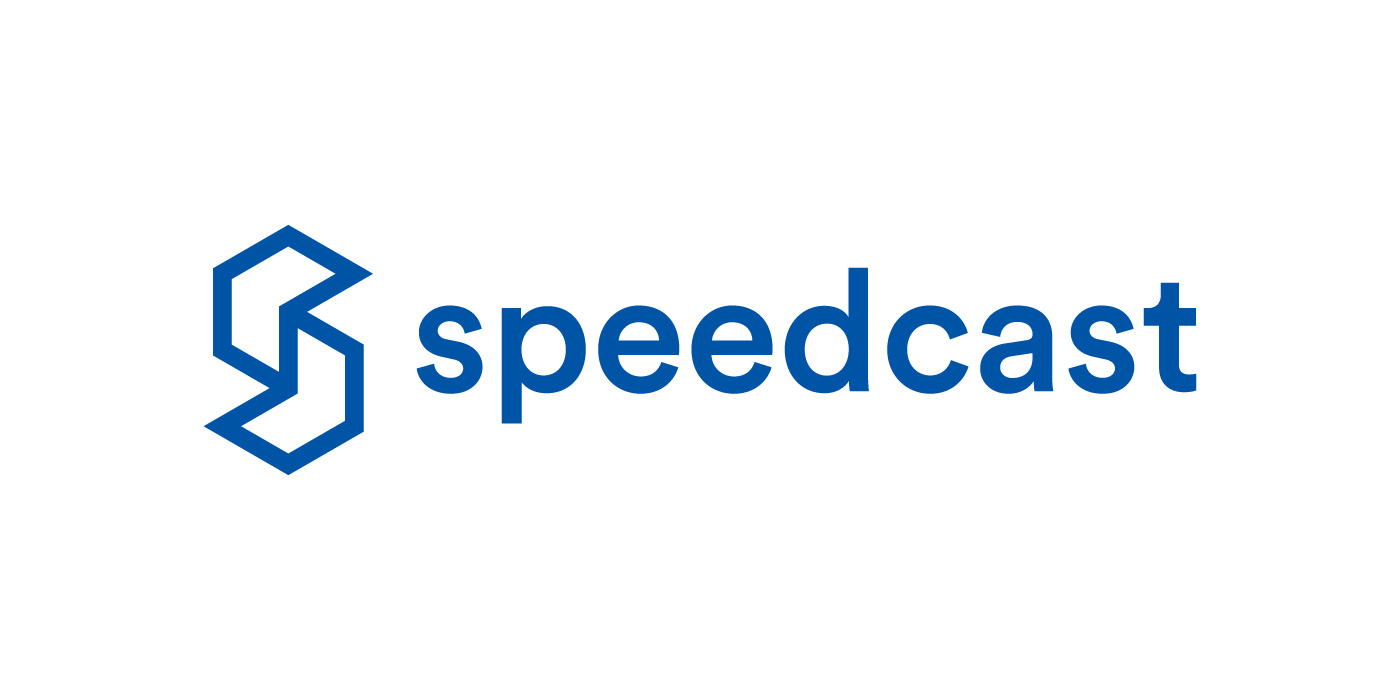 SPEEDCAST
SIGMA Gateway
Services to the Industry - Professional Services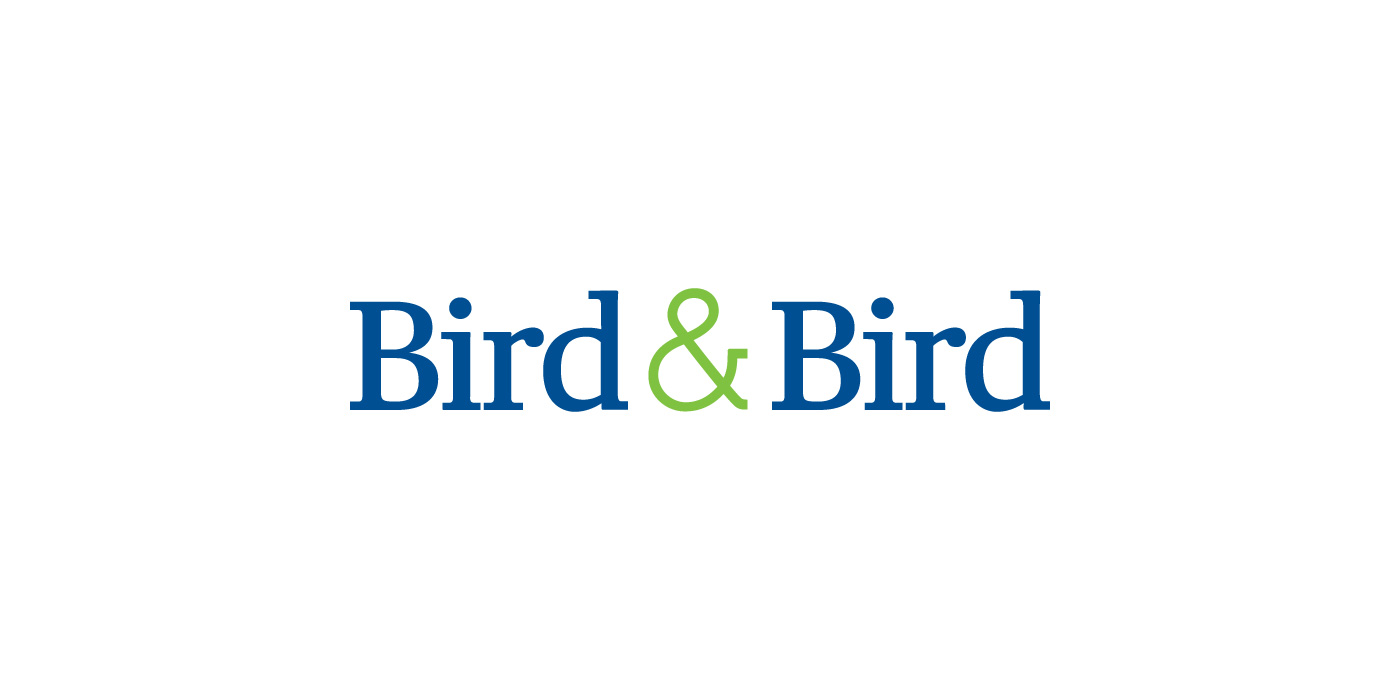 Bird & Bird
Legal Services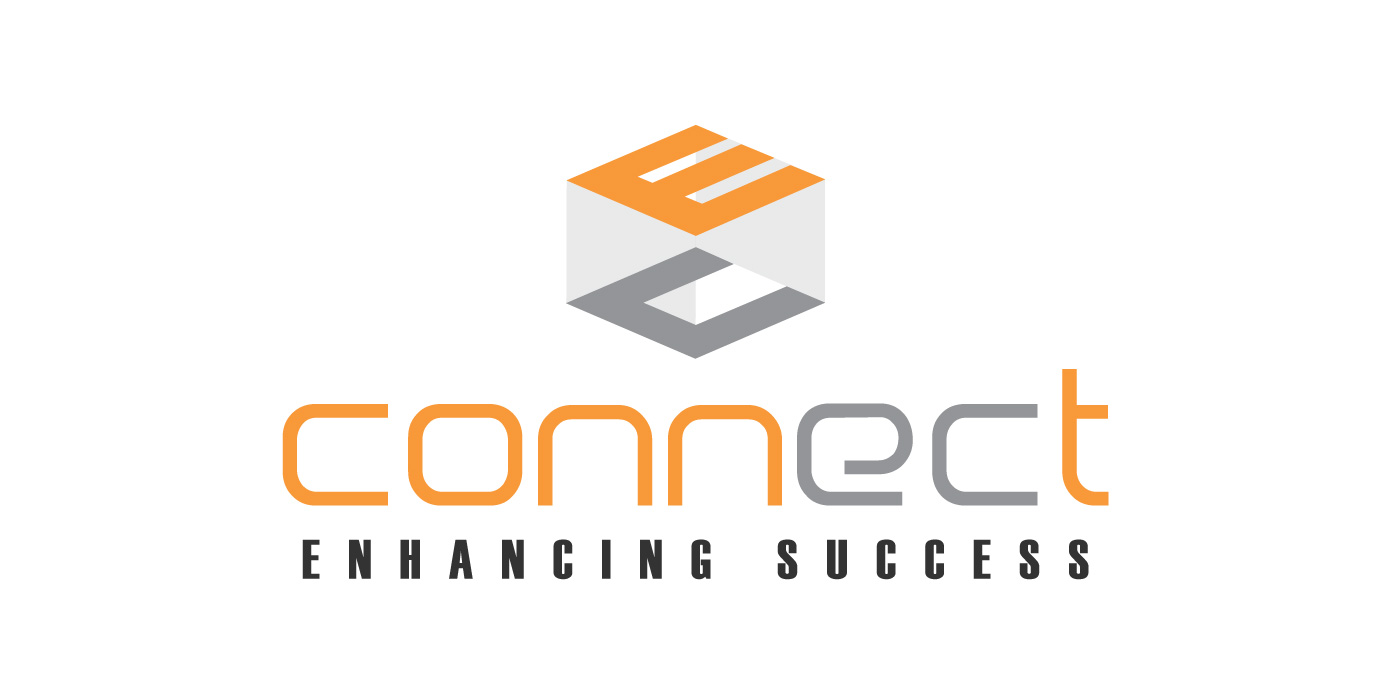 EC Connect Telco Services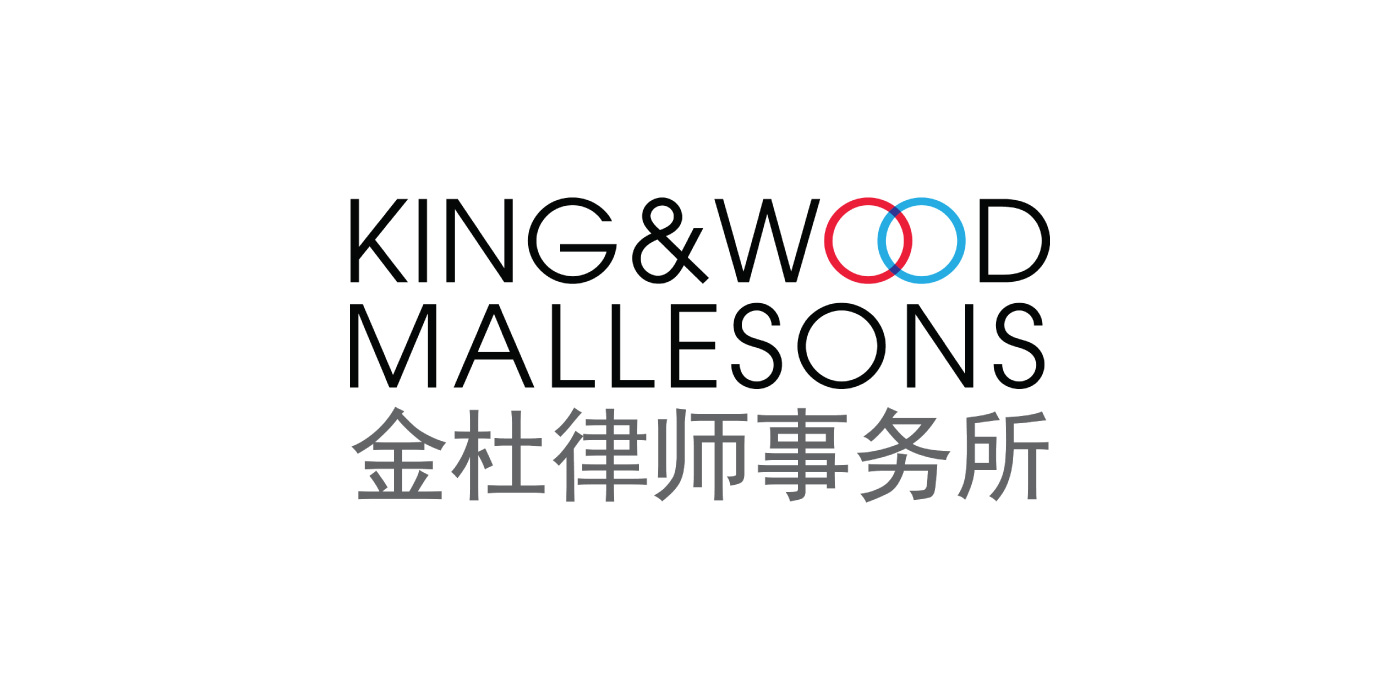 Legal
Commitment to Customer Service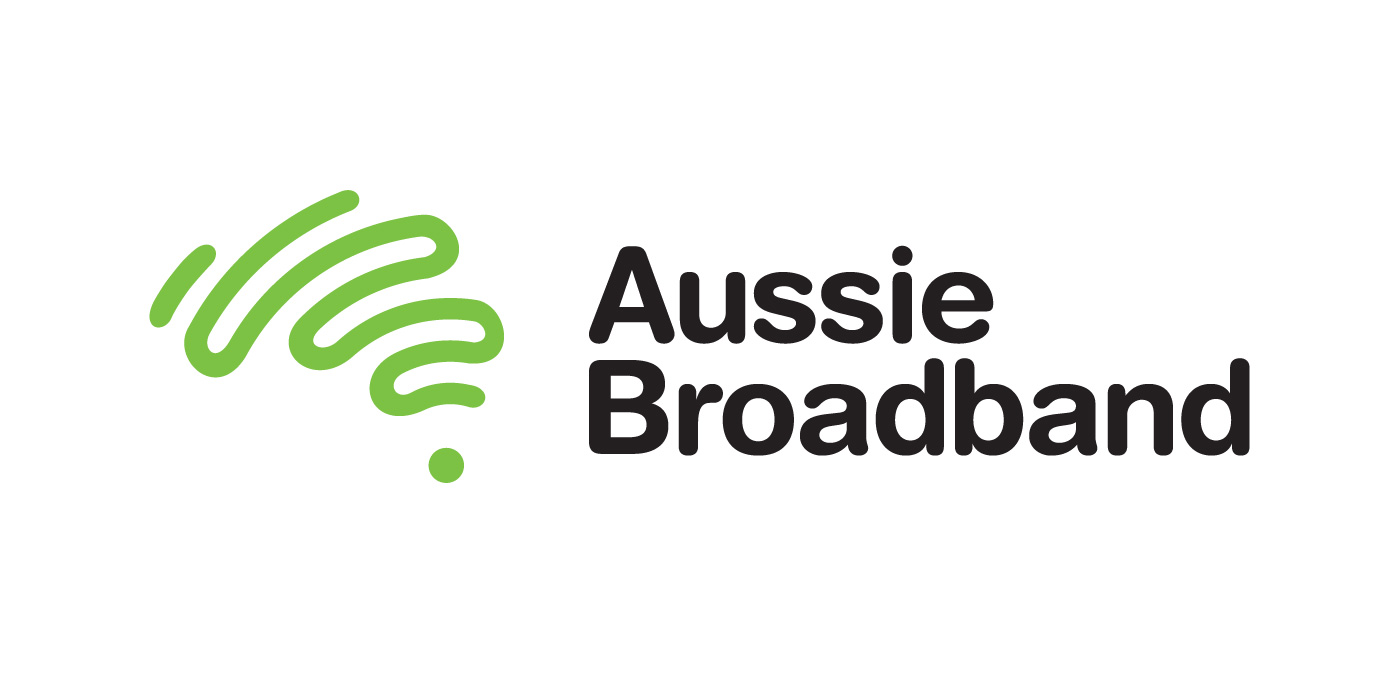 Aussie Broadband
"Making it easy"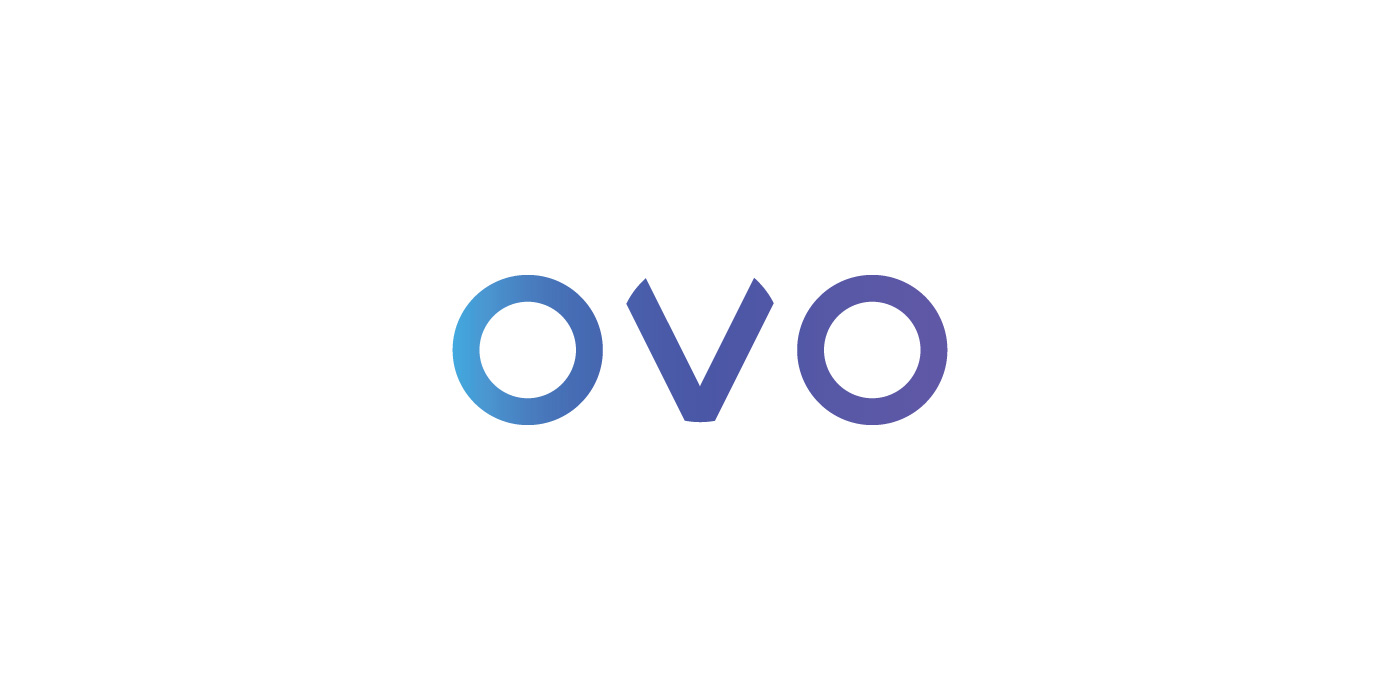 OVO
The telco that gives an F*: Service reimagined. (*Fair, Fun, Flexible, Fast, Fantastic and Fans First)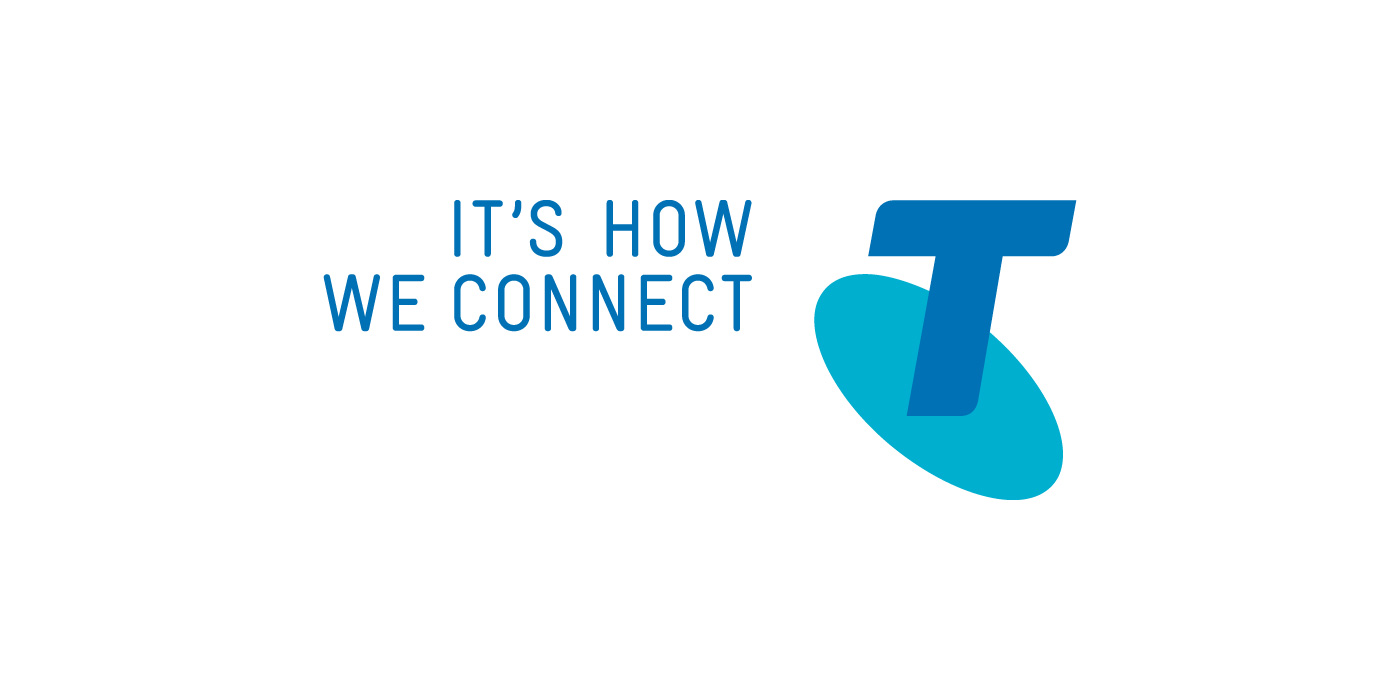 Telstra
Telstra's Future Retail Environment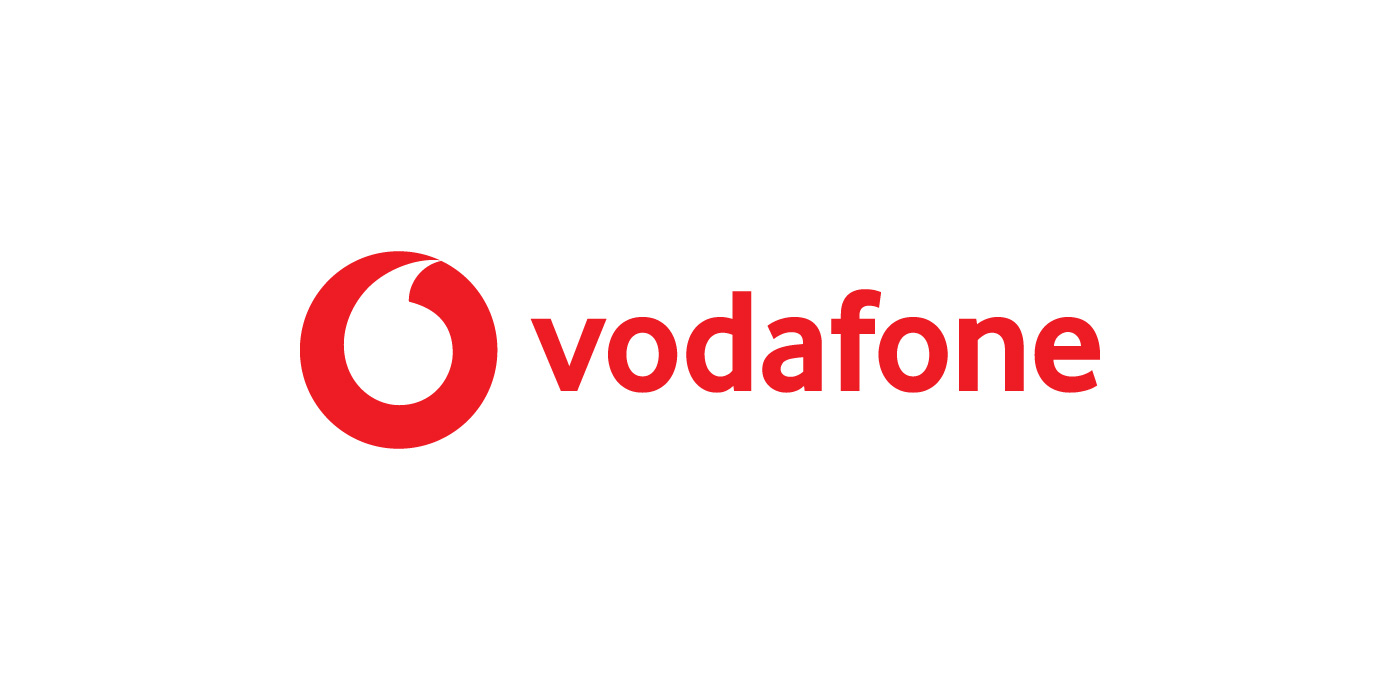 Vodafone Hutchison Australia
Commitment to Customer Service
Internet of Things Startup
- Announced on the night -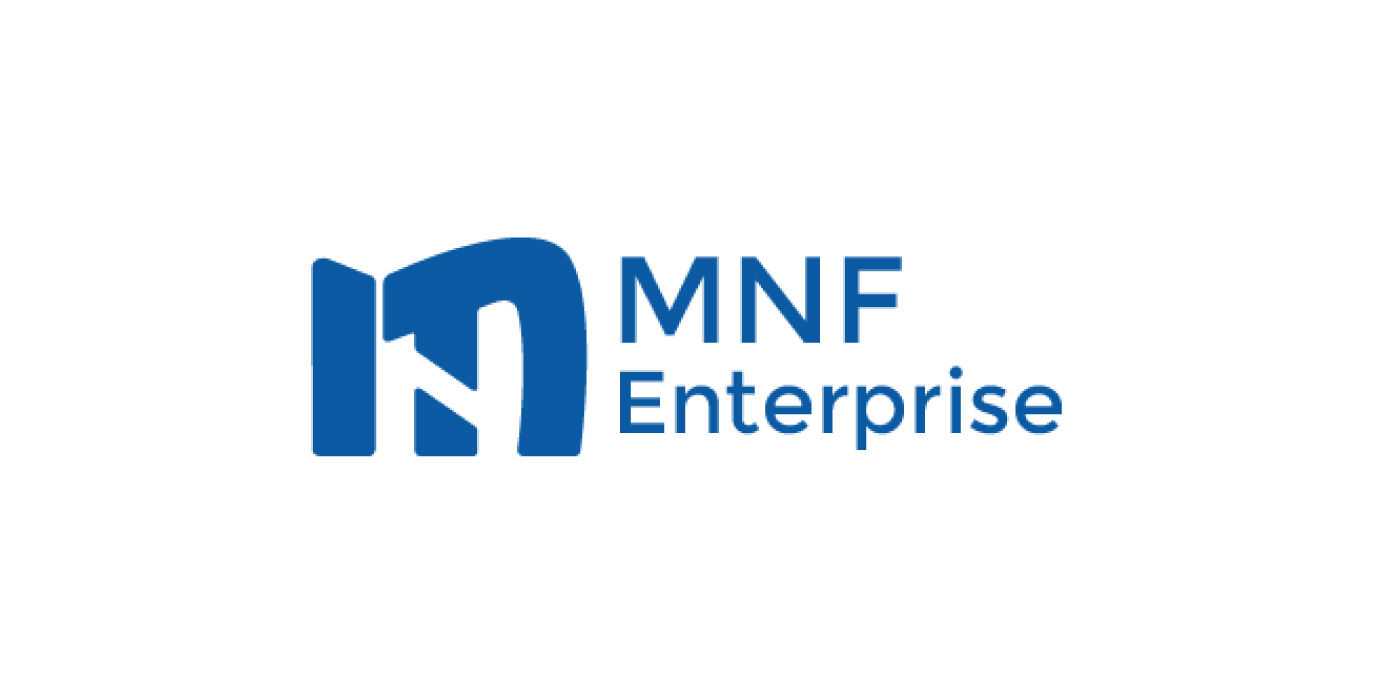 Enterprise Mobile Management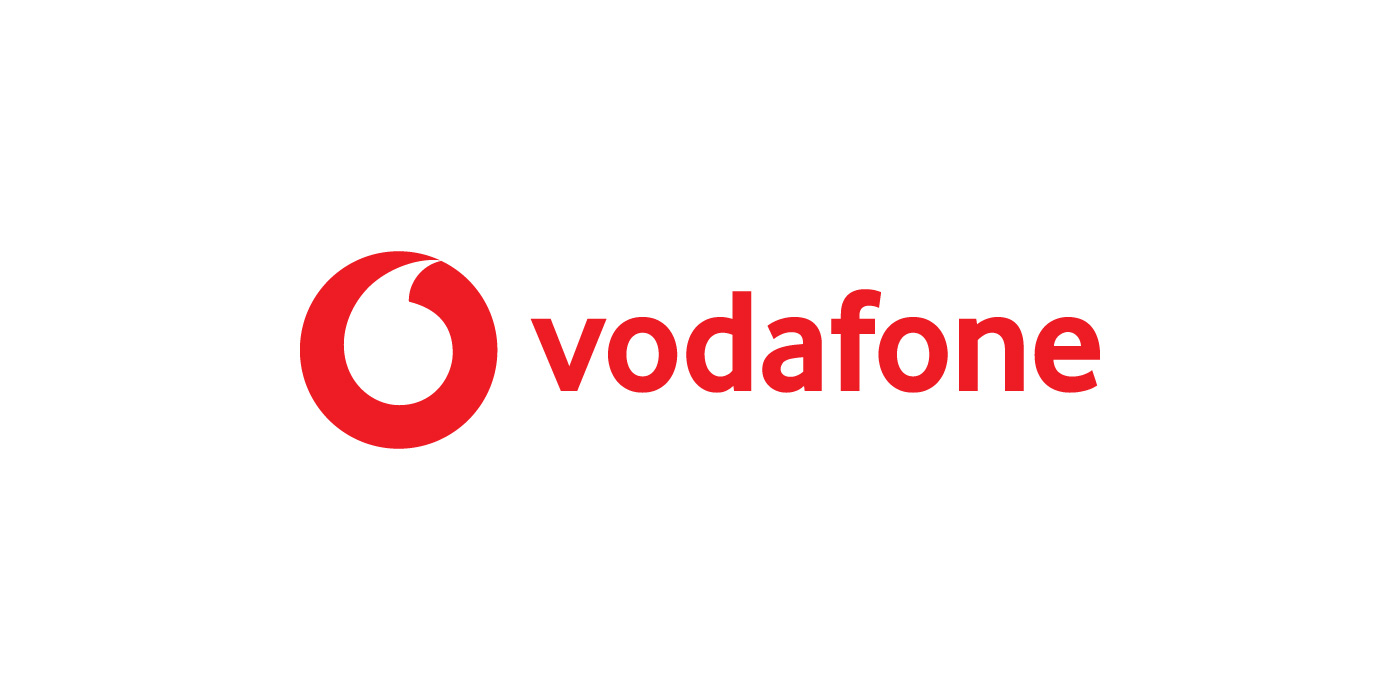 Vodafone Hutchison Australia
Vodafones market first handset plans with endless data and no lock-in contracts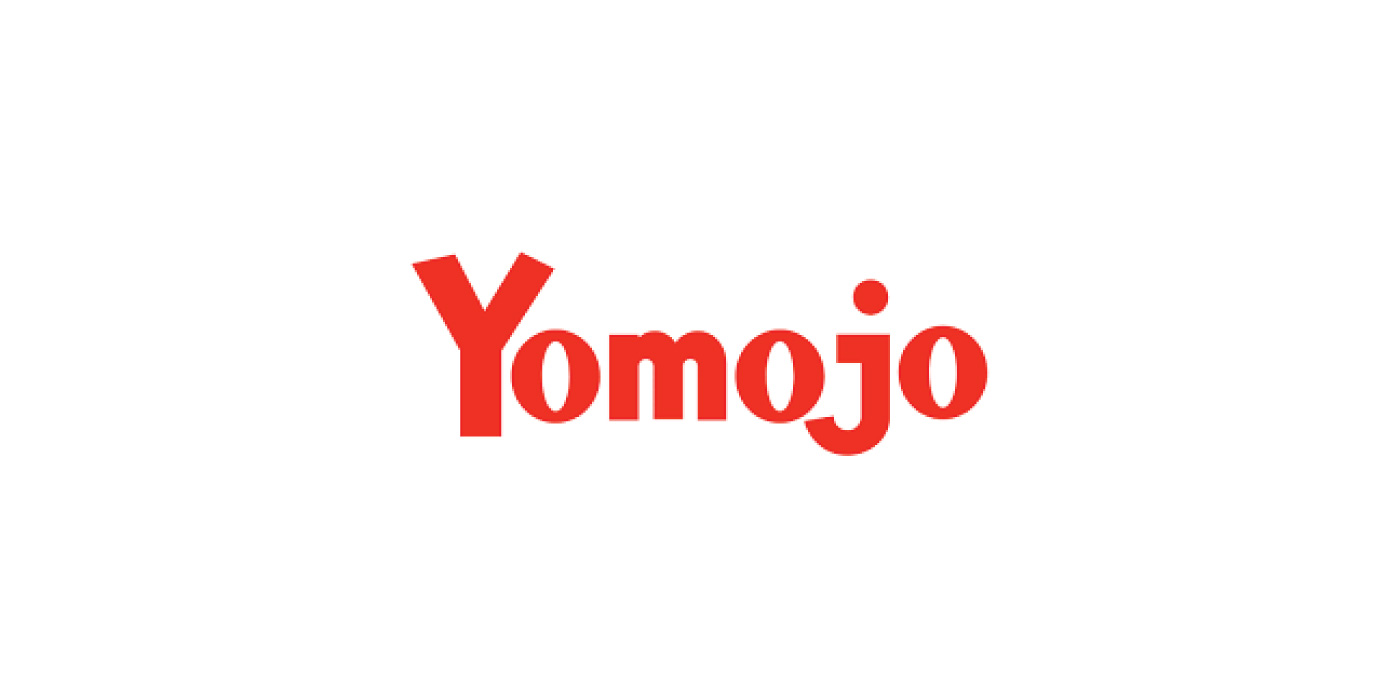 Yomojo
FamilyEye by Yomojo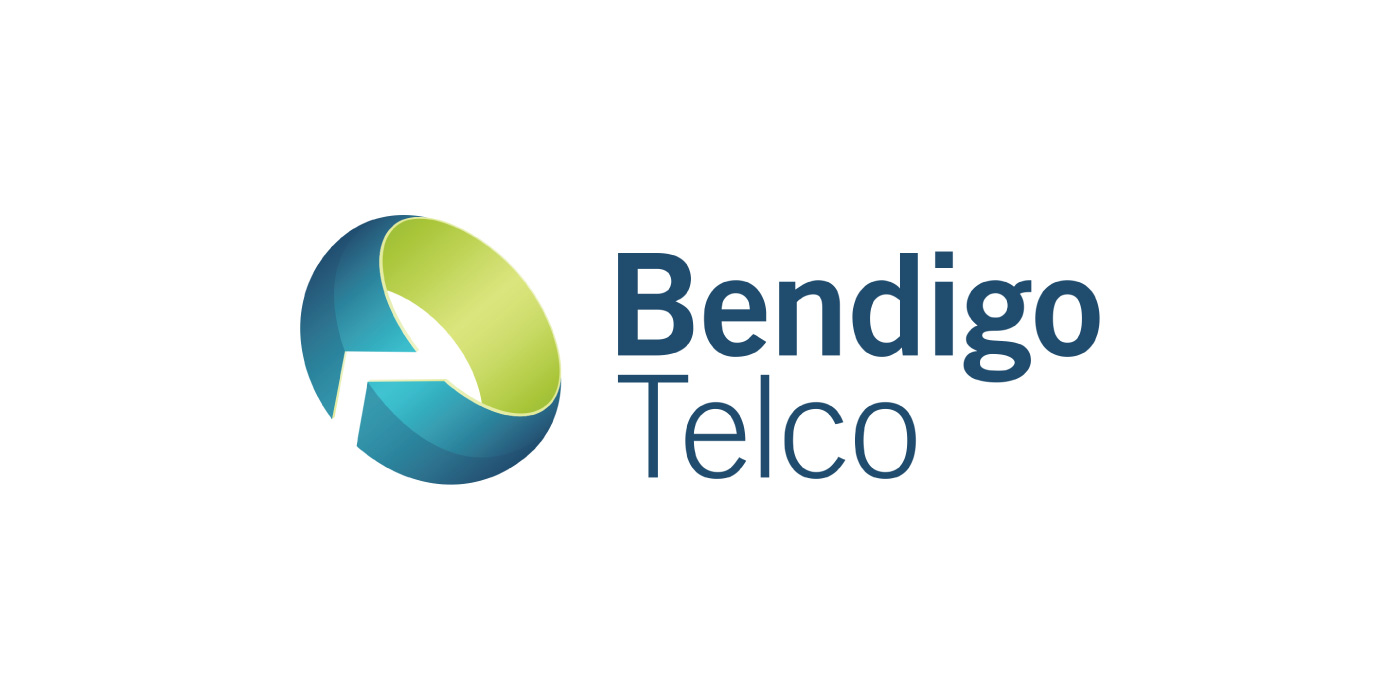 Bendigo Telco
Bendigo Bank House - Bendigo Telco Shared Office Space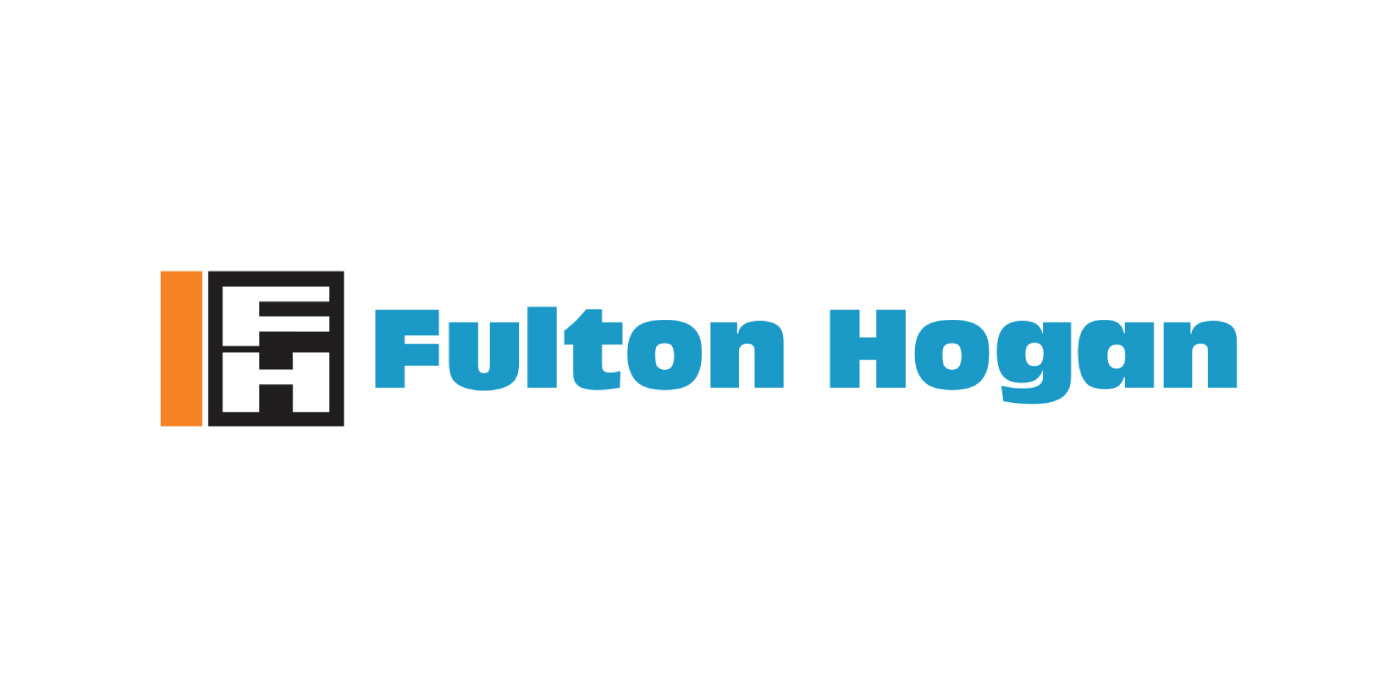 Fulton Hogan Utilities
Various Charities - The Power of Giving Back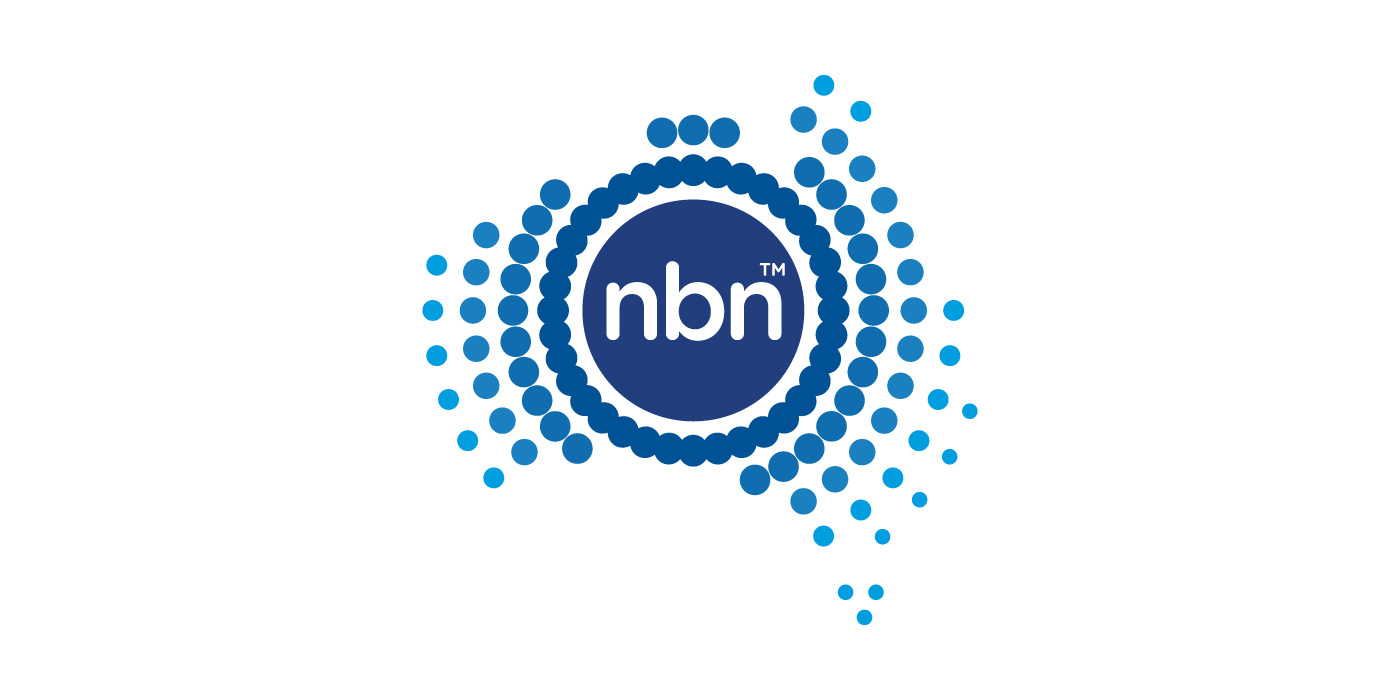 NBN Co
Townsville Floods - 'Keeping the Community Connected'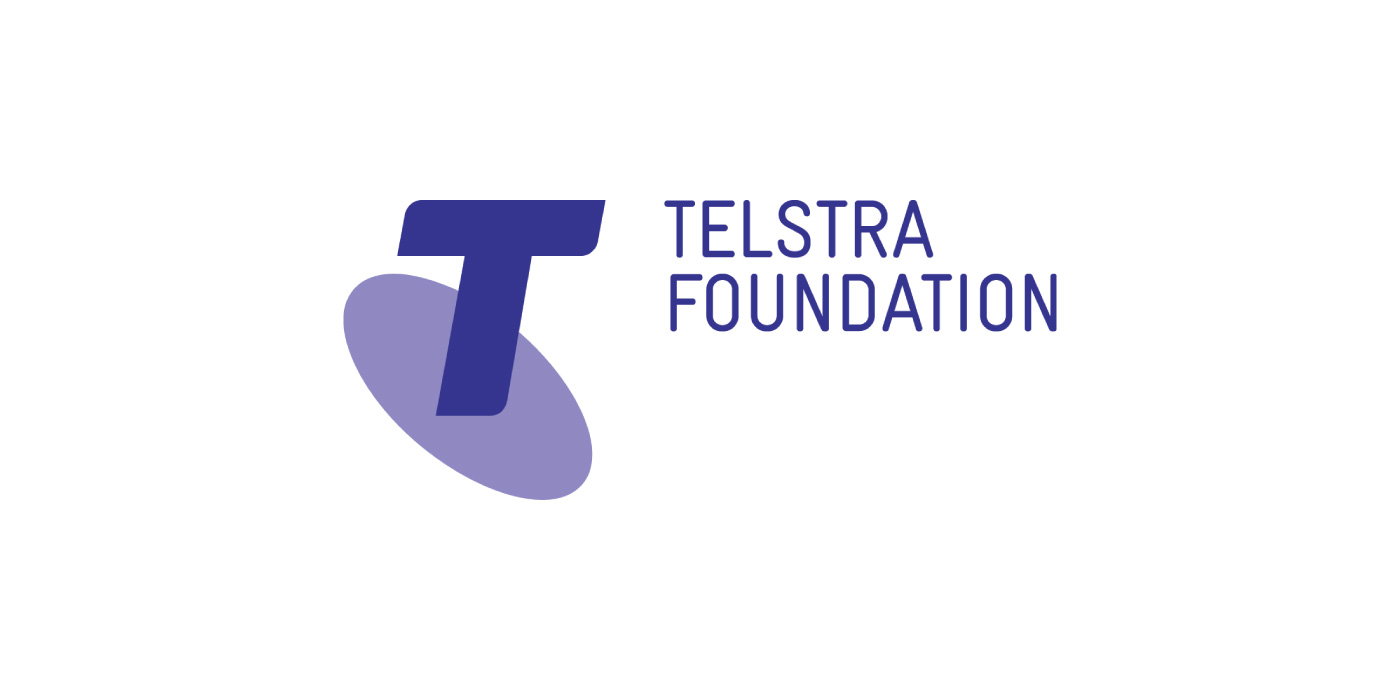 Telstra Foundation
Tech4Good Challenge
Best Marketing Initiative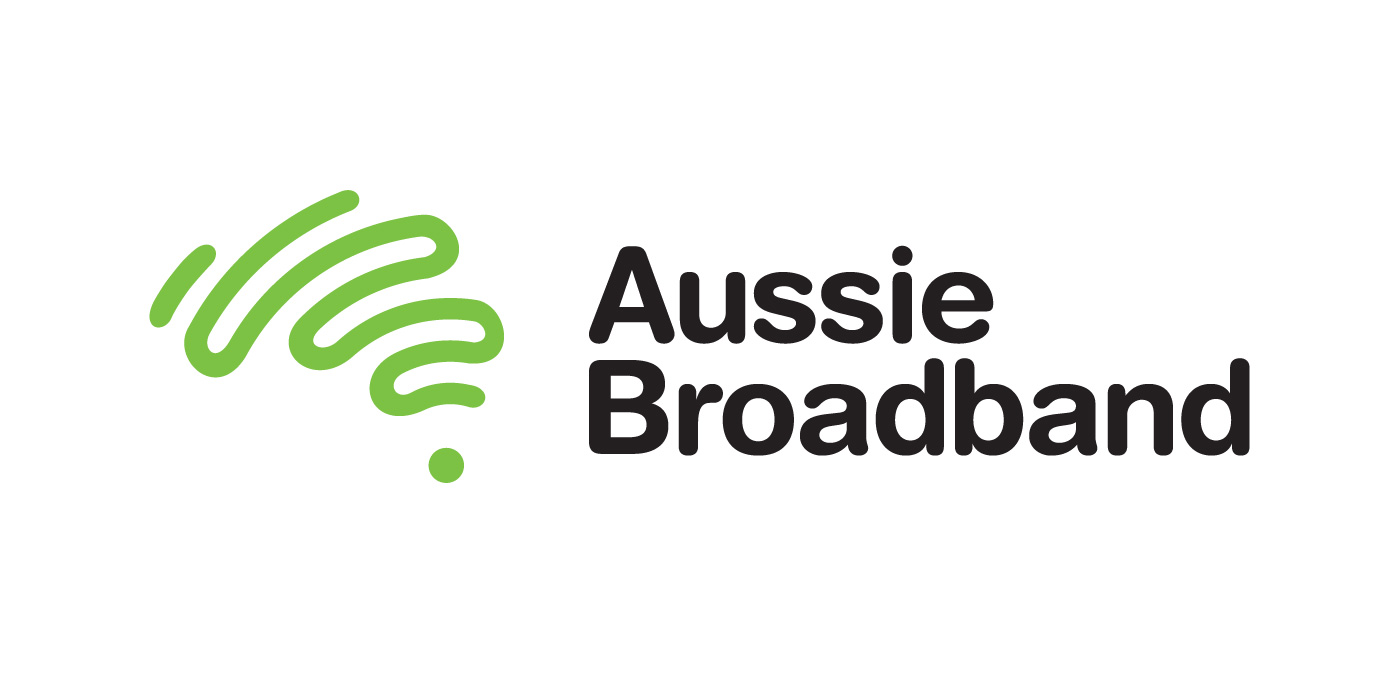 Aussie Broadband
#cantbeatfeedback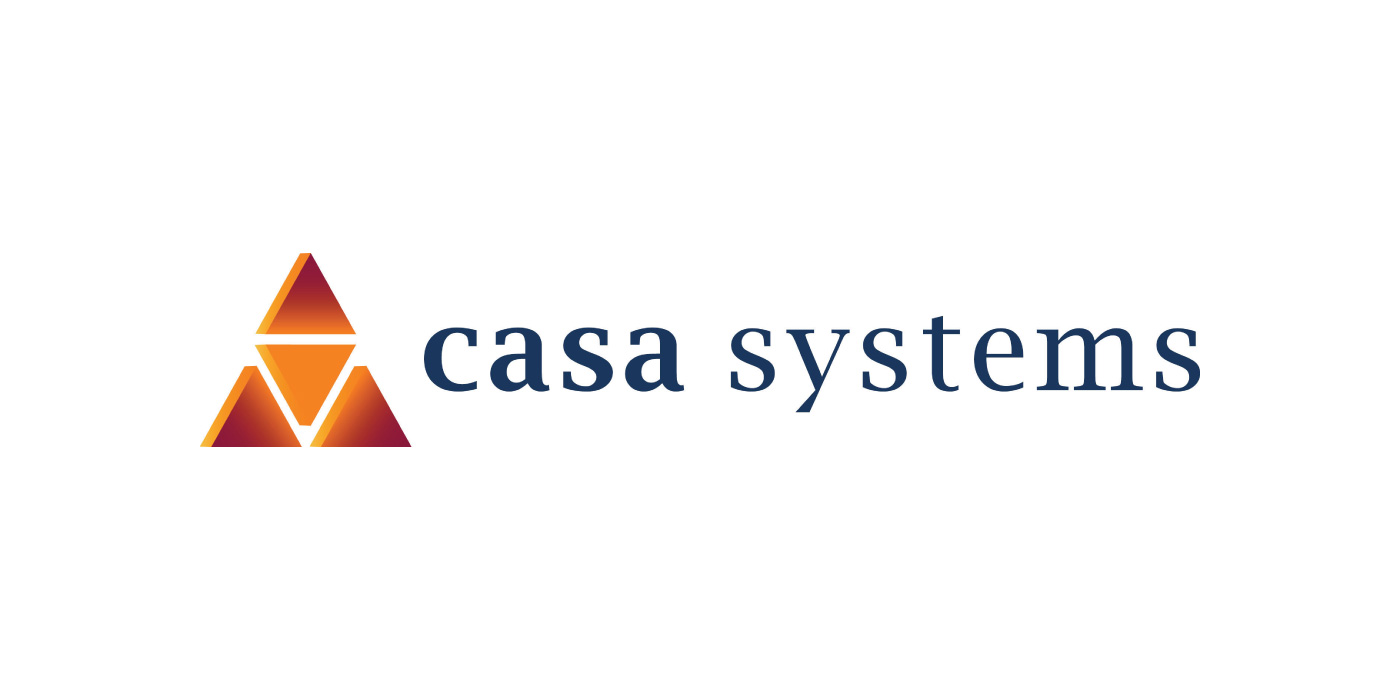 Casa Systems
5G Fixed Wireless Self-Install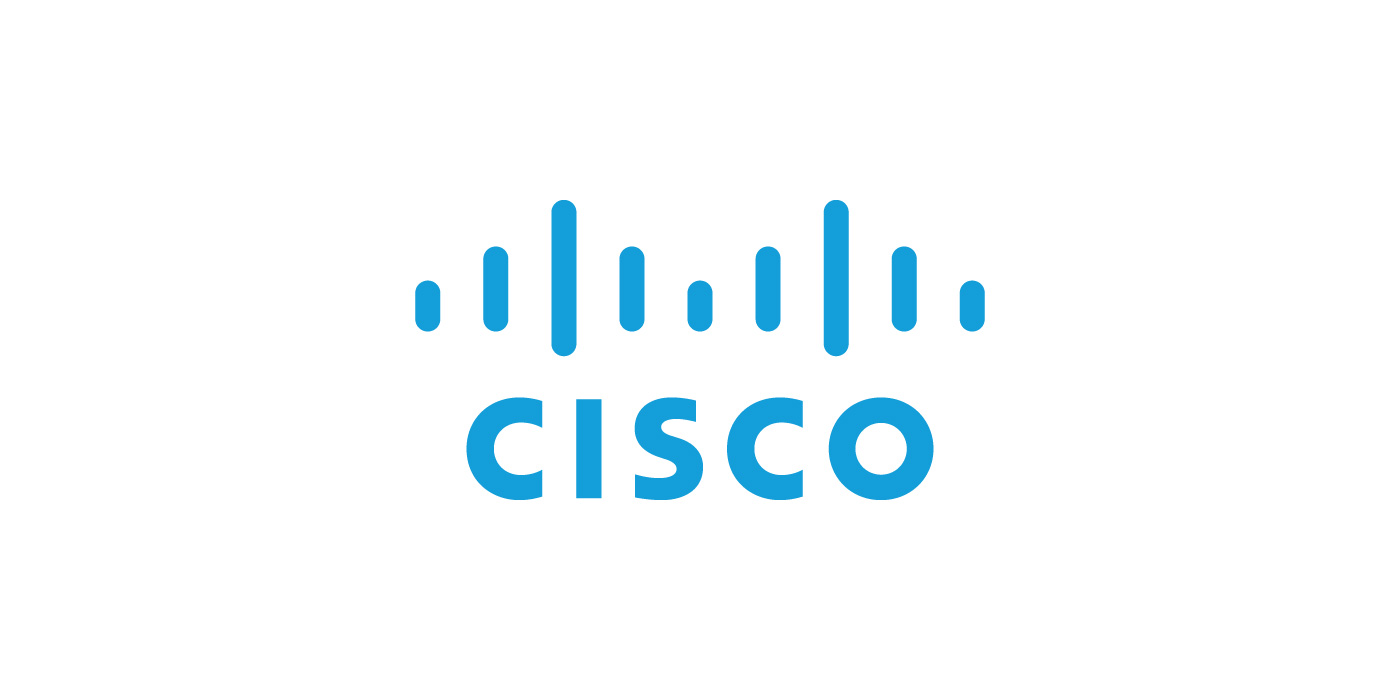 Cisco
CiscoLive! Melbourne 2019
Huawei Technologies
Huawei P30 Pro launch
Satellite Provider of the Year Award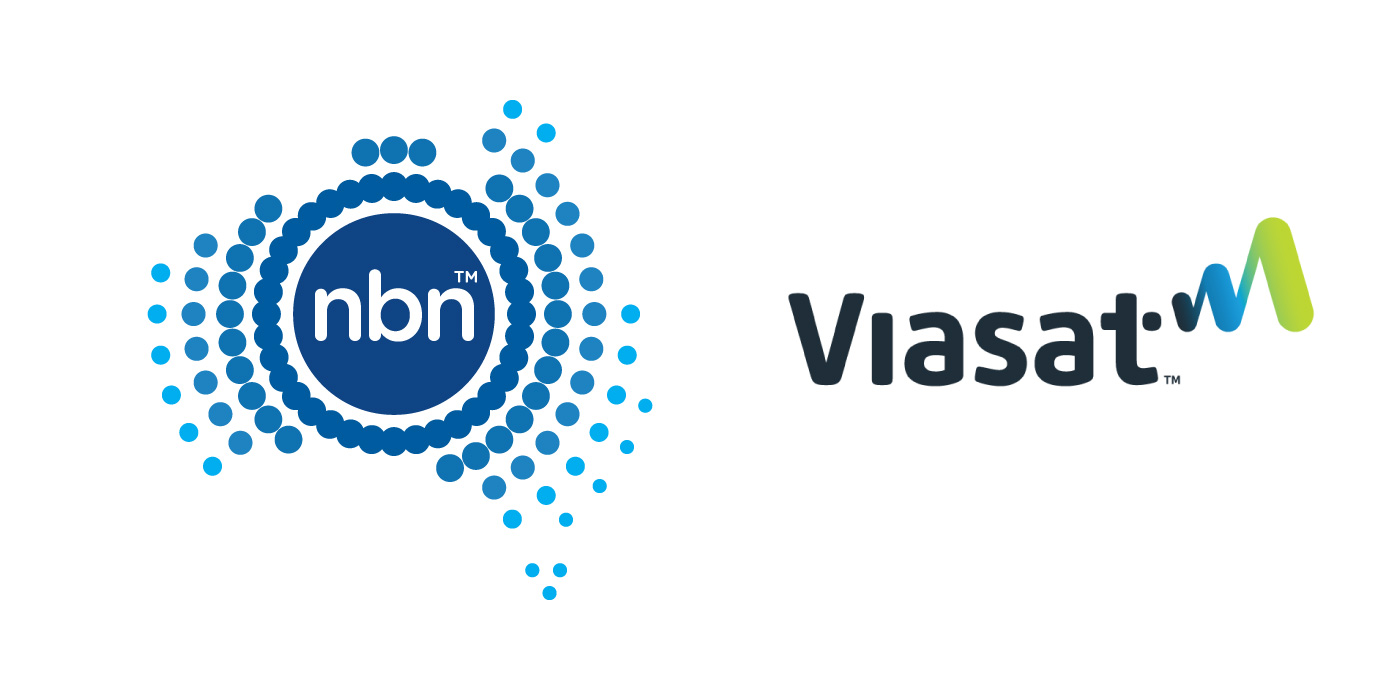 NBN Co & Viasat
Satellite powered broadband mobility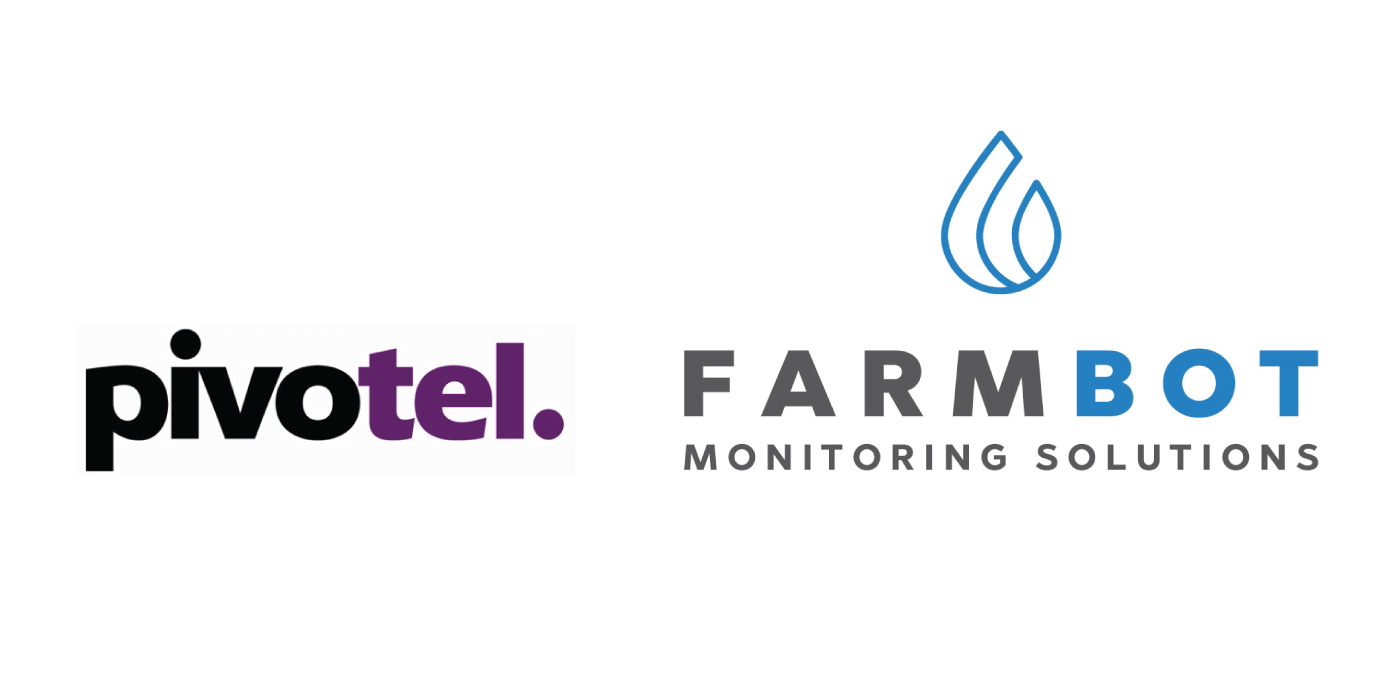 Pivotel Satellite and Farmbot Australia
Farmbot water monitoring solutions incorporating Pivotel's satellite technology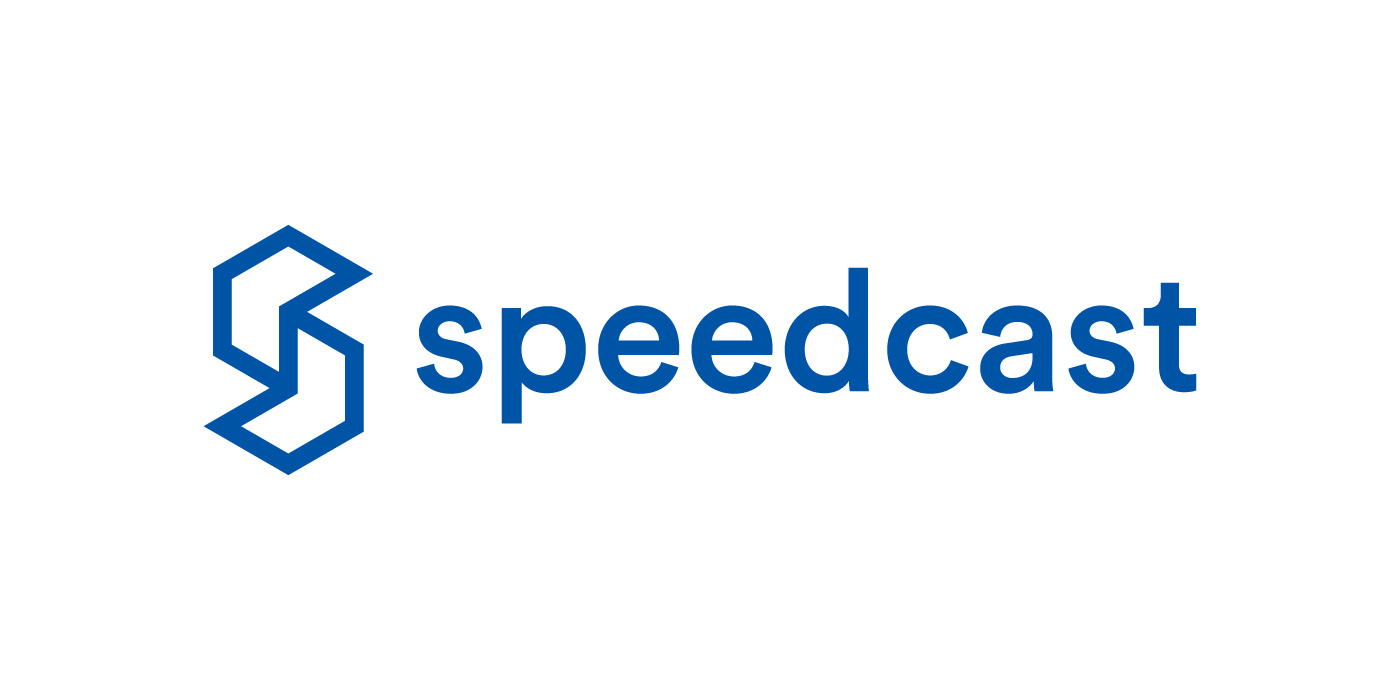 SPEEDCAST
Speedcast Atlas
Slatterys is proud to be managing the 2019 ACOMMS on behalf of Communications Alliance.